Back to California State University-Northridge Blogs
Restaurants & Cafes at or near California State University-Northridge
Students crave for good food in the university which is why you have the chance to explore between various restaurants. There is no need to go to the restaurants near campus as you will get the variety on campus. Here are some of the choices offered at CSU Northridge! 
1. Arbor Grill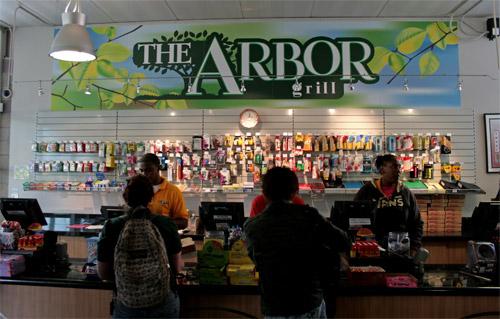 The location of Arbor Grill is in the Arbor Court. There are a variety of snacks to try at this café. You can also enjoy drinks and other entrees at this place. Even if you are running late to class in the morning, grab a snack and fill your hunger quickly.
2. Freudian Sip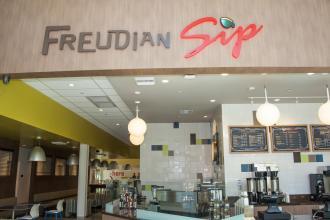 If you want to have proper food at a peaceful place, then this is the best restaurant for you. You can find it near the Sierra Centre easily. The counters are convenient for you to pick anything you like. You do not have to wait longer when you are at Freudian Sip to have food. There is both booth seating and table chair seating available for the students.
3. Juice it up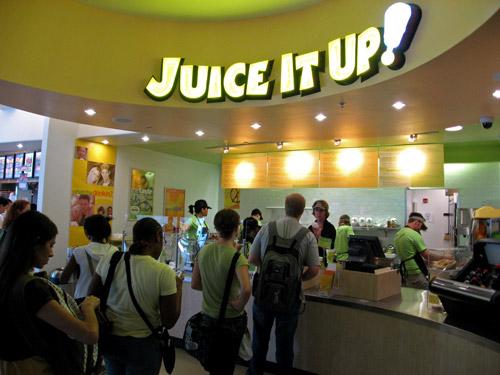 If you are someone who works out and want to have fresh juices, then visit this place. You will be able to find delicious and healthy juices here right away. Order any flavor you want and try it by sitting in the great ambience. Enjoy great coffee blends here with your friends to make memories.
4. The Pub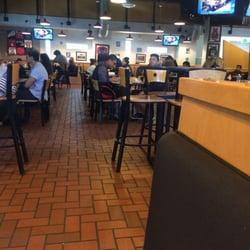 You can enjoy the bar and restaurant services both at this place. Order any fast food item from the menu at a reasonable rate. The service is quick, and you get the food instantly too. The location of this pub is near the university student union.
5. Sierra Marketplace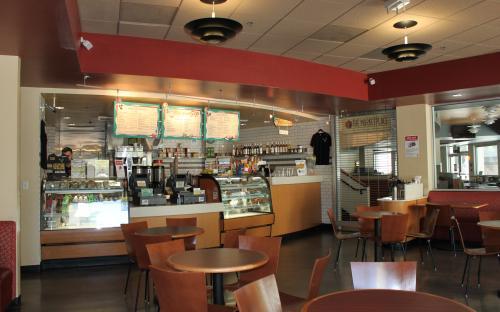 You can find this café at the first level in the Sierra Centre. You can get casual food along with soft drinks at a reasonable cost. Along with that, there is a dining area with computers so you can do your work and fill your hunger at the same time.
6. Sierra Lounge
You can find this café at the Sierra Centre second floor. There are plenty of food items such as bakery, sandwiches and other snacks which you can try with drinks. This is on the go café for you to enjoy when you are on break from the class.
7. Orange Grove Bistro

This is a great restaurant for you to try because of the cocktails available here. There is an outdoor seating area where you can enjoy the weather. Even if it is sunny outside, the seating area is amazing to enjoy with your buddies. Have your favorite meals at this place at any time of the day.
Enjoy the days off at the cozy restaurants with your friends. You can make bonds stronger with sharing coffee on cold winter nights. Make sure to check out various restaurants so you can pick the favorite meal at the time when you are craving for food.

---
Suggested Articles in California State University-Northridge