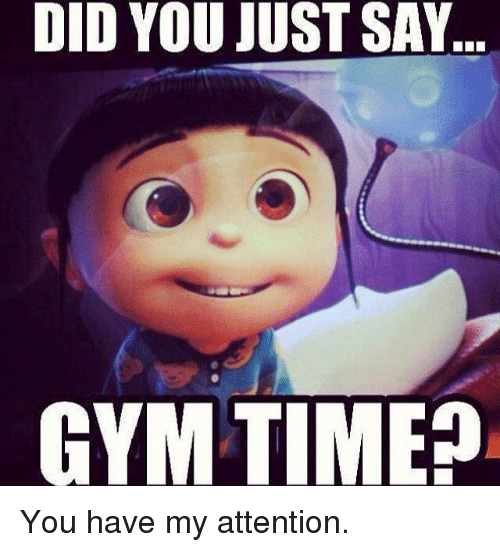 College life may seem hectic. You might be trying to balance your work life and student life which gives you no time to have time for yourself and to have fun. But guess what! You can do yourself a favor and go to the gym. Here are some reason why you should go.
1. It is free
CSUN gym is free for all of its students. All you have to do is sign up with your student ID and you can go any time you want. Students should be really taking advantage of this because even for professors this is not free. You win in this situation. It's free and you're healthy.
2. It's good for your health
The gym's main purpose is to help CSUN student and everyone should be aware that going to the gym and having at least 30 minutes of exercise time is really good for your health. Your body might be sore after but as a student you need a good health to excel in your academics.
3. To destress
The gym can also be a place for someone to lessen their stress due to their classes or anything that's going on with their life. Some people take their stress out by exercising but if you are not this type of person you can still go to the gym. CSUN gym offers different sports as well. You can play basketball with your friends, badminton, pingpong, rock climbing and many more.
4. It can help you reach your body goal
College students are aware of the famous "freshmen fifteen". Unfortunately, this doesn't only happen to freshmen but to everyone as well. Do yourself a favor and avoid this to happen by going to the gym. You can also set a goal for yourself to reach your body goal so you can be more motivated to go to the gym.
Hopefully this reasons will encourage you to go more often to CSUN gym and take advantage of it. Remember it's one of your benefit as a student in CSUN. You're not going to have this free gym when you are not a student anymore.
---
---
Related Articles