Back to California State University-Northridge Blogs
4 Ways to Make Friends at CSUN
Going in a university where you don't know anyone may be overwhelming for some. It could make you feel lonely but don't worry that will not last.
CSUN
is a big campus and its building is divided within each department. With this type of set up you are more likely to meet people who have the same interest and major as you. However, taking a GE class allows you to make friends outside your interest since you can meet students from other majors in your class. Listed below are easy ways to make friends in
CSUN
.
1. Talk To The Person Sitting Next To You In class
Some classes in
CSUN
are held in a very tiny room while some are in an auditorium. In tiny rooms, it's easy to get to know everyone. However in an auditorium it is hard. It might also be awkward at first but start talking to the person next to you. You'll realize one day that they actually sit intentionally next to you. One thing to take note is that this might be a little hard to do during first week of the semester because people drops or add the class and it might be different people sitting next to you each class meeting. It is still suggested to talk to them because who knows, maybe you can be friends with their friends too.

2. Join Clubs
It is very important to join clubs as well. It doesn't matter whether the club you are joining is related to your major or not as long as you join a club because you will definitely meet new people here.
CSUN
have approximately 300 student clubs and organizations. Club sign ups usually happen on the 2nd or 3rd week of the semester in front of the Oviatt library. Although, not all clubs might be present during this time it is still a good way to meet new people during this time. Most clubs meet every week so make sure to have time for that. If you want to check out
CSUN
clubs you can click
here.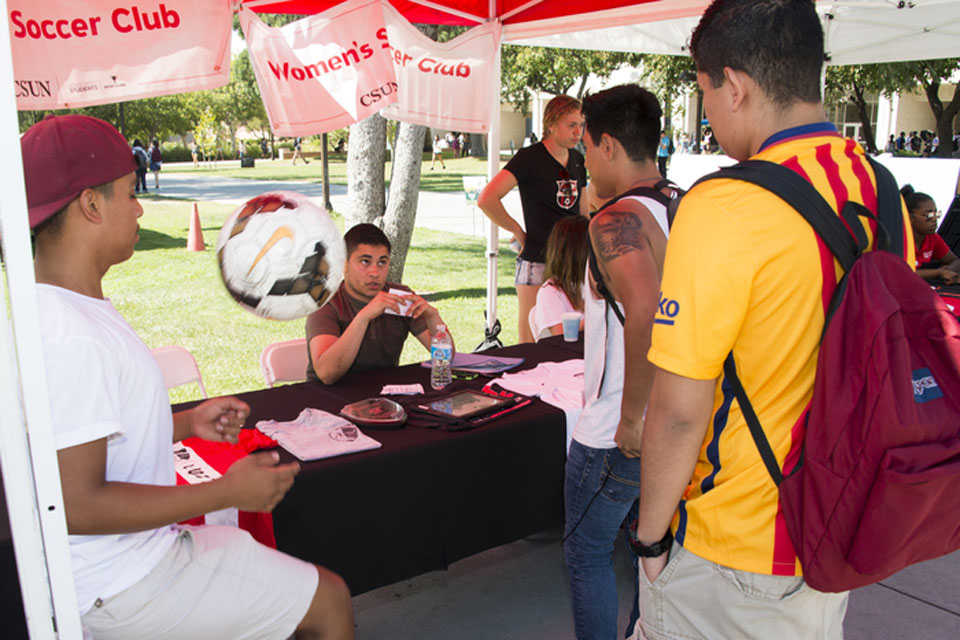 3. Join Facebook Page
Every year someone from
CSUN
makes a Facebook page for incoming freshmen and if you are an incoming freshmen, you should join this page. It is very helpful when it comes to meeting new people. This Facebook page will also be helpful to you along the way since members sell their books for cheaper price in here too and some organizations post different information such as internship and other stuff in this page.
CSUN
clubs also have Facebook page for its member. If you end up joining a club make sure to join their page.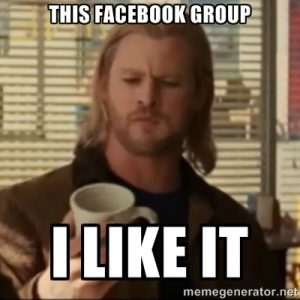 4. Be Friends With Your Roommate
CSUN
dorms is consist of two room for each unit and 2 students share each room. When applying it ask your interest and the things you want and do not want from a roommate and they pair you up based on this information. If you know someone from the school beforehand you can even talk to them  to be in the same room. If you totally don't know anyone make sure to be friends with your roommate and the two other students in the other room. Talk to them before move in day so when you actually start living together you it wouldn't be awkward and don't lock yourself in your room. Make sure to talk to them every once in a while.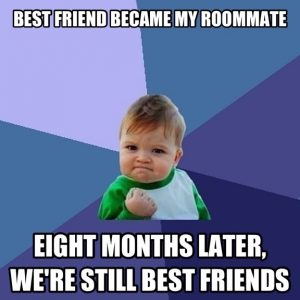 There are your tips on making friends at
CSUN
. Hopefully through this you will gain more friends this coming semester and as an advantage be active in campus by joining clubs and organizations in
CSUN
.
---
Suggested Articles in California State University-Northridge