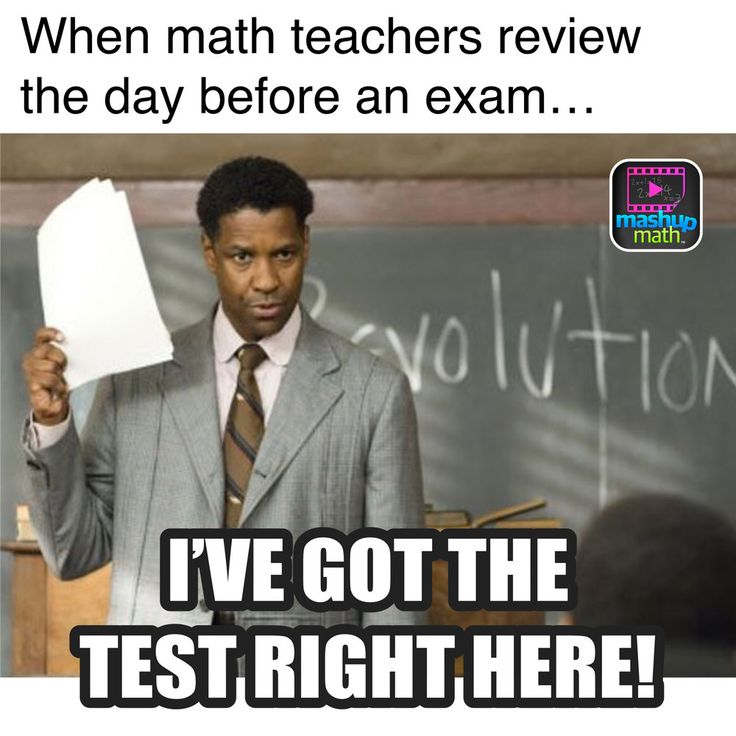 Most students have difficulty in their Math classes so having a good professor is very important. Math is a hard topic in general but having a good professor might make it more possible to endure, and fun for the students. Here are some of the best Math professors at CSUN:
1. Prof. Tony Rowe
Prof. Rowe will be teaching Math105, Math255A and Phy220A. His lectures are very clear. Textbooks are required since he goes by the book and homework is completed online. He gives as many example as he can and stops to see if anyone has a question. Sometimes, if there is a different way of solving the problem, he shows it in class and tells you which way will be easier for you.
As a professor in general, he have some rules in classroom. He doesn't like hearing any phones or he'll ask you to turn it off. He hates distraction and tells you in the beginning of the semester that he does not want anyone to leave in the middle of the lecture or anyone to distract others by eating in class.
2. Prof. Gregory Imhoff
Prof. Imhoff will be teaching Math150A, Math150B and Math250. These classes are basically Calculus 1-3. These classes are hard in general and Prof. Imhoff explains the material very clear and see if anyone has a question. His tests might be hard but the class is hard and the student is expected to study. He gives quiz every week and have tests, final and homework. He also gives many examples for student to study for the test. If it'll make you feel better, he drops the lowest quiz and test.
3. Prof. Marcia Siderow
Prof. Siderow will be teaching Math140 and Math210. She is a very nice professor and very approachable. You can ask her questions and she will answer it to the best of her ability. At every lecture she will ask if you have questions from the past lectures.
She typically gives 4 quizzes, 2 test and a final. On the day before each quiz or test, she answers all the questions raised in class. For the finals, she makes sure that her students know what to expect even though it is a department final. Also, Math140 is statistics so make sure to have your graphing calculator.
4. Prof. Sevana Petrosians
Prof. Petrosians will be teaching Math103 and Math105. She is young as a professor but she teaches really well. She is funny and talks to her student like they are friends. Her classes require a workbook because all the lectures are based on the problems in the workbook and she stops on each problem to see if anyone has a question. One unique thing about her teaching style is that she does a couple problems with the class and asks her student to do a problem or two on their own and she'll do it after. This is her way to see if student have the same answer as her and if not she'll ask where students got confused or how they approached the problem.
5. Prof. James Castro
Prof. Castro will be teaching Math102, Math250, and Math262. He is a great professor. The classes he teaches are extremely hard so he checks every time if anyone has a question and if everyone understands the material. He gives homework, test and a final. His homework are a lot so make sure to stay on top of it. Since the classes are hard, he encourage everyone to go to his office hours and ask more questions.
These professors teaches different class each semester. For example, Prof. Rowe used to teach Math102 on Spring 2017 but now he isn't. The classes mentioned above are what they will be teaching on Spring 2018. You can check the classes they will teach each semester here. All math department staff is in that website including their office hours, email address and class that they will be teaching. Also, if you want to know more about other math professors and how they are as a professor you can go to ratemyprofessors.com, these have professors reviews and rating from their previous students which is very helpful.
---
---
Related Articles