Back to California State University-Northridge Blogs
5 Easy GE Classes To Take In CSUN
In
CSUN
, the advisors want you to take at least 2 GE class is semester. Of course, it is up to you if you listen to them or not. GE classes are easy in general specially if you are with a good professor. Listed below are GE classes and good professor to take the class with.
1. Coms 151 with Prof. Casey Milliken
Coms 151 is Fundamental of Public Speaking
. This class sounds like a nightmare to most students because of the fear of giving speech in front class. As a help, take it with Prof. Milliken. He's very funny and makes his students feel confident when speaking in front of class. He even acts like he is just your friend but of course the respect is still there.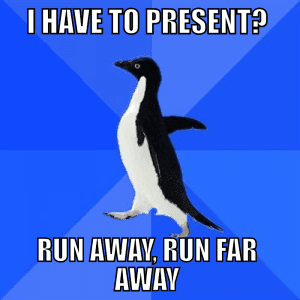 2. Psy 150 with Prof. George Lough
Psy150 is Intro to Psychology
. It is a very interesting class and you will for sure learn more about how people think and the studies behind it. If you take this class with Prof. Lough it is even easier because he only gives tests and no finals. He also makes the class fun by making jokes and showing videos instead of entirely just powerpoint slides.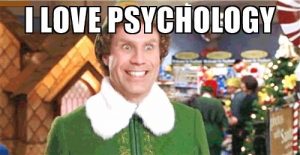 3. Pols 155 with Prof. Tom Hogen-Esch
Pols 155
is basically
American Politics
. Each students have different opinion about this class. It can be interesting for some while boring and hard on others. However, this class could be easy if you always go to class, read the book and listen to the Prof. Hogen-Esch since he is very knowledgeable. Another benefit of taking this class is it fills up two requirements from you GE sections.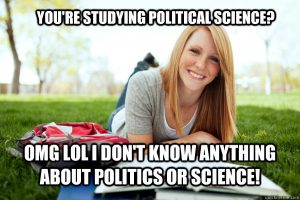 4. Eng115 with Prof. Nazanin Keynejad
Eng115
is
University Writing
. When you take this class you are basically writing topics that are assigned to you. However, if you take it with Prof. Keynejad she will tell you what she expects from the writing but she will let you pick what you want to write about. For example, you will read different poems, short stories, and article during the semester and she will tell you to pick any that you prefer from that and she won't pick a book that she personally likes. She loves hearing different opinion from other people.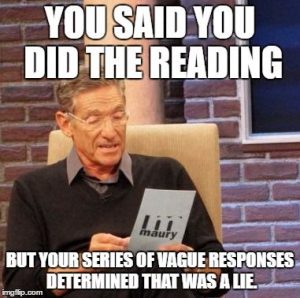 Comp 100
is basically an
Introduction to Computers
. This class is not open for computer science majors. In this class you will learn how to use Microsoft Word, Powerpoint, Excel and other things. It is a very easy A class because everything is online. As long as you do all the work in your book and in each program you will get an A in class. The class is very easy no matter who is your professor.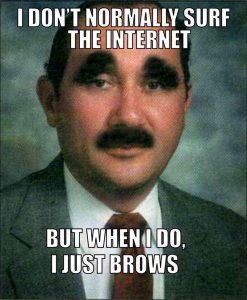 Those are some easy GE class you can take. You can take two each semester or since you know that these classes are very easy you can take them when you think you are having a hard semester but still want to take as much classes as you can. Hopefully this helps you!
---
Suggested Articles in California State University-Northridge