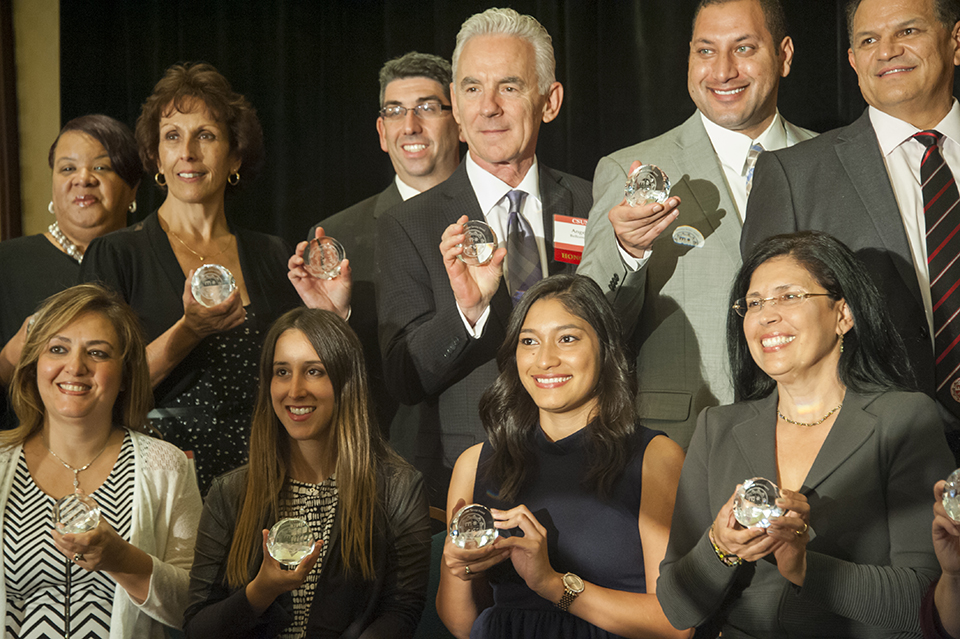 When applying to a university it is important that the student like the university and that there is something special about it. CSUN is also a university the offers many unique benefit for its students. To prove this, here is a list of famous CSUN alumni that became very successful and many of CSUN students look up to them now.
1. Cheech Marin
Cheech Marin was born in 1946 and is famous for being a stand-up comedian, voice actor, writer, activist and many more. He attended CSUN back when the university was still called San Fernando State College. He then move to Canada and thats's where his career started. He became very famous when he starred the comedy part of Cheech and Chong in 1970s. He also did the voice of Banzai from the Disney movie, Lion King.
2. Don Hahn
Don Hahn was born in 1977 in Chicago Illinois. He is a famous American Film Producer. He spent his college years attending Los Angeles Valley College, a community college, then moved to CSUN majoring in Music and minored in Fine Art. He started his career working as assistant director on a Disney film, The Fox and The Hound. Some of his famous works are Beauty and The Beast, Lion King, and the Hunchback of Notre Damn. He usually creates animated film and his first work, Beauty And The Beast, was the first animated film nominated in the Oscars for best pictures.
3. Linda Lingle
Linda Lingle was born on 1953 in Missouri and then her family moved in California when she was 12. Few years later, she started college in CSUN majoring in journalism and graduated as Cum Laude in 1975. She then move in Hawaii and in 1980s she started her career in politics and became the first   Republican governor of Hawaii since 1962, first female governor of Hawaii and first Jewish governor of Hawaii. She served as the governor of Hawaii from 2002-2010. Before she became a governor she was also the Mayor of Maui.
4. Alyson Hannigan
Alyson Hannigan was born on 1974 in Washington and started modeling when she was 4 years old. When she turned 11 they moved in Hollywood and attended North Hollywood High School and went to CSUN with psychology major. Allyson Hannigan was famous in tv show, How I Met Your Mother, and movie series American Pie. 
These alumni are only some of CSUN's famous alumni which everyone in CSUN is very proud of because of their success. Who knows, maybe you are the next famous CSUN alumni.
---
---
Related Articles