Back to California State University-Northridge Blogs
6 Fun Things To Do In And Around CSUN
College can be very stressful sometimes but college isn't just about stress. College should also be fun. In
CSUN
there are a lot of things you can do to have fun and bond with your friends. Places around
CSUN
is usually built for CSUN students to have fun. If you stay at
CSUN
you will notice that most stores and people in Northridge is somehow has something to do with CSUN which very interesting. Here's a list of 6 fun things you can do in and around CSUN.
1. Go to the mall
CSUN is located near two malls. West Field Topanga Mall is 7.7 miles away  from CSUN and Northridge Fashion Center is 1.5 miles away from CSUN. These two malls are pretty different from each other. The Topanga mall is farther from CSUN but has a fancy vibe while Northridge Fashion Center is just a regular mall with movie theater. Where you want to go depends on you but going to these malls are fun. You can even find a job in those mall if you want.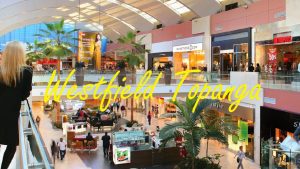 2. Bowling
Few block down CSUN is also a bowling alley where most CSUN students would go. It's called Matador Bowl. CSUN students get discounts here at certain days and time which is pretty cool. This bowling alley also offer arcade, pool and other fun things that you and your friends can do.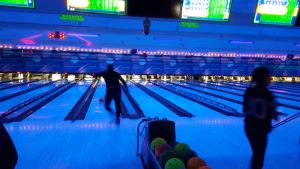 3. Try different restaurants
CSUN is basically around every thing. It has different restaurants nearby. There's the regular fast food chains too like McDonald's, Burger King, Carls Jr. and many more. There's even 3 In N Out nearby. There are also restaurants nearby. A block away from CSUN dorm is a plaza where you can see a pho restaurant and next to it is a boba place where you will see a lot of CSUN students. Another block away is a restaurant called Kickin' Asian, which is like Boiling Crab.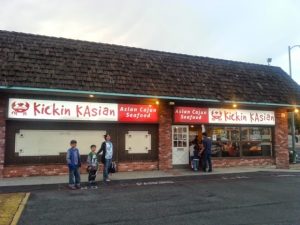 4. Watch Movies
On Devonshire, there's a small movie theater that has cheap ticket price. Students can get their ticket for $9 as long as they show their ID compared to about $15 regular ticket in a regular movie theater. For adults the ticket here is just $11. The place is not fancy but it is definitely safe and not crowded. It has stores nearby like Ralphs and there's also Starbucks. Also, across the street is iHop and parking is not a problem. There are also a guy in CSUN that hands out flyers about free movies. This movies are usually not out in the theater yet and they want some people to see it and get their opinion. At the end of the movie they hand out surveys and sometimes they even give you $10. Definitely check that out. It's totally safe.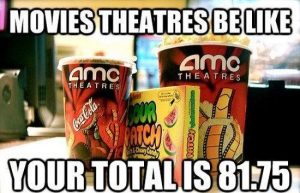 5. Stay in CSUN's dorm community center
If you just want to have fun but too lazy to drive just head down to CSUN's community center found by the dorm. There's plenty to do there. They have different types of games. They have ping pong tables, pool, and they have 3 televisions where students can just watch or play video games. They also have variety of board games such as UNO, giant jengga, and many more. In order to use this facility you have to live in the dorms because they will need your ID and it has to have the sticker that is made for dorm residence so go with your friend who lives in the dorm.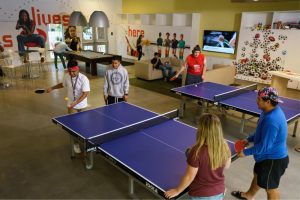 6. Watch & Support CSUN Sports
If you are a fan of sports, you can also watch CSUN play against other university. This is usually fun because tickets are free for CSUN students and they give out free stuff such shirts and sometimes even food. This also allows you to have fun without driving and no money spent.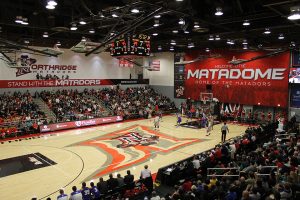 Hopefully with this list you will never get bored again and these are only few things that you can do around CSUN. These are just the one nearby CSUN and budget friendly.
---
Suggested Articles in California State University-Northridge