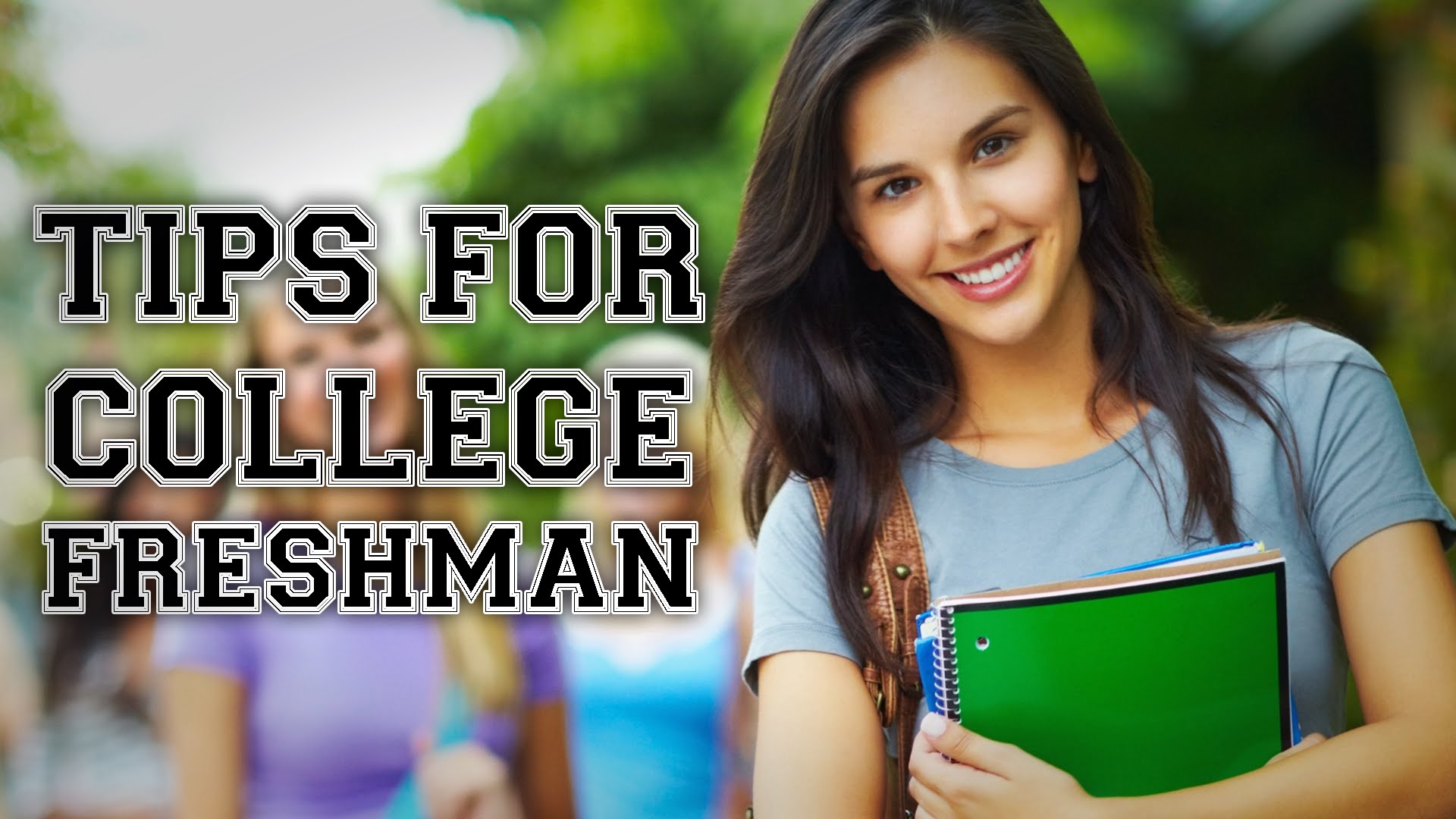 In the beginning of Fall semester, freshmen are very noticeable to older students, mostly because you can see the excitement in their eyes. Almost all students have experienced this and made the same mistakes as every other freshman student. Below are some tips for freshmen students hoping not to make the same mistakes as other freshmen students.
1. Don't take online class
CSUN offers multiple online classes. They even offer online math classes. As a freshmen this might sound like a good idea because it means you don't have to go in the campus but these type of classes are usually harder. It's harder for multiple reason. First, you're a freshman and it's better if you get to used with how college works. Second, professors don't get the chance to properly explain the material. There are multiple of online classes at CSUN and if you really want online class take it on your second year. Just not on your freshmen year.
2. Don't take Univ 100
Freshmen Seminar or also known as Univ 100 is a 3 unit lecture that most advisors will make freshmen students take. This class is basically a waste of unit. The class teaches you about college and gives a tour of CSUN which you can learn by yourself and not get graded. It might be helpful if you are an international student, since you are new to everything but if you're from a nearby city, this class is really not worth it.
If you are a freshman who doesn't know anyone from CSUN to ask about a specific professor, go check ratemyprofessor.com so you can have an idea on what to expect on the first day of class. This also allows you to have the chance to change to another class.
4. Download CSUN app
One of the biggest worries for freshmen is getting lost in the campus. At first, CSUN might feel a really big place and you're just a tiny dot on it. It can be very overwhelming when you don't know anyone and don't know directions. CSUN has an app that you can download both in Android or IoS. This app basically has everything. You can access your portal through this, check your grades, sports, and many more. Most importantly, it has CSUN's map, where it acts as a GPS that tells you exactly which way to go.
5. Don't buy books right away
It's your first semester in college and in a new environment so this will make you excited in general. When you go in your portal to check your class schedule, you will notice that at the bottom of your schedule you can see a link to see what book you need in each class. It is also linked to CSUN's bookstore. Just look at them and jot down what books you need. Don't buy them until you meet the professor or until they email you. Some professors send an email to the class before the first day so just keep that on mind.
Hopefully, these tips are helpful and will make your first semester at CSUN easier and more exciting. If you make mistakes during your first semester that's okay. You learn from your mistake and that's what makes you a better CSUN student.
---
---
Related Articles