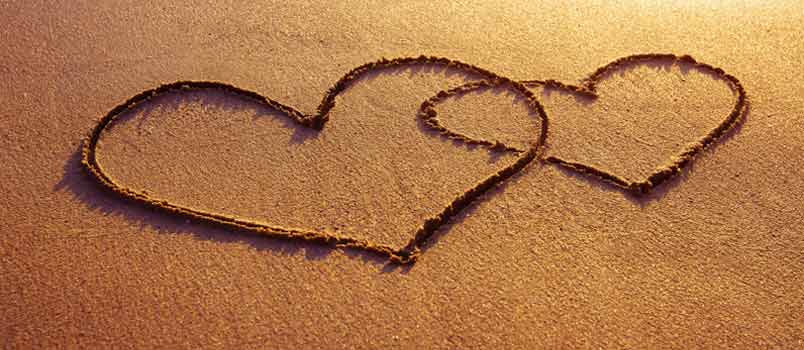 The moment you decided to attend CSUN is also the moment you begin to like it and as you stay in the university you learn to love it. CSUN offers a lot of things to its students so there's no reason to hate it unless you hate being school in general. CSUN is a nice place and the more you stay here the more you love it. Here are some reasons to love CSUN:
1. Freudian Sip is now serving Starbucks
Freudian Sip is CSUN's own cafe and it used to only serve its own coffee but on Fall 2017 they start serving Starbucks in it too which is super cool. Everyone loves Starbucks and students are actually happy about this instead of driving out of CSUN to get one. A little disclaimer tho, they don't have all of Starbucks menu but they have what most people will order.
2. Listen to its students
For the 4-5 years you will spend in CSUN you will notice this. If there are changes in each department and the students doesn't agree with it they can file a petition and CSUN will listen to their opinion. CSUN also cares about its students. An example is the election where many students felt scared, CSUN offered help and the university's president sent the entire school an email regarding this.
3. It's close to the beach
CSUN might be located in the valley but the drive isn't the far to the beach. There are at least 3 beach nearby that a student can go to in less than one hour. The Venice Beach is probably the farthest with about 59 mins drive then there's Malibu which is about 45 mins away from CSUN and Santa Monica Beach which is about 37 mins away from away. It's your pick where you and your friends want to go.
4. Community is diverse
CSUN being located near the city of Los Angeles and being in California makes it very diverse. An addition to this is the fact that CSUN accepts international student from about 100 countries. CSUN's diversity is very good and can only offer its students more reasons to have friends and the opportunity to meet people around the world and learn new cultures.
5. The Weather
Since CSUN is located in California the weather is always cool. It does get hot during summer but after that the weather cools down and it feels nice. This type of weather allow its students to do activities in campus and around the area. If the student is into fashion it is also allows them to wear cute clothes around the campus.
That are the simple 5 reason to love CSUN. As you stay longer in the university you will get to know it and will see more things to love CSUN. The students are very friendly too so gain friends then you both or as a group can explore CSUN and love it while you are there.
---
---
Related Articles