Back to California State University-Northridge Blogs
5 Free Things to Take Advantage of at CSUN
As a college student, the one thing to remember is that you should never pass up on something that is free. Below is a list of five free things to take advantage of at
CSUN
.
1. Free Printing Everyday in the Computer Lab
Unsure of where the computer lab is? No worries, it is located in the University Student Union (USU) center. Why should you care about this place? Because it offers twenty pages of free printing every day! You can either print them single-sided, or double-sided. And if you come to the computer lab, there are students who work there that can assist with computer questions and issues that anyone may have. Keep in mind that students can only print in black in white at the computer lab.                                                                                                                                                         
2. $10 Printing Credit
Every semester, each Matador is given $10 in printing credit. This credit is separate from the free printing mentioned above because any page or pages printed outside of the Computer Lab in the USU cost a certain amount of money, which will be withdrawn from the credit given. If the $10 given by the university are all used up and you need to print more, then any student can easily reload their credits by doing so in the library with a debit or credit card. Many of the buildings and/or halls on campus usually have their own computer lab, so that makes it convenient for any student that is in a rush and cannot print whatever they need from the Computer Lab in the USU. These credits can be used toward printing in color, which costs a bit more per page than printing in black and white. And at the beginning of every semester, students will automatically be given $10. Sadly these credits do not add on top of each other if there are unused credits.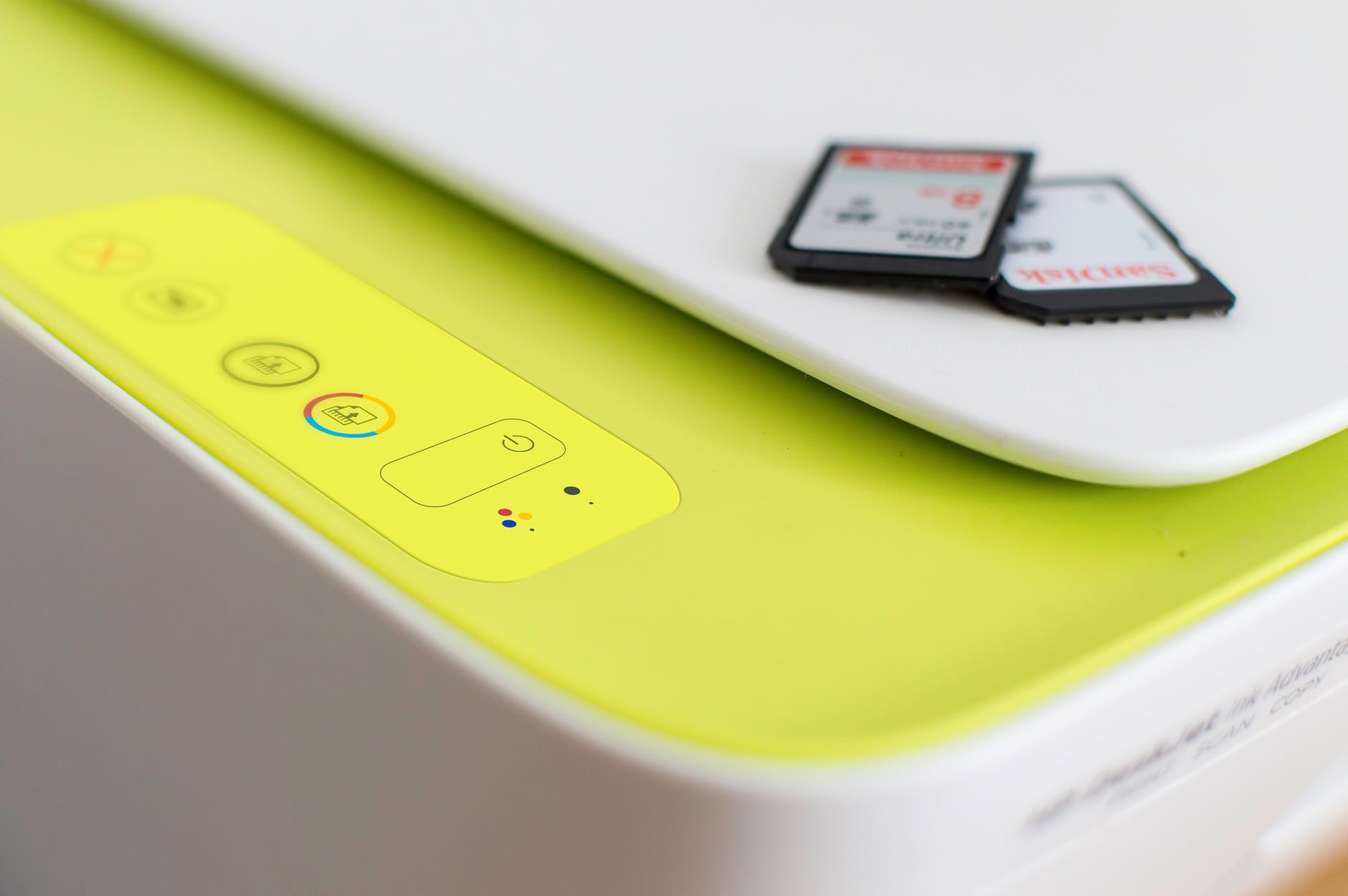 3. The Oasis Center
The Oasis Center is a place to relax from the stresses that come from school, daily life, and etc. It is located under the computer lab in the University Student Union center and is next to the outdoor pool that can be noticed if you are walking through the area. In the Oasis center, there are plenty of couches and chairs or sleep or study on. Three free massage chairs to use for 30 minute intervals, sometimes the user can use it longer if there is no one else waiting on the chairs. And they provide a number of discounted services specifically for
CSUN
students and faculty such as various massages and acupuncture for a reasonable price per hour.
4. Noontime Thursdays
Noontime Thursdays are located in the center of University Student Union on Thursday, around noontime just as the name suggests. Usually from 11:30am-1:30pm, there are a selection of things to look at and enjoy. Every week they have a booth that will provide some free food for people who wait in the line to get in. And while a student waits, they can enjoy the live music that is being played from an outdoor platform stage nearby. Once the students are done retrieving their free food, there is a "Craft Corner" where they can create, decorate, and craft different things every week.
5. Crunch Time
When finals are approaching, what
CSUN
likes to do is have a two week event dedicated to helping their students out. Depending on the week, in the morning or in the afternoon, there will be food or snacks provided at a given specific time for free. They also have a Craft Corner, which is the same as the Craft Corner during Noontime Thursdays. And they have free sign-ups for five minute massages, they are a bit painful if one is not used to getting massages, but in the end they are worth it and you will feel great.
Here are just a few things listed that
CSUN
provides for free. As paying students, being able to take advantage of what is free, especially if the money from your tuition is funding it, is worth a try to check out.
---
Suggested Articles in California State University-Northridge