Back to California State University-Northridge Blogs
10 of the Easiest Classes At CSUN
It is important to know what easy classes are available in
CSUN
for times when students will take hard major classes and still have to take more units. This easy classes will balance the time you'll be needing/using for all your classes. California State University, Northridge have many easy class that students can pick from. Here is a list of 10 of the easiest classes at
CSUN
.
This is a 4 unit class which might require more work than 3 unit classes but it will be easy to learn. Students will learn the basics of Spanish such as the structure of sentence and grammars. Since the class is just the basics, students who went to a school where Spanish is the language of instruction and students who have oral and writing proficiency can't take this class.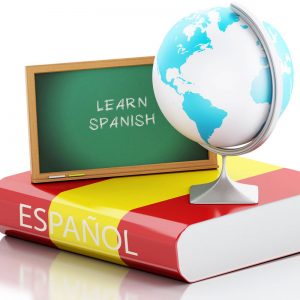 MUS 107
is an easy class. Like the class name, students will exactly study the   "music today". Students will survey different types of music including jazz, rock, pop and other type of music. It is a 3 unit class which should be very easy. This class also offers one online class section which means that students are not meeting in classroom but every thing will be done online.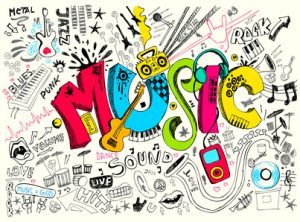 This class is specifically offered to freshmen students at CSUN. Students that are not freshmen can't take this class. It is a 3 unit class that introduces freshmen students to universities, specifically CSUN. This helps freshmen students to deal with college stress and help them to do an effective time management. It basically focuses on academic success of freshmen students throughout their years in CSUN.
This  class studies eras of humanistic development and is a 3 unit class that fills up a GE requirement. It studies humanistic development using works of visual arts, films and many other things. This class is easy and almost like an english class because there will be a few papers to write but it is most likely to be easy.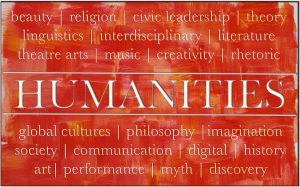 Just like MUS 107 this class is also 3 units and it focus on a specific type of music. Students will be studying music that are use in films and analyze why this particular type of music is use. Students will also learn the exact role of music in films and how this effects the viewers.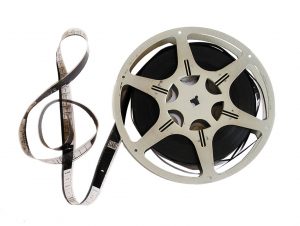 This is a 1 unit class that only meets once a week. It can also fill up a GE requirement. It is also an easy A class since the students are only doing yoga. What's good about this class is that it will help you in so many ways. Since it is an easy class students will more likely to get an A and will boost up their GPA and it also helps with students help since the student is expected to perform yoga.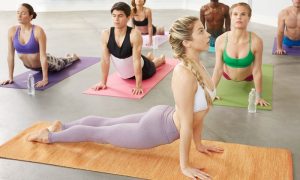 This is a 3 unit GE class in CSUN. When taking this class the students will learn different drawing techniques. This class is also helpful in future art class a student can take if they are an art major. This class is very easy and at the same time is it fun specially if the student like drawing and art in general.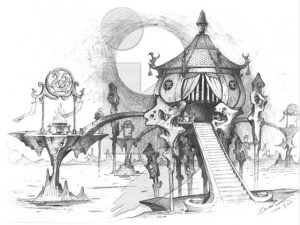 This class is fairly and could be a fun class as well if the student is interested on knowing how the universe works. This is an introduction to astronomy so it will include historical development of astronomy. Students will also learn laws of the universe, and many other things such as the property of stars. This class also an online class if the students prefer not to go on campus. This is helpful for working students since they don't have to go to any lectures.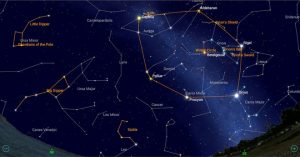 This another 3 unit GE class. It is just like english class you took in high school. You will be ask to write essays and read some books and poems. It almost has no difference compared to your english class in high school. This is also a requirement for EPT which is a test that all juniors in CSUN have to take.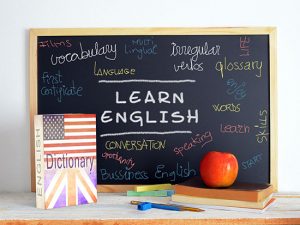 This is a 3 unit class including the lab. Students might not like the idea that it has a lab but it is not noticeable because the lab is basically just connected with the lecture. The lecture is 50 minutes and the lab is 25 minutes. It will feel like just an ordinary lecture since lectures are usually an hour and 15 minutes. This class is a speech class and it's easy as long as you present all your speech and meets what the professor wants from your speech.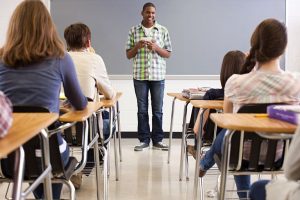 These are some of the easiest class in
CSUN
but there are more easy classes aside from what is listed on here. This classes are perfect to take with hard classes so your classes are balanced and this is also good to keep a high GPA throughout your year in
CSUN
.
---
Suggested Articles in California State University-Northridge