Back to California State University - San Bernardino Blogs
Top 10 Majors at CSUSB
The major you choose to study can make your college experience either really great or really terrible. It's important to find one program that you know you'll excel at but you'll also enjoy! Take a look at these courses at the 
California State University - San Bernardino
for the top 10 majors.
1. Bachelor of Music in Performance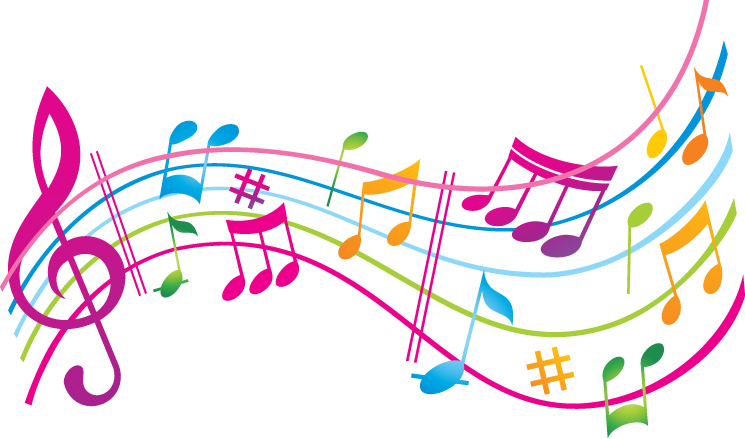 This program at CSUSB prepares students for careers as professional performers in classical art. You will need to audition for a spot in the program but once you're accepted, you'll gain skills performing in many events, experience auditions for professional competitions, and service learning. You'll need to apply for the program before you're accepted into college but you can apply after you've completed a semester at CSUSB.
2. Bachelor of Arts in Communication
The courses you'll take in the Communications major focus on the areas where you can excel as a public speaker and prepare you for a career in any field. Some of the courses you'll take are: COMM 200 Introduction to Communication Studies where you'll learn how humans communicate through argumentations and rhetorics, human communication, and mass communication, COMM 304 Intercultural Communication, which offers an analysis on cultural and gender factors in communication, and COMM 491 Ethical Aspects of Communication, which focuses on exploring the issues of responsibility and ethical standards in political, print, and TV/film contexts.
3. Bachelor of Science in Mathematics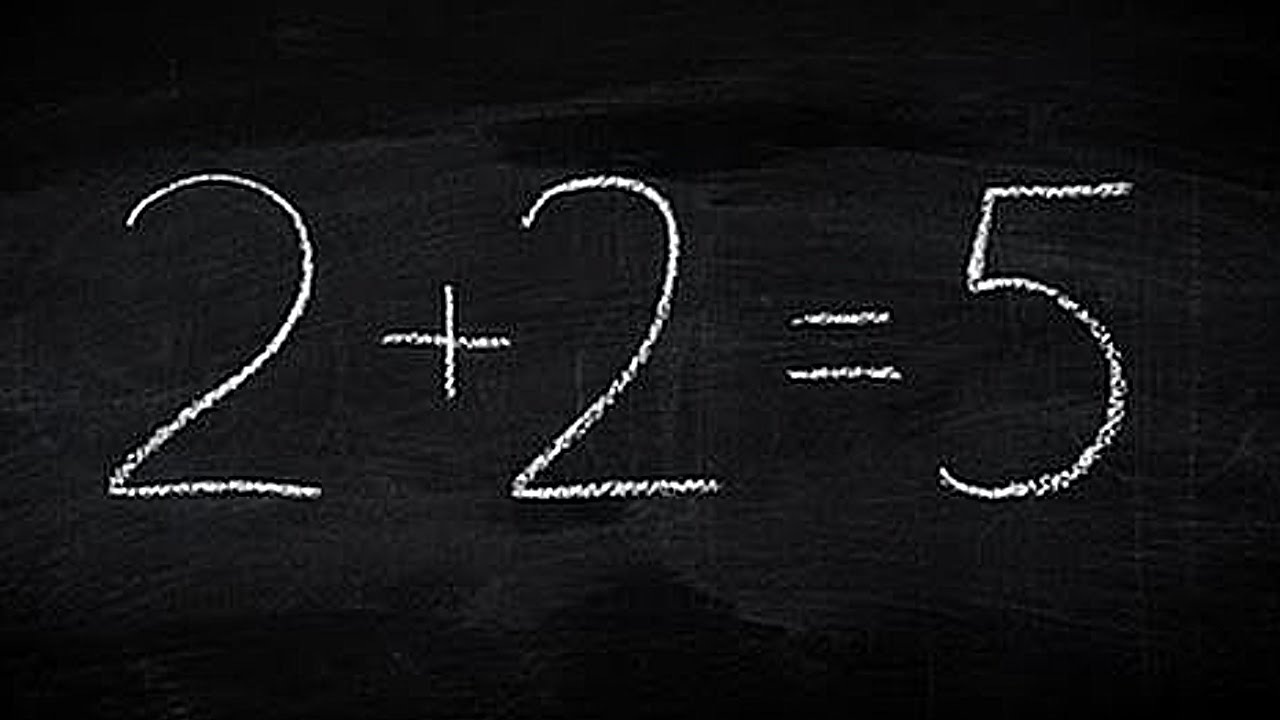 The Mathematics program is excellent for you if you excel in difficult equations and formulas You'll be able to dabble in courses such as Computer Science, Calculus, Transformation Geometry, and Biology of Organisms. This program will prepare you to enhance your problem solving and analyzing skills.
4. Bachelor of Science in Nursing
Are you interested in working in hospitals or clinics as a nurse? The Nursing program can prepare you for further exams that can give you the freedom to work as an RN anywhere in the world. These are the courses you will most likely take: Principles of Microbiology, Fundamentals of Chemistry I: General Chemistry, Oral Communication, among many others.
5. Bachelor of Arts in Social Work
The School of Social Work offers that will prepare you for experience and a career in social work. Through programs and volunteer opportunities, you'll be able to work with individuals, families, groups, and communities of people who are experiencing personal or social problems. If you enjoy working with people and being able to lend a hand during difficult situations, this degree can lead you to a happy career.
6. Bachelor of Arts with Special Major
The B.A. with Special Major is intended for students with a variety of interests and want to design their own major. This allows you to take courses in programs that you're interested in without committing to a singular degree. Speak with an advisor before deciding on this major because it can't be created around areas such as architecture, agriculture, or engineering. This is a unique program that can allow you to mix and match your interests and allow you to pursue a career anywhere you'd like.
7. Bachelor of Arts in Physics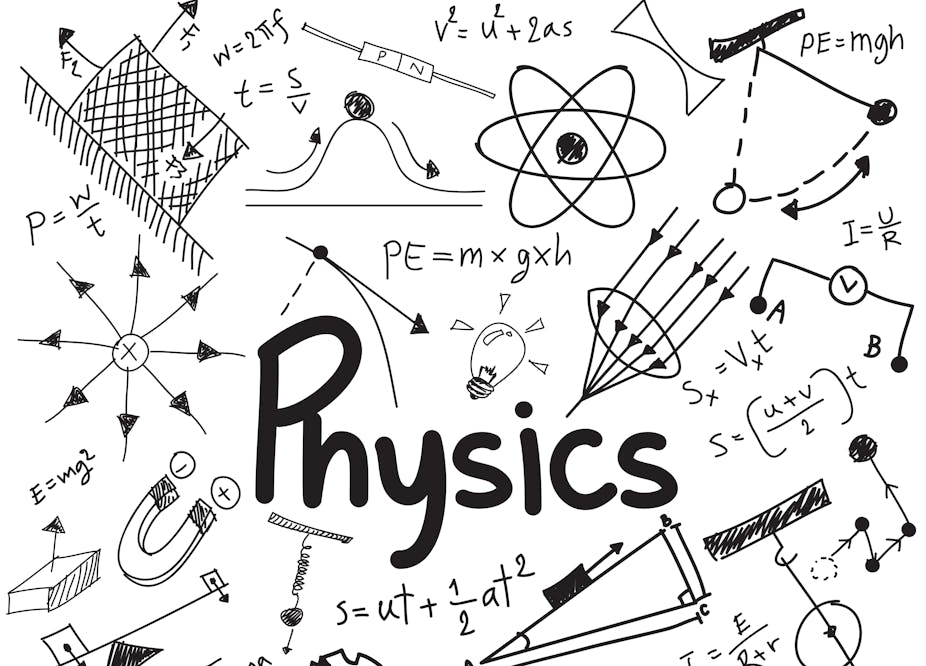 Have you ever thought about becoming a physicist or science professor? Physics is a growing occupation that every day requires employees to work on difficult dilemmas and situations. As a student in the program, you'll be able to take courses that focus on the biology of the cell, organisms, populations, and many more.
8. Bachelor of Arts in Biology

The Biology program at CSUSB will have you very involved with research within the medical and life sciences that covering many topics such as health and disease, neurology, microbiology, and pharmacology. You'll be sure to get a varying education within these lessons. Pursuing studies in biology will prepare you for an extremely wide-ranging future in the sciences field.
9. Bachelor of Science in Career and Technical Studies
Career and Technical Studies is essentially going to give you the tools to work in settings where you need knowledge of working in the ever-changing workforce. You can become a counselor, administrator, manager or supervisor after you earn this degree. There are Instructional Technology and Entrepreneurship courses available for a diverse education.
10. Bachelor of Arts in Chemistry - Biochemistry
Are you interested in the sciences? Majoring in Chemistry and biochemistry can give you a flexible degree that can begin your career in multiple career paths. You'll gain hands-on experience through research opportunities, have access to laboratories to practice, and faculty members available for individual assistance.
---
Suggested Articles in California State University - San Bernardino