Back to California State University - San Bernardino Blogs
10 Coolest Courses at CSU - San Bernardino
California State University - San Bernardino (CSUSB) takes pride in its nurturing learning environment where students can develop a good set of study skills. There are various kinds of courses available at CSUSB that serve an abundance of purposes for different students which can overwhelm anyone. But don't let that stop you from taking one of the most interesting and coolest courses at CSUSB on this list.
CSUSB offers a complete array of undergraduate physics coursework in mostly small classes, providing adequate opportunity for a student to student and student to faculty interaction. PHYS 100 is the exploration of physics and its contemporary use. It includes topics of mechanics, electricity, optics, sound, heat, and radioactivity. This course is intended for students with little background in science.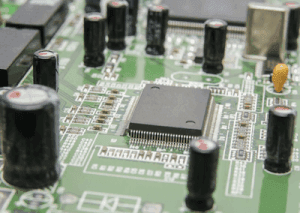 Biology emphasizes the relationship between structure and function in living systems and the concept that biological processes. What makes this course interesting is that it provides students with a broad understanding of biology, our molecular-organismic-ecological heritage and humankind place within the biosphere. It also provides a balanced blend of traditional and modern biology, incorporating the important generalizations of traditional biology and the more recent advances essential to the successful biologist or medical practitioner of the future.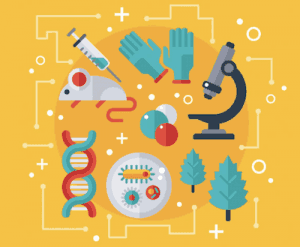 This course is an individual instruction in applied commercial music composition, scoring, performance, and/or engineering. It also includes directed study in ProTools and MIDI software and hardware, commercial performance practice for studio and live settings, refinement of compositional skills for particular commercial genres and needs, and other topics selected with instructor's approval.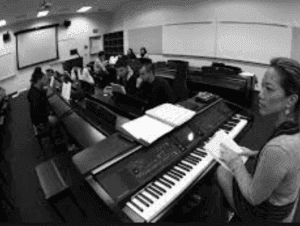 Want to learn how to converse in Korean? This course is the practice of oral Korean with emphasis on familiar surroundings, immediate needs, and basic survival skills.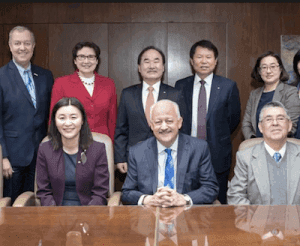 Every theatre artist must be both a critic and a creator. In this course, students direct, choreograph or perform in student-initiated productions. It also includes student-written one-act plays, dance concerts and special performance-art pieces under the guidance of a faculty supervisor.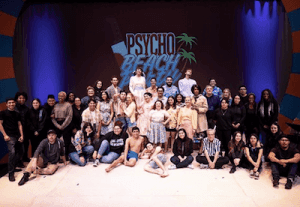 ENG 320 covers the history and development of children's literature. The course gives emphasis on developing skills in analyzing, evaluating and selecting books for children from preschool through junior high school, especially picture books.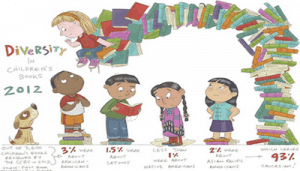 ASL 350 is the analysis and discussion of Deaf culture through the study of the cultural, educational, geographic, and economic factors that influenced the historical evolution of the Deaf community in terms of language, culture, and the arts. The course is taught in English.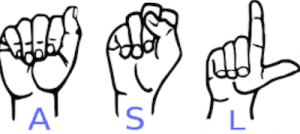 Learn about the formation and evolution of the Earth, including its atmospheres, oceans and internal structure, placed in the context of our solar system. ASTR 311 is a comparative planetology course focusing on Earth and providing students with an understanding of where Earth fits into our solar system by introducing other solar system objects: planets, asteroids, comets, and moons alike.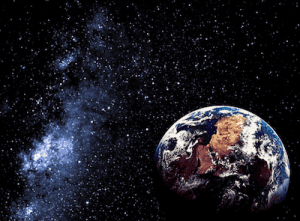 This course is an introduction and exploration of the elements and principles of three-dimensional design and their applications. It gives weight on form in space, design systems, and contemporary art concepts. Students will have a chance to experiment in both natural and synthetic materials such as paper, clay, metal, and wood.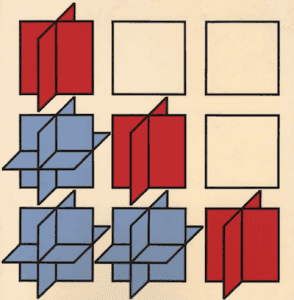 This course analyzes the Japanese business etiquette and culture. It focuses on Japanese business practices, traditions, values and communication styles, including practical tips for doing business in Japanese. The course is taught primarily in English with an introduction to the Japanese vocabulary.
---
Suggested Articles in California State University - San Bernardino