Back to California State University - San Bernardino Blogs
Restaurants and Cafes near or at CSUSB
There are various college cafes on campus and restaurants near campus which the students can avail. Prefer to have all three meals of the day at different cafes and restaurants so you can know which one is the best for your health. Spend time with your friends at café and get to know each other more by sharing hot or cold beverages at one of these amazing cafes at California State University – San Bernardino.
1. Coyote Commons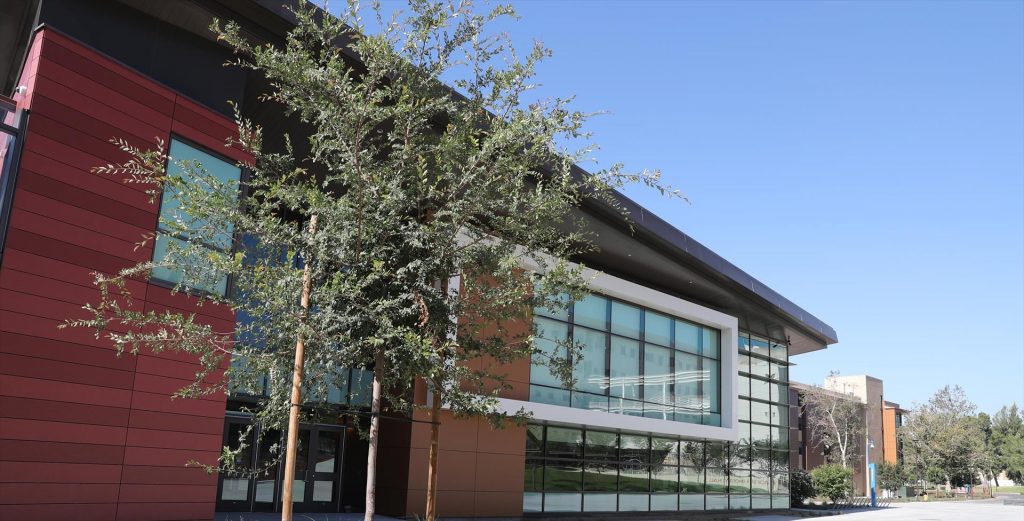 If you are missing out on a great meal from your home, then this is your spot today. You can find different culinary stations to pick your favorite meal. There are healthy options for students such as gluten-free food, vegan, dairy-free and much more. If you are someone who is on special dietary, then you can avail that options as well.
2. Stir Fresh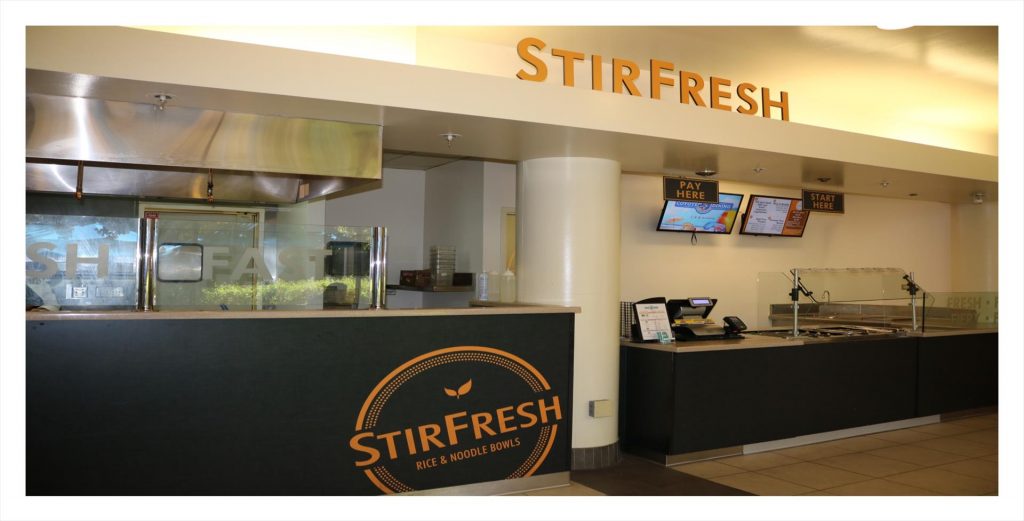 You can find delicious rice and noodle bowls at Stir Fresh. There are different types to select from such s spicy, normal, continental, Asian and others. Along with that, you have the option to select the sauce and protein added to it. You can also try the signature bowl from the chefs if you do not want to modify one by yourself.
3. Sub Connection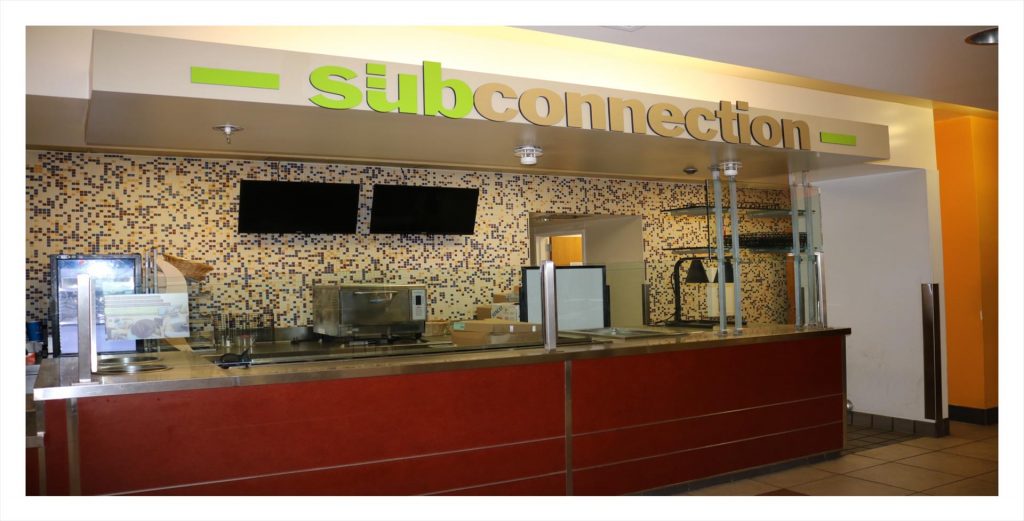 Find healthy and light food at Sub connection. There are a variety of sandwiches to try along with wrap and salad. If you do not feel like having a heavy meal during lunch time, then prefer the salad at this café. You can also find cheese, bread, and other items to try during the morning time.
4. Wow Café and Wingery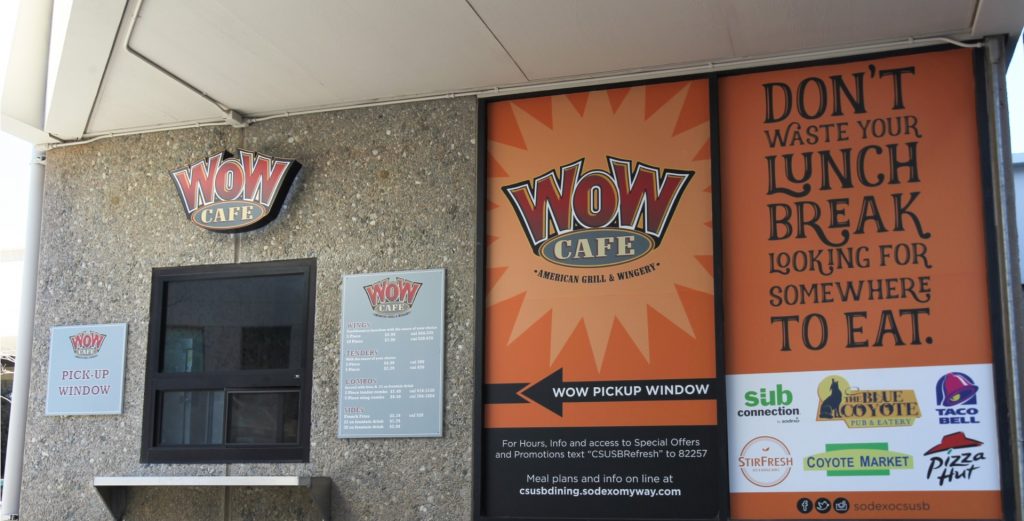 The menu of this café is long including burgers, toasts, salads, wraps, fajitas, shrimp dishes and much more. So here you can try delicious and mouth watery chicken wings which you will not be able to find anywhere else. Thus, it is one of the popular dine out for the students when they want to eat something delicious within the campus.
5. Blue Coyote Pub and Eatery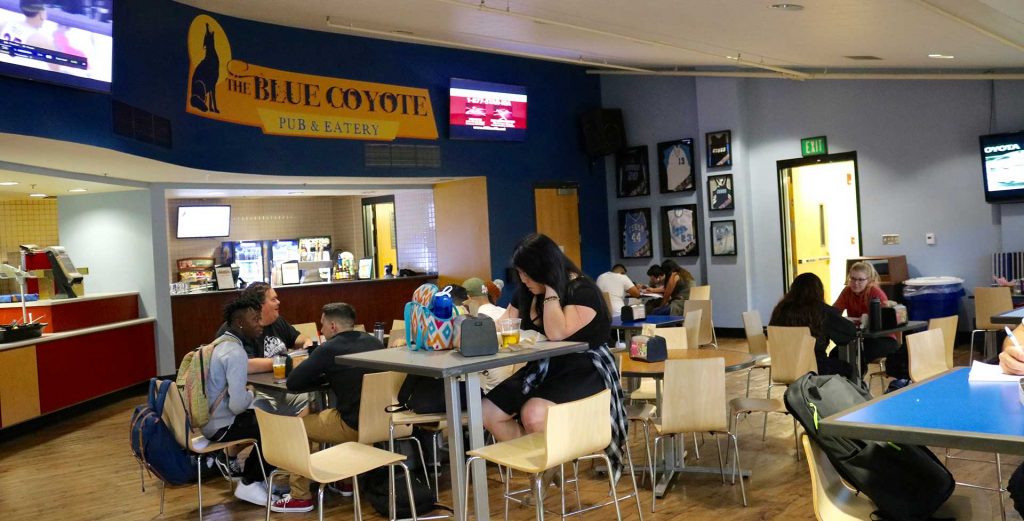 This is a great place for you to eat and have a great time with your friends. There is an amazing seating area where you can sit all day long to chat with your friends. So, socialize and grab your favorite items like sandwiches, hot and cold beverages, appetizers, salads and much more.
6. Wayback Burgers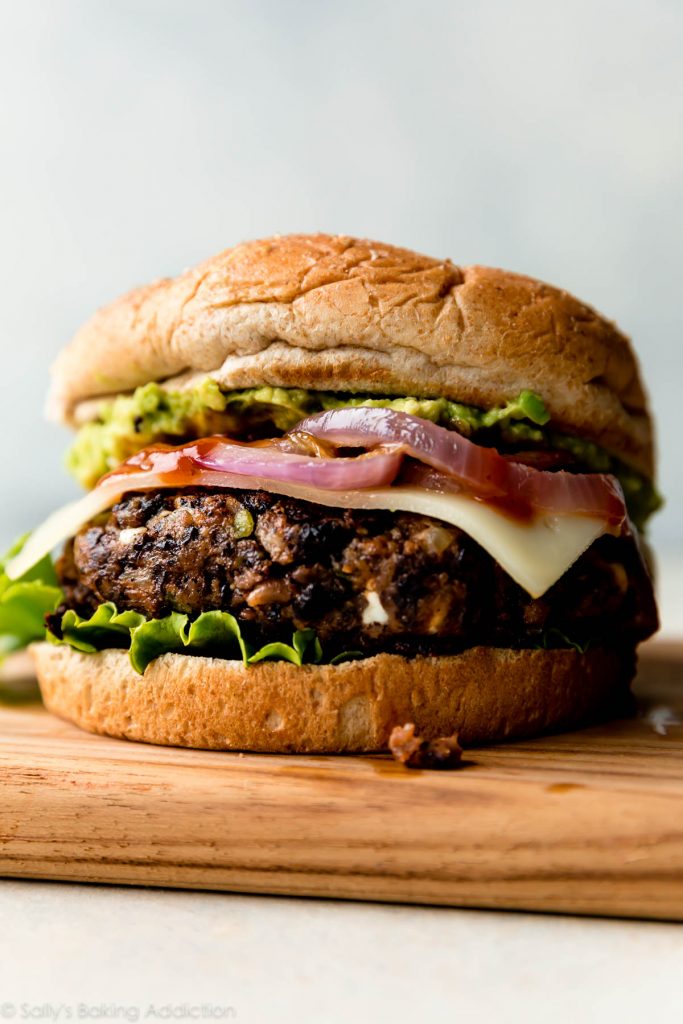 If you do not want to try the same burgers within the premises of campus, then try Wayback burgers which is a few steps away. You can try beef and chicken burgers which are filled to get you rid of your hunger after tiring class hours. Visit there with your buddies to enjoy your time and have great food as well.
7. Farmer Boys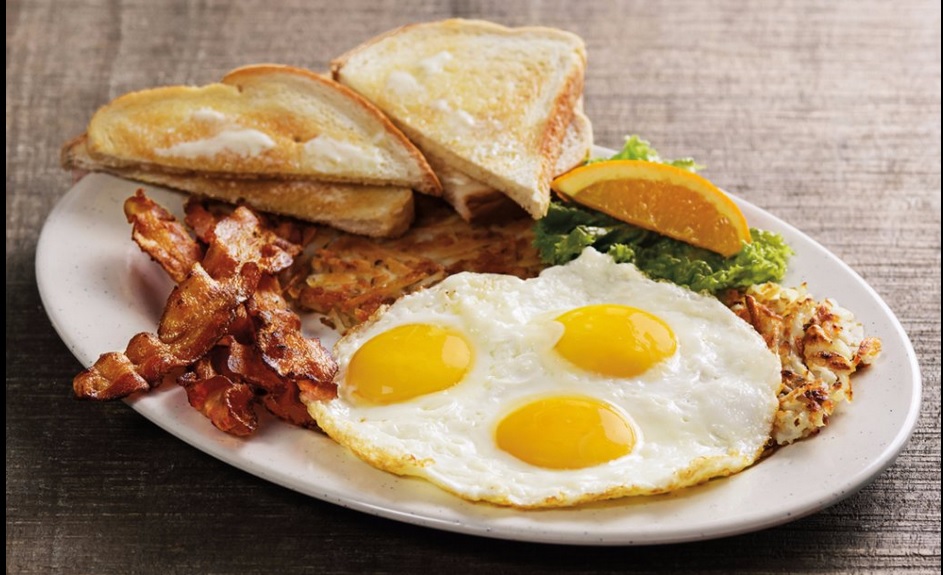 You can find amazing American cuisine at this restaurant which is right beside the campus. You do not even have to go far from the campus to try something delicious. The prices are reasonable along with the consistent, tasty food they provide. So, you can try burgers, fries, breakfast items and much more at this restaurant.
Instead of not eating anything it is better than you explore options to look for the favorite food place. Choose healthy options for yourself to eat better so that you can focus on your studies completely.

---
Suggested Articles in California State University - San Bernardino