Back to California State University - San Bernardino Blogs
10 of the Easiest Classes at CSUSB
Most students look for easy classes in the university to help maintain their GPA and to pair with their hard classes.
Cal State San Bernardino (CSUSB)
offers easy classes to help its students and students should take advantage of this and even if these classes are easy they still need to be taken seriously.
Eng 210 is a four unit class and is also one of the GE requirement. The class focuses on English literature from the middle ages through the renaissance. Like other english classes this class includes reading poem, books and writing an essay. This is not a new thing for college students so it should be easy.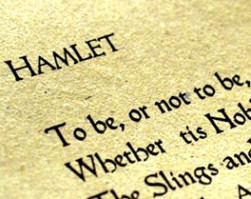 This is another four unit class. Eng 420 is very straightforward class. Students are expected to study english grammar which is quiet easy. The class also requires students to take Eng 311 before taking this class. This prerequisite will make the class easier to handle for its students.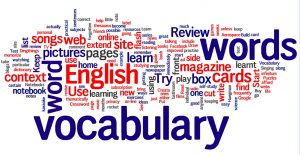 Mus 225 is four unit class that focuses on surveying music used in film, drama and dance. The class have no prerequisite and other requirement so anyone can take this class.
It is a three unit class that includes an hour of lecture and four hours of lab. The class studies the application of dance. Students can't take this class unless they took six unit of Dan 300 level class.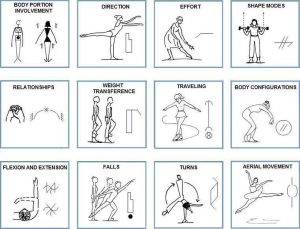 Hist 146 focuses on American culture and how this affected American's life from different part of the country. The class is four units and fills up a GE requirement.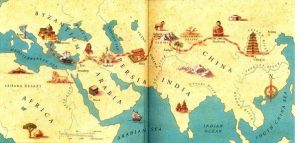 A two unit class that is both easy and fun. Students will be involved in physical activity, specifically bicycling. Field trips are also required in this class. The class should be easy as long as students come to class all the time.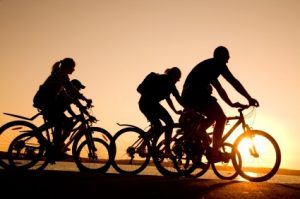 A two unit class that requires teamwork from it's students. The class should be easy as long as students participate in class. It is also fun and easy class specially for students who like playing basketball.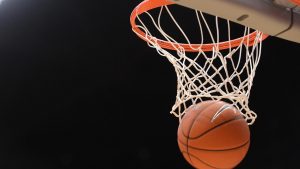 Soc 100 is the lowest sociology class available in Cal State San Bernardino. It is a four unit class that talks about the basic characteristic of the society. The class covers a GE requirement which is helpful for the the students.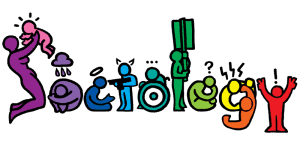 It is a four unit class and the lowest class available in department of anthropology in Cal State San Bernardino. The class simply talks about the social and biological human evolution. This class is fairly easy to students since it is focus only on one topic about humans.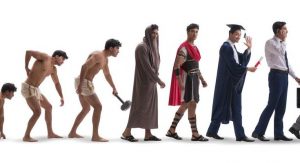 The class is an introduction to speech. This class requires student to have present few speeches during the course. It will be fairly easy as long as students do the speech. It's an easy A class. The class is also four units and fills up a GE requirement.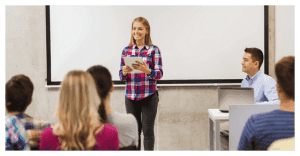 That's few of the easiest class in California State University - San Bernardino that will help students. These are not the only easy classes but there are more. Sometimes classes become easy because of the professor teaching the class so it is smart for students to check who will be their professor and make their own research.
---
Suggested Articles in California State University - San Bernardino