Back to Cambrian College Blogs
Top 10 Clubs of Cambrian College
Cambrian College
is a college of applied arts and technology in Greater Sudbury, Ontario, Canada. The college was first established in 1967. Their mascot is named Bernie the dragon. Here are 10 fun clubs you need to check out.
1. Cambrian Student Council
The Cambrian Student Council is made up of elected students to serve on the board. The board then is in charge of creating and delegating of different tasks that is usually made to be fun event and activities during the school year.
2. Residence Life
RA's are the people who live in your dorm room/apartment style living space on campus. They are also a group of students that make for your prime person to go to when you want advice on meeting new people. They put on fun events to have students get to know each other.
3. Women's Resource
The women's resource is a group of students who are mostly women, who gather to help out other women. The group usually is found in their office unless they are holding an event. The events range from topic discussions to a movie showing.
4. Indigenous Affairs Committee
The Indigenous Affairs Committee at Cambrian College was formed as a way to better integrate different programming and info sessions into the college so that students may be educated on those of the indigenous people. It is a great committee that holds events and cares about the education of others.
5. Let's Talk Science
Let's Talk Science is a group on campus that is committed to being a change in the world through real life application of science. It goes beyond the classroom setting but provides just the right amount of fun and learning at the same time.
6. Soccer
Soccer is a sport that is played by a women's and a men's team. It is a game that is dealing with both strategy on teamwork as well as speed/agility. It is a great game to play if you are looking to improve your endurance levels when it comes to your running.
7. Cross Country Running
Cross Country Running is sport that is played by usually doing a series of long distance and short distance running. It is usually happening on a grassy terrain or a dirt one. It is a great sport to play to if you are looking to build up running endurance.
8. Cambrian First Generation
Every student should feel like they are doing something great for themselves. The pressure to succeed is especially high when you are a first generation student. This association celebrates those students and hold different events for them.
9. Cambrian International
Cambrian International is made up of an association that is meant to celebrate and welcome those students who are from different countries who attend the college. It is also a way to bridge the cultural gap and let students who are not international learn the diversity of the school.
10. Cambrian College's Indigenous Student Circle
The Cambrian College's Indigenous student circle is a group that is meant to celebrate the indigenous people. They do this by having info sessions that take away any stereotypes and set the record straight. They also have special events to show their particular culture.
Top Events of the School Year at Cambrian College
1. Educators Forum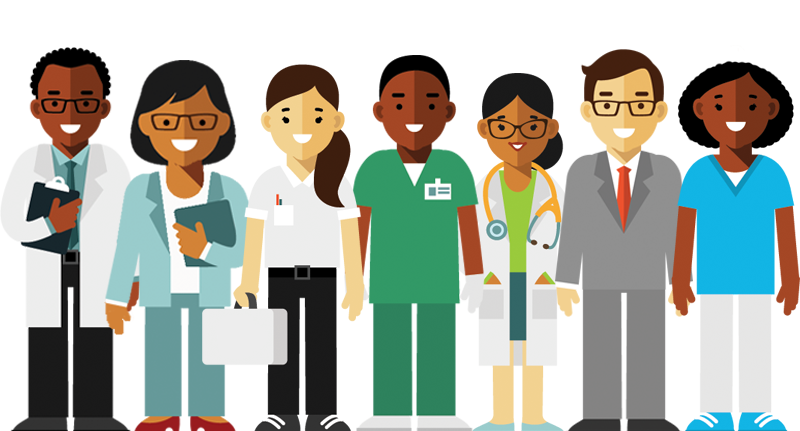 Cambrian College invites you to a full-day information session. It will give you an idea on what professionals are looking for when they are recruiting for new hires. It is a great way to jump-start your career as well as learn helpful tips.
2. Fall Open House
The fall open house is a chance to visit the campus and really get a sense on what it has to offer. You can ask plenty of questions as well as tour the places to live on campus, dining halls, any campus restrooms/lounges, the classrooms and lecture halls, and so much more.
3. Teddy Bear Picnic Auction Fundraiser for Children's Cancer Care
This event is meant to raise awareness for cancer and finding cures as well as treatments of it. Students will be going to local businesses and asking for the owners to purchase a teddy bear. The purchased teddy bears will then be put on for auction and the money will go towards cancer research.
4. College Information Program night
If you are a high schooler or any other prospective student this is the night to visit. It is an event that will feature colleges from all over the Ontario area, Sudbury campus (the main campus) will be there to represent. Make sure to stop by with any questions you might have.
5. Soccer Game
Come on out and cheer on your school's men and women's soccer game. This is a great social event that gets you and your friends in the school spirit. It is also a way to meet the team and make them feel special. Enjoy a night of competition and conversation.
---
Suggested Articles in Cambrian College