Back to Cambrian College Blogs
10 of the Easiest Courses at Cambrian
Cambrian College
is located in Sudbury, ON that was founded in 1967. Cambrian offers a variety of courses in different departments including business, law, nursing, engineering, skills trades, creative arts and many more. Here are a few courses that can help boost your GPA if your having troubling deciding.
In this course the basics of drawing, perspective and sketching will be introduced. This course is an introductory course to learn the basics of drawing for those who have a creative mind. Through this course, you will develop drawings techniques that are foundational.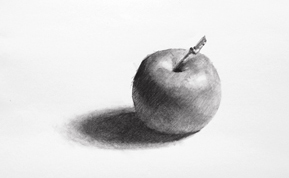 In Principles of Ecology  students will be introduced to the basic ecological concepts such as ecosystem structure, energy flow, nutrient cycling, biomes, ecological succession, natural selection, evolution, speciation, and adaptation. Students will be required to examine industry and government actions that impact mitigation. Outdoor laboratory exercises will take place.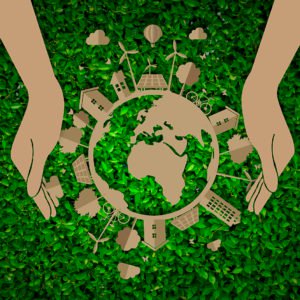 Students will develop a basic understanding of human anatomy and physiology. The relationship of structure and function will be examined as well as the interrelationship of different organ systems. This class will also follow how body physiology works.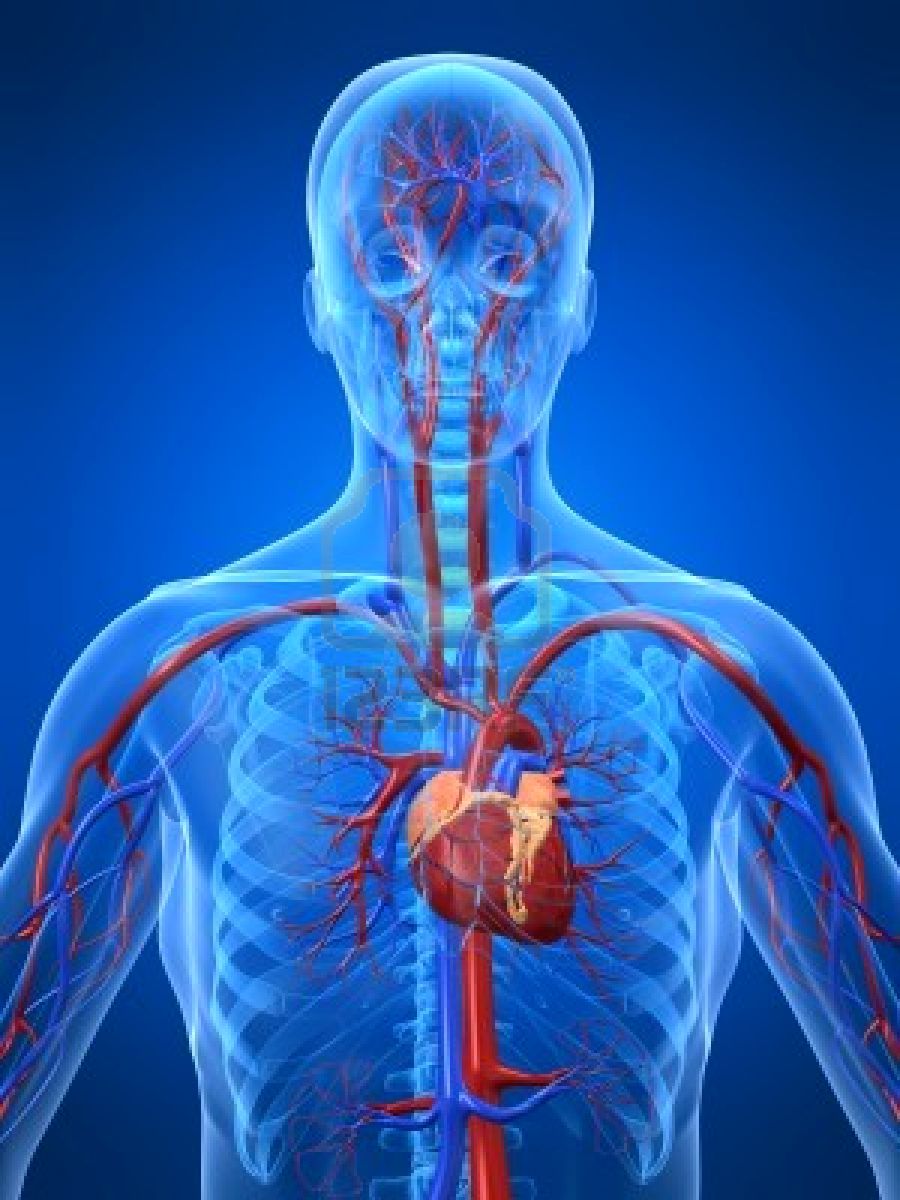 ACC1100 is an introductory course to accounting.Students are introduced to the accounting cycle and how to prepare financial statements. Students will learn how to balance statements, and accounting general rules.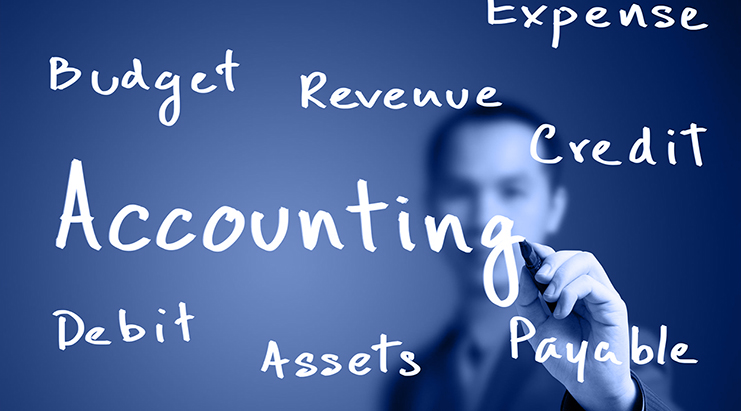 In this course, rock music from African and European roots will be explored. The focus will then shift by the 1960's and the new styles sparked by the Beatles and the Rolling Stones during the British Invasion.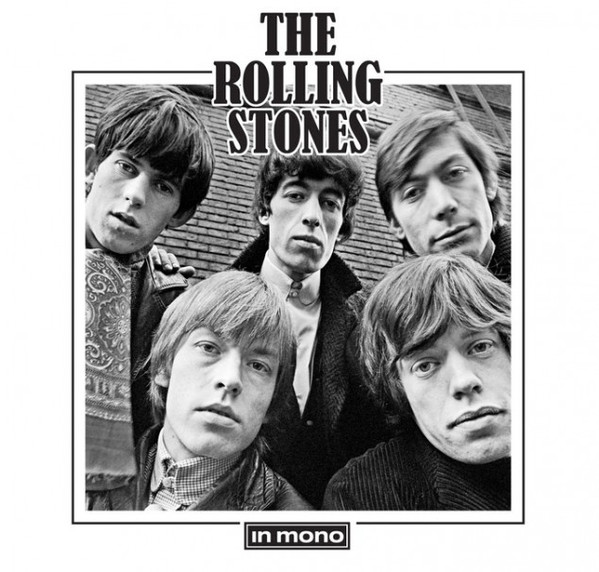 This course explores human diversity, sexual health and human interaction. The historical and contemporary issues of human sexuality will be explored.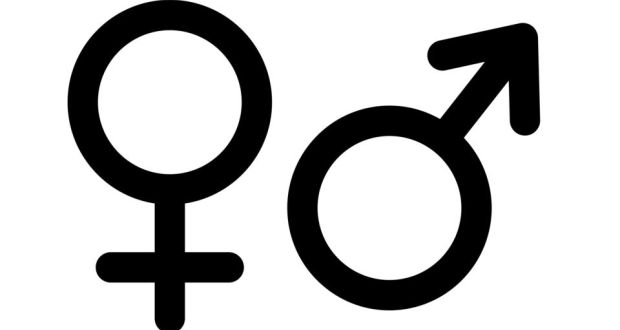 This course explores multiple indigenous cultures through the study of elements and origins of Powwow. Creation stories will be explored to gain an understanding of spiritual elements that influence the culture. Students will also be able to plan a Powwow related event with the knowledge gained.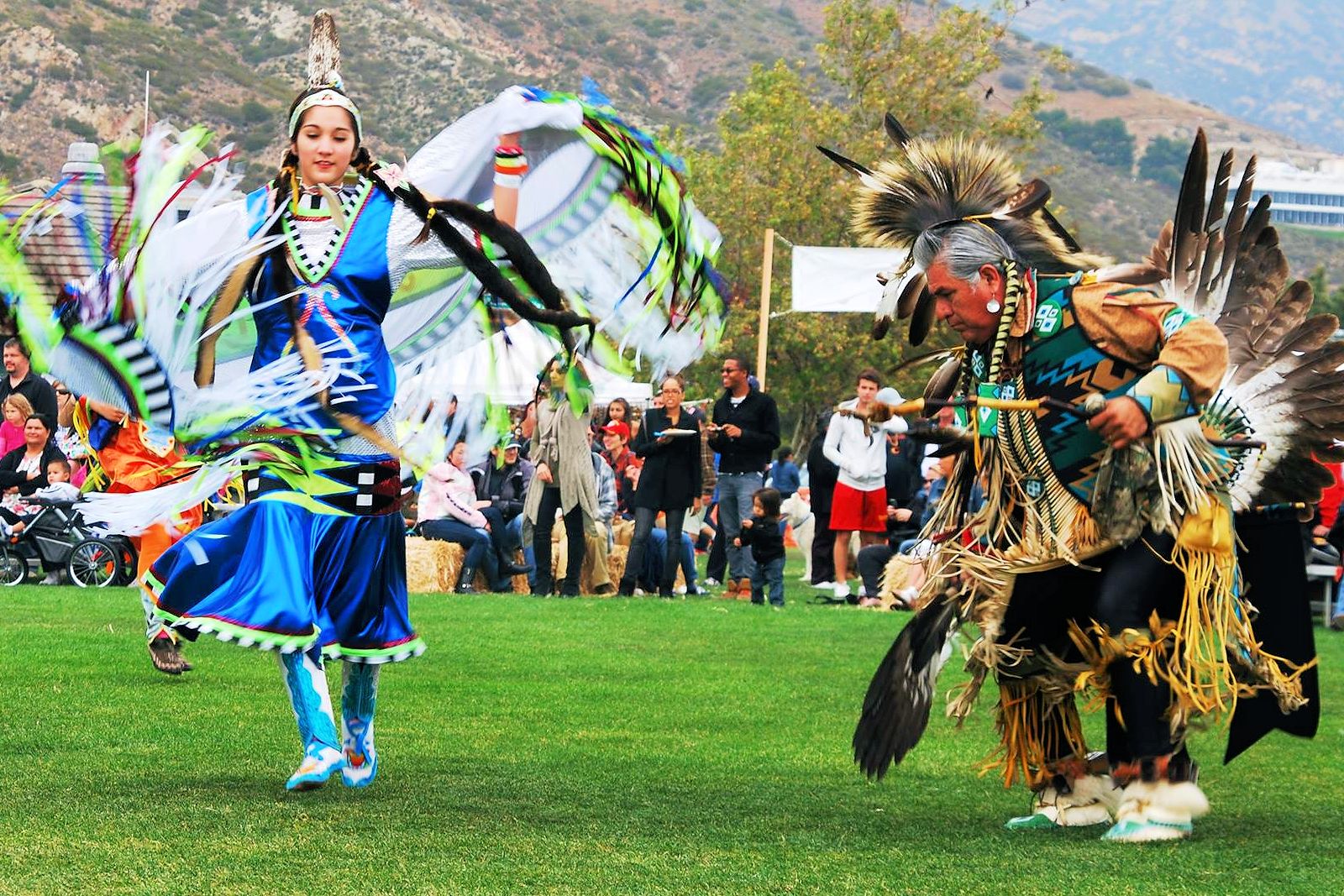 This course is based on the history of Social Work. The Canadian Political system will be examined and how it impacts social agencies. Skills and fields os social work practice will be examined.
The basics of primary operating functions, processes and equipment used in mining operations will be examined. Students will learn about extraction techniques and mining operations. Students are required to solve simple productivity rates.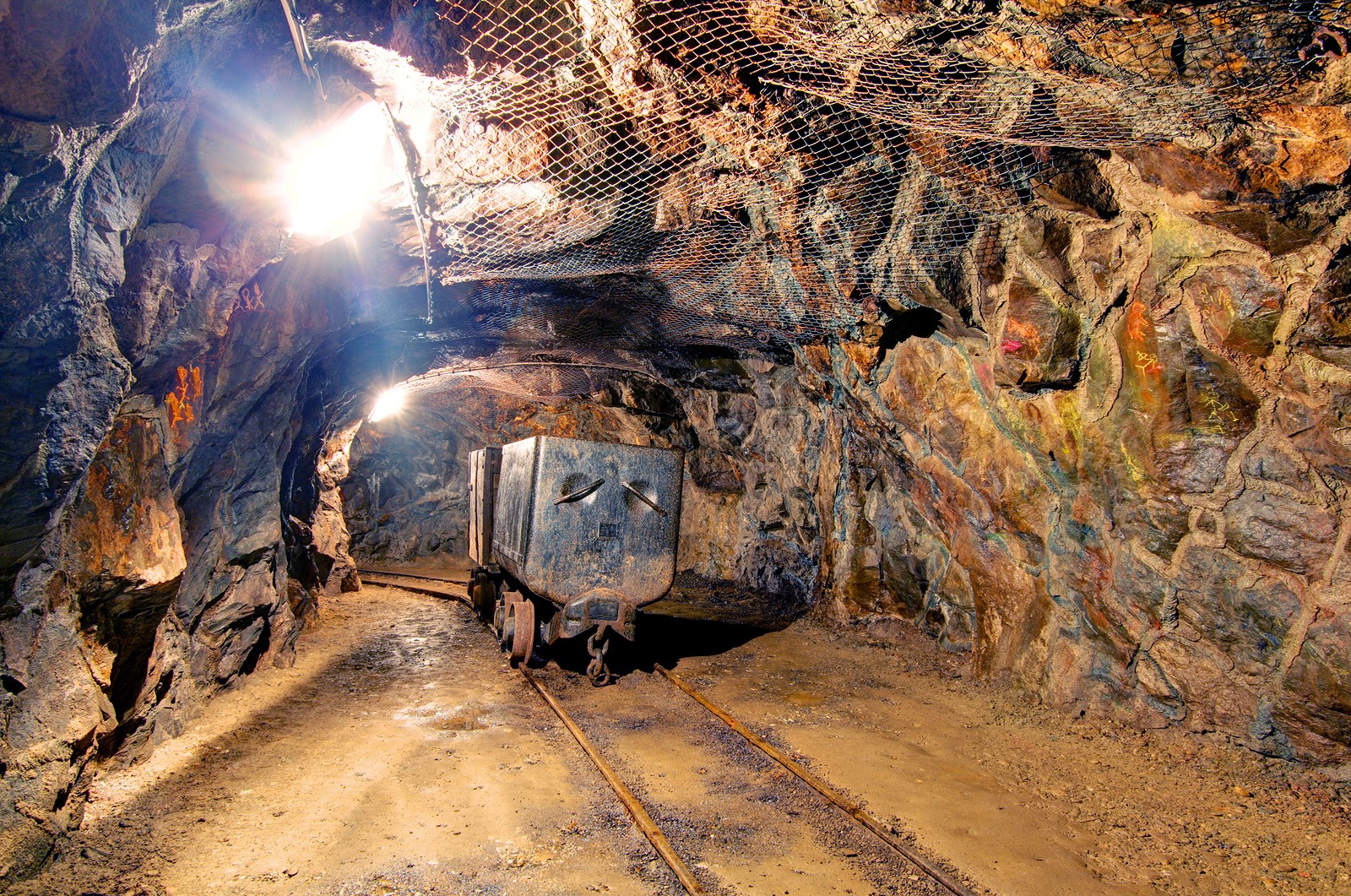 This is an intro course to graphic design. Students will learn about theory, visual language, and the responsibilities of a graphic designer. Skills learned will be photoshop, and illustrator.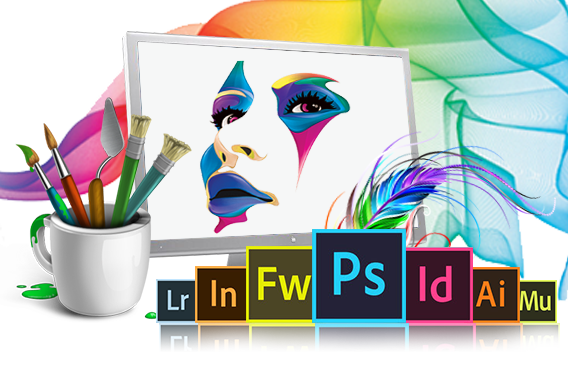 Cambrian offers a great selection of courses, here are just a few that are fun and will be easy GPA Boosters.
---
Suggested Articles in Cambrian College