Back to Campbellsville University Blogs
Top 10 Residences at Campbellsville University
Founded in 1906, Campbellsville University, commonly known as CU, is a private university located in Campbellsville, Kentucky. An institution with deep affiliation to the Baptist faith, CU enrolls more than 4,000 students of all denominations each year, and most of these students are enrolled as undergrads; however, there are some postgraduates enrolled here as well. If you've been looking for information regarding residence halls and off-campus living around Campbellsville, then you should read through the following list of residence descriptions.
1) Graycom Properties LLC
Address: 529 Palestine Rd, Campbellsville, KY 42718
Want a low-key place to finish out your last couple semesters at school? This remodeled apartment complex is the perfect place for anyone who likes a cozy community. Bring your pets too—there's a dog park for your furry friends!
2) Airview Apartments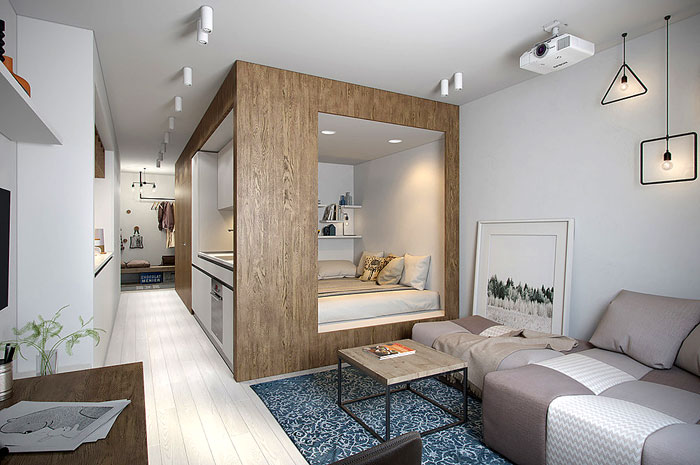 Address: 710 High Pine, Campbellsville, KY 42718
You're attending a school where most of the students commute. Make the right choice: elect to live here, for it's right in the middle of everything you'll need access to. Do you require public transportation to get around? An apartment at Airview Apartments is within close distance of multiple public transportation stops.
3) Crescent Hill Manor
Address: 500 Crescent Hill Mnr, Campbellsville, KY 42718
One of the undeniable benefits of going to this school is that you don't have to be caged up in some musty residence hall. At Crescent Hill Manor, high-quality is what you'll experience the second you walk through the door. How does a heated pool and soothing spa sound?
4) Wood Lane Apartments
Address: 304 Scottsville St, Greensburg, KY 42743
Looking for a place that's ideal for college students? Look no further than Wood Lane Apartments. Elegance meets modernism at this beautiful complex, and you'll come to realize what this means the second you walk through the door. As far as amenities go, you'll have only the best of them here! Best of all: it's so cheap!
5) Winding Star Apartments
Address: 5101 KY-1464, Greensburg, KY 42743
If you're looking for a sophisticated and community-oriented place to live off campus, then you should consider looking into Winding Star. Doesn't jumping in to one of your complex's two saltwater swimming pools sound great? After a long day of classes: you'll need it.
6) Hillview Terrace Apartments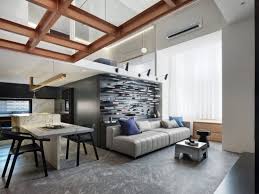 Address: 1430, 105 Hillview Terrace, Greensburg, KY 42743
You've just spent all day in class: wouldn't you like some privacy during your leisure time? At the Hillview Terrace Apartments, you will feel right at home in your very own studio or two bedroom apartment. Best of all, you're within walking distance of so much cool stuff!
7) Galilee Apartments
Address: 215 W Columbia Ave, Greensburg, KY 42743
When it comes to off-campus housing, there are some priorities you should keep in mind. You're going to want a apartment with state-of-the-art appliances and amenities, and such is what you'll get if you live at Galilee. Don't go into the fall semester living in an uncomfortable home; you'll be destined for academic defeat.
8) Greensburg Village
Address: 200 Nancy St, Greensburg, KY 42743
Location and convenience: those are probably two priorities you have in mind on your quest to find the perfect off-campus housing. Expect all the latest and greatest amenities when you enter your room for the first time—the associates at Greenburg Village want you to feel right at home.
9) Jackson Street Towers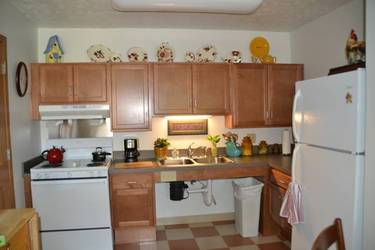 Address: 1 Clem Haskins Blvd # 1G, Campbellsville, KY 42718
Don't live away from school is you're going to live in some dump apartment or decrepit, old house; instead, elect to live here! You only have one shot to enjoy your schooling—why would you want to squander that opportunity by living anywhere but here?
10) Liberty Manor Apartments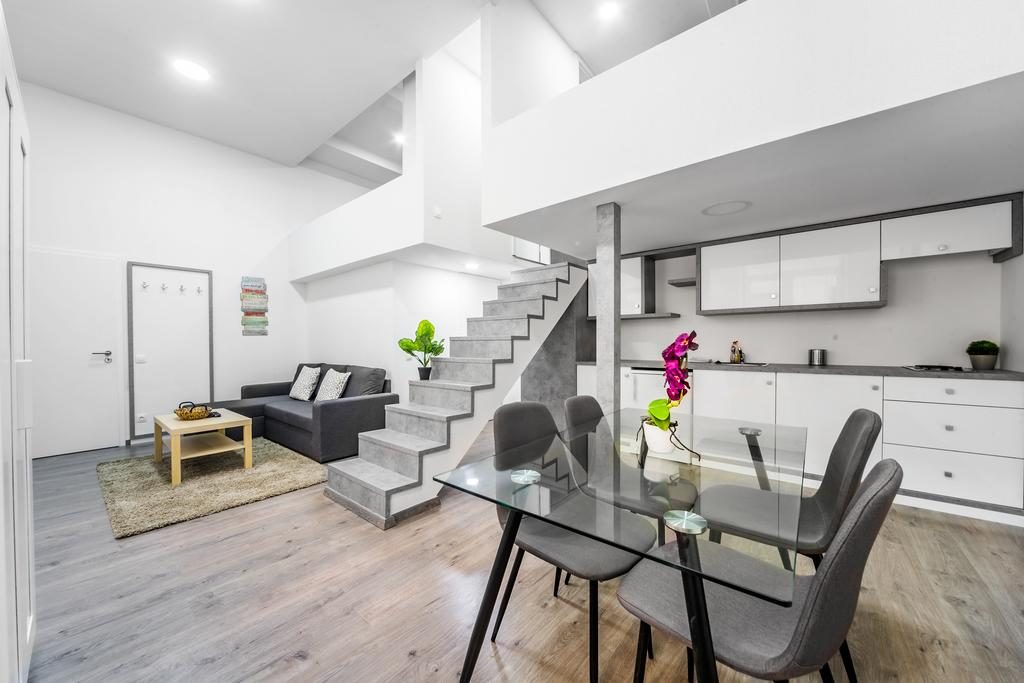 Address: 240 Butcher St # 5, Liberty, KY 42539
You've just enrolled in school: now it's time to find a place to live. Do the right thing: elect to live at Liberty Manor. There is nothing quite like waking up in a room at Liberty Manor; individuals who do have consistently remarked that the feeling is similar to that which one might experience on a vacation.
Here's Your Move-In Day Packing List at Campbellsville University
1) Room Basics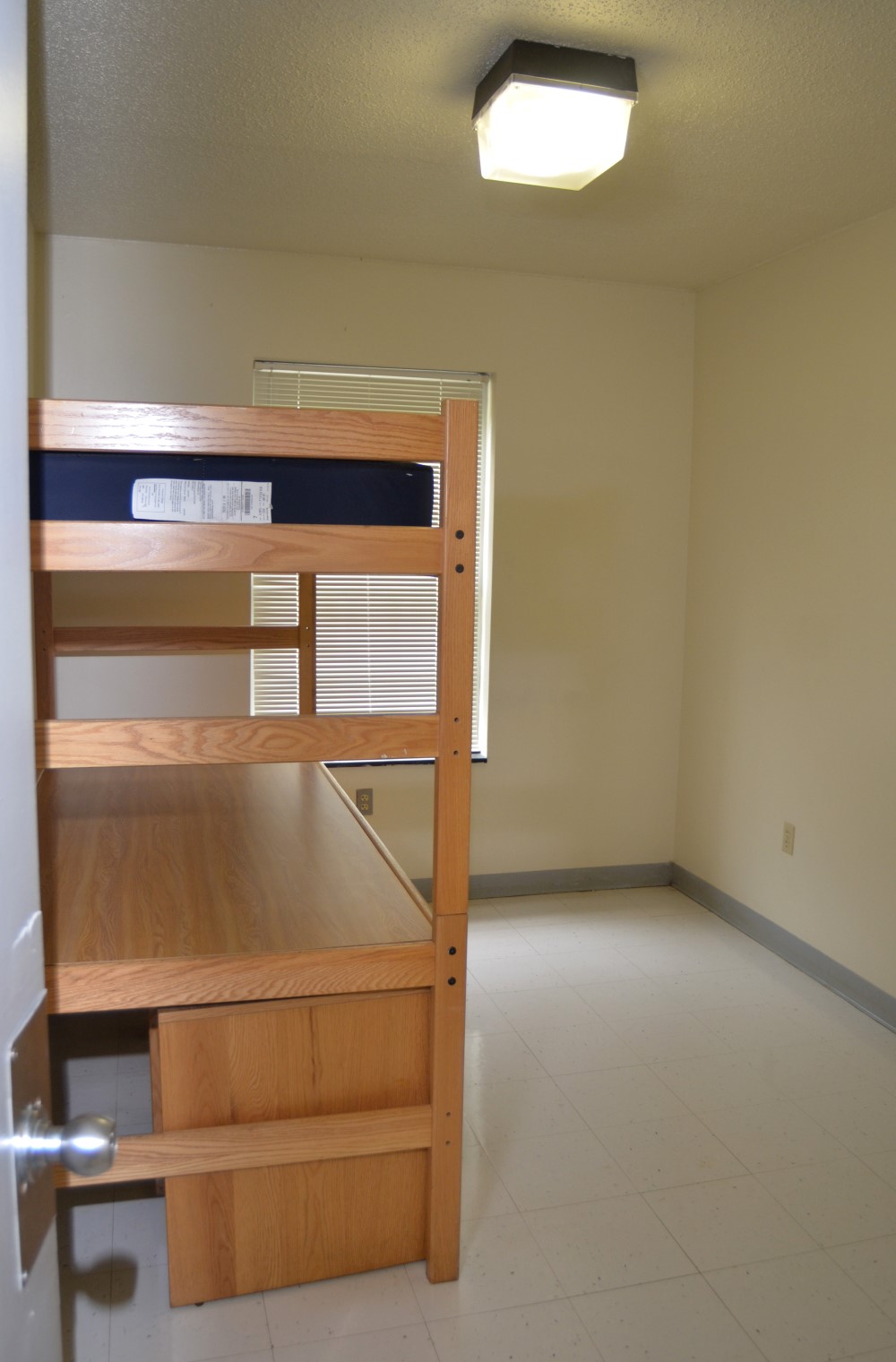 – Toiletries – Bedding – Fans – Snacks – Posters
2) Food and Snacks
– Plastic wrap – Paper Bags – Water Bottles – Soup – Plastic Utensils
3) Tech and Entertainment
– Gaming Console – Headphones – Laptop – Power Strip – Speakers
4) School Supplies
– Binders – Tab Dividers – Glue – Writing Utensils – Daily planner
5) Cleaning and Organization
– Trash Bags – Laundry Baskets – Detergent – Surface Cleaner – Drier Sheets
6) Campus Gear
– Shower Shoes – A Swimsuit – Sweatshirts – A Winter Coat – A Backpack
7) Items You Should Ask First Before Bringing
– Fans – A Water Filter – Cooking Spray – Lighters – Candles With this list at your disposal, you should now be able to find the perfect residence for your time at Campbellsville University. College is a lot harder if you don't have a comfortable place to come home to; find your dream living-space now!
---
Suggested Articles in Campbellsville University