Back to Campbellsville University Blogs
Top 10 Majors at Campbellsville University
Campbellsville University
is a private university in Campbellsville, Kentucky, United States. The school has an undergraduate enrollment of about 2,000 students. Famous alumni of the school are Randy Wayne who is an actor. Here are 10 majors to check out.
1. Accounting
As an accounting major, you will learn all about managerial and financial accounting. Both topics take you in how to properly oversee different accounts such as your assets and your liabilities. Both of which can be more than just money, such as a company car (which can be both an asset and a liability.
2. Art -Graphic Design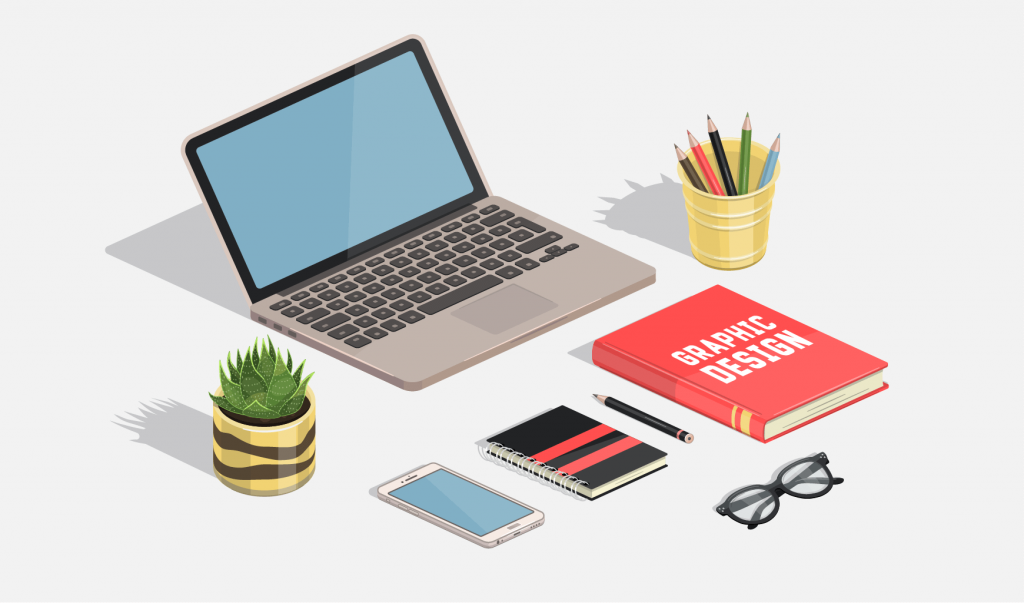 As a graphic design major, it is a type of art form that can open many different career doors for you. You can start your own freelance design company and work as an independent contractor or you can work for someone who does graphics such as commercials for clients.
3. Athletic Coaching
A person who studies to be an athletic coach is someone is learns to communicate effectively with others while also learning to be an example of health. As an athletic coach, you can either privately train people in sports or be the coach of a team.
4. Broadcast and Digital Media
Using broadcast and digital media is being able to use traditional media but in a way that is the most understandable to people in the modern age as well as most accessible. In today's media while television still reigns people are consuming it on their phones or DVRing it.
5. Business Administration(Entrepreneurship)
This emphasis on business is on the side of entrepreneurship. It allows you to know the tools that are needed to run your own business in a way that lets you be the boss. Running a business can often be more time and energy but allows you to run things how you think they should.
6. Christian Ministry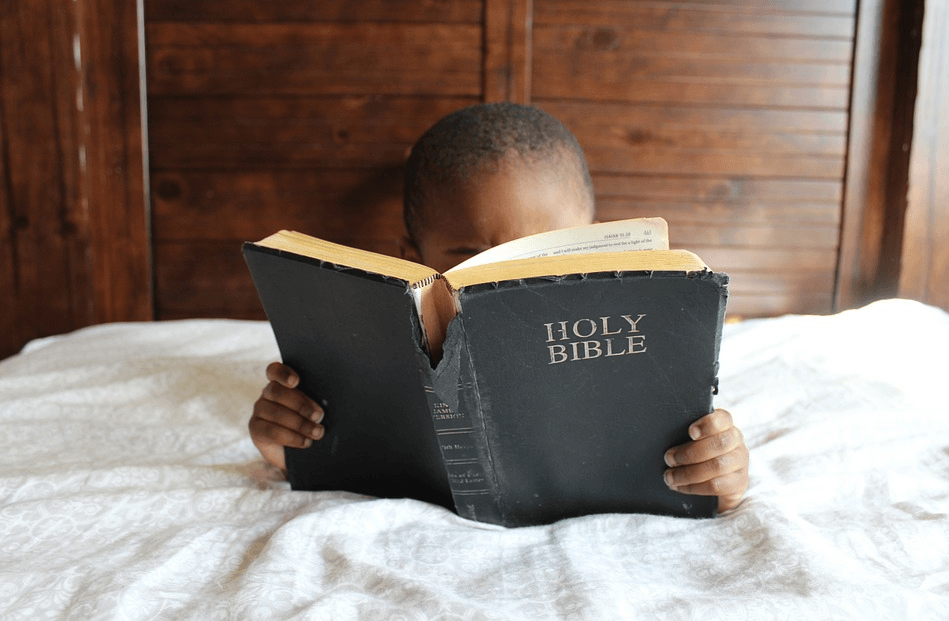 As a  person that majors in Christian ministry it is likely, you will be touch how to effectively communicate your ideas to others. You will learn to be a leader to others as well as an open ear for what others have to say. You can be a minister to a college campus or be one for a local youth group church.
7. Cosmetology
Cosmetology is the study of and application of beauty treatments. This can branch into a large variety of different jobs such as working at a hair salon, doing manicure and pedicures, being a makeup artist or even giving relaxing facials.
8. Education-Guidance Counseling
Learning to be a guidance counselor is all about being able to effectively talk to students. This goes from giving them life advice to the mentor they need in tough decision making. They are open to anything you need to talk about from career paths and school to even mental health.
9. Fitness and Wellness Specialist
A fitness and wellness specialist is someone who is there to make sure you are doing good for your body. The specialist is able to work at a gym and be the person you would go to for advice on any workouts as well as being able to lose weight.
10. Mass Communication(Public Relations)
The study that is mass communication has an emphasis on public relations. The major allows students to know how to communicate with others effectively. Public relations refers to talking to people usually for interviews in a business crisis situation or answering customer questions on social platforms. The small school that is Campbellsville University allows students to be able to enjoy meeting others easily and having an education where the teachers have time to have a one on one connection with their students if they need it. Check out their website for more info on these majors.
---
Suggested Articles in Campbellsville University