Back to Campbellsville University Blogs
10 Coolest Courses at Campbellsville University
Campbellsville University
is a private widely-acclaimed Kentucky-based Christian university that was founded in 1906. Whether you want to pursue an undergraduate degree, graduate degree, doctoral degree, or professional certification, CU will help you find your calling with staff, faculty, and coaches that will support you throughout your college experience. And if you want to enjoy your student life further, taking up one of these courses should do the trick.
This course is an introduction to acting and the actor's creative process. Through physical explorations and observations, monologues, improvisations, and final scene work, students will learn the basic vocabulary of acting and a range of approaches to creating a character. Students will also develop the ability to read a play through the lens of the actor; form an understanding of character, circumstances, and action; and develop the ability to listen, respond with immediacy, and work collaboratively.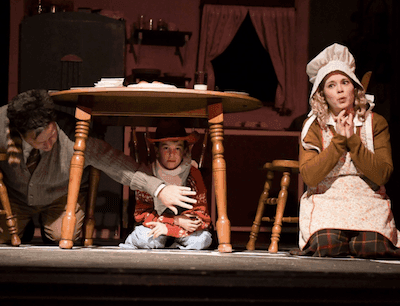 The fully online associate degree in criminal justice at Campbellsville University prepares you for a future in a variety of entry-level criminal justice professions in local, state and federal organizations. You will examine the variety of issues that face law enforcement while obtaining a strong foundation of knowledge of modern criminal justice concepts and trends. The online program examines the fundamentals of criminal investigations, court processes and procedures, victimology, forensics and the social issues that affect the law.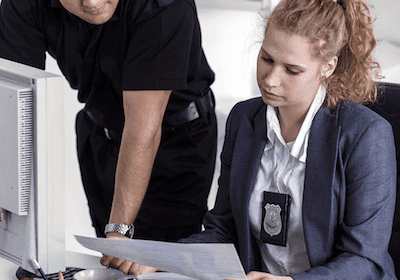 HP 300 will explore the scientific principles, concepts, and theories of strength training and conditioning. It focuses on the principles in the exercise sciences and biomechanics and examines how they can be applied in designing effective and safe strength and conditioning programs. This area of concentration prepares the student for careers in corporate fitness and wellness or sports training.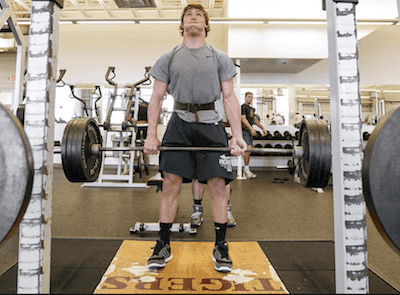 This course will develop the student's ability to observe in a selective way, develop their own visual ideas and means of expression. It enables them to gain experience and explore different printmaking techniques and media including monoprint, relief printing and collotype printmaking.  The course introduces and builds awareness of the work of historic and contemporary printmakers and the history of printmaking. They will also learn a variety of printmaking processes through a series of projects and experiments, as well as explore and experiment with printmaking media and techniques to extend their creative developments.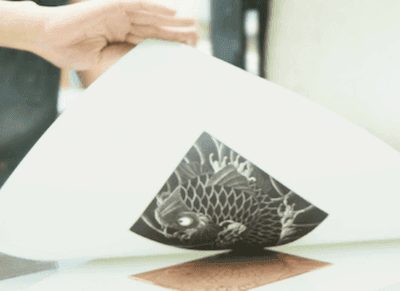 This is an introductory course in photography as a tool for artistic expression. Students are encouraged to experiment and to use photography as a means of communication in the context of contemporary fine art practices.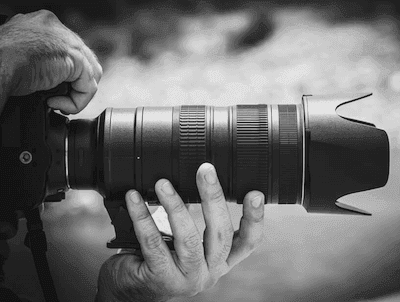 This course will provide students with what they need to understand the history of filmmaking, how the films were made in the past, and how they are being made, and what progress can be achieved in the future cinema. Students get to know about the key factors which are responsible for any movie production, right from its cast to its crew. The course begins right from the development of Cinema, right from the time Shri. Dadasaheb Phalke undertook the responsibility of bringing Performing Arts to the masses through celluloid. Following which, they get to learn the evolution that took place with Cinema ever since!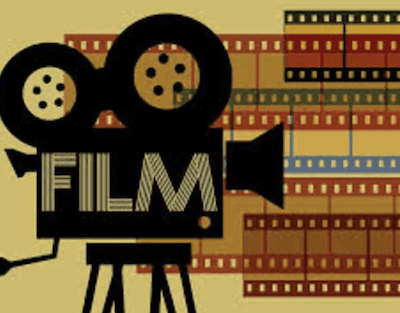 Spiritual formation is a topic of discussion in many circles. We all long for intimacy with God, but how is spiritual growth and maturity developed? What are the dynamics in which God most often works in the heart of believers to make them like His Son, Jesus Christ? This course addresses these and other questions in order to lay a biblical foundation for proper Christian thought and behavior.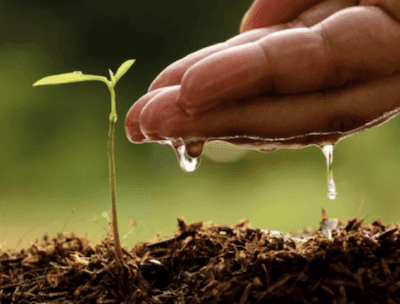 MUS 325 focuses upon the listening experience, building a vocabulary for the discussion of musical and socio-cultural issues, and encourage the use of shared concepts in personal self-expression. The class will feature a lecture, group discussion, and viewing a series of videos. Students will be able to recognize and identify the music of many cultures, describe the elements of style, rhythm, pitch and form which comprise a given music genre, and more.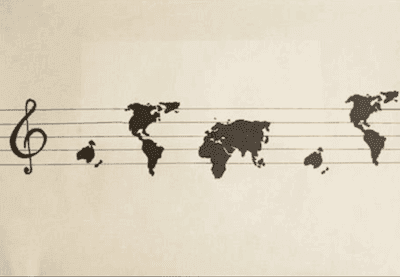 This course introduces students to Gender and Diversity Issues and the interdisciplinary area of academic study. The course examines contemporary gender issues, focusing on the social construction of race, sexuality, and gender and the relationship of gender to the self, others, and society. Along with the focus on the U.S., the course incorporates international perspectives on gender constructions and experiences.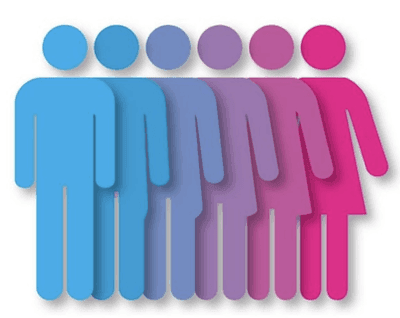 Stagecraft is a hands-on course that gets students working with the tools and techniques of theatrical production in a practical way. It is not a design course but one devoted to artisanship. It the technical aspect of theatrical, film, and video production.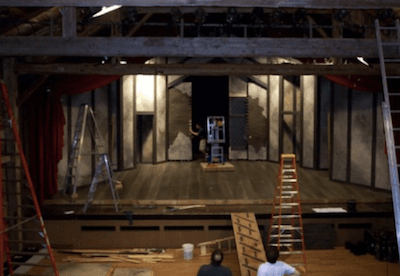 ---
Suggested Articles in Campbellsville University