Back to Capital Community College Blogs
10 Cool Courses at Capital Community College
Capital Community College is a public community college in Hartford, Connecticut.  The school has around 3,000 students that attend. It costs around $4,000 for in-state tuition as well as $6,000 for out of state. Here are 10 cool courses at Capital Community College.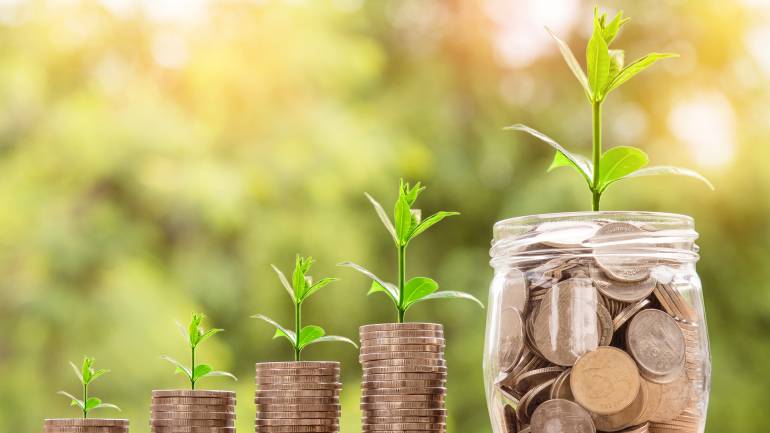 Principles of cost accounting is a course that allows students to learn the ins and outs accounting when it comes to the calculation of costs. Costs can be a variety of different expenses such as the actual dollar per unit for the item as well as the labor or materials needed to make the item. It breaks down costs to let people know how much you would need to sell to make a profit.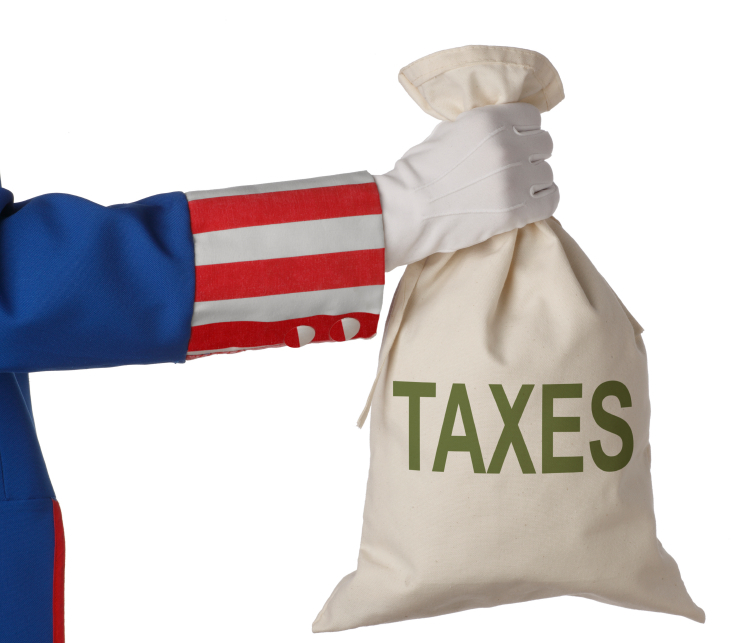 Federal Taxes is a fun course because it is applicable not only to others but to you as well. Federal taxes refer to when you or others have to pay a certain amount of tax to the federal government. The taxes go from your earnings each check. It is a hands-on course that dives into the various types of withholdings and writes of that lower said taxes.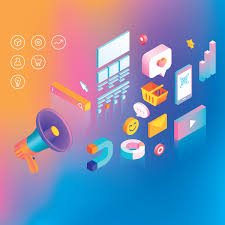 Internet Marketing is a course that goes over the many ways that clients and customers can be reached online. Many sales are now made when it comes to the online world as it makes your customer base more varied. When it comes to internet marketing you need to be able to research the different types of sites that the niche is visiting.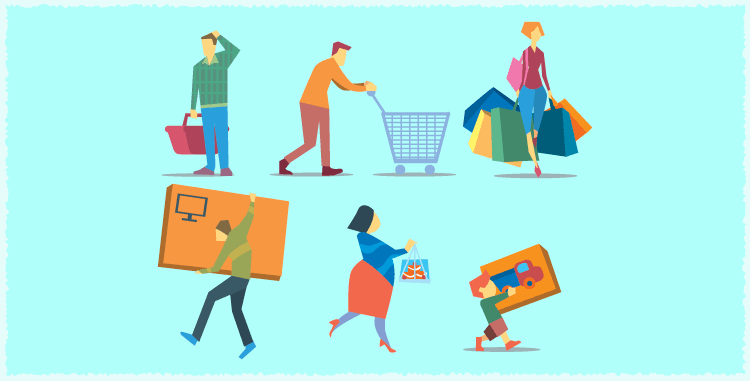 In this course, you will learn the cool ways that one can be successful in their product or service by how the product is put in front of people. Many popular ways new items make it off the shelf is from a retail demonstration. Another way is if the product does good starting out in a large chain, then it makes it an easy choice to have more locations for the item.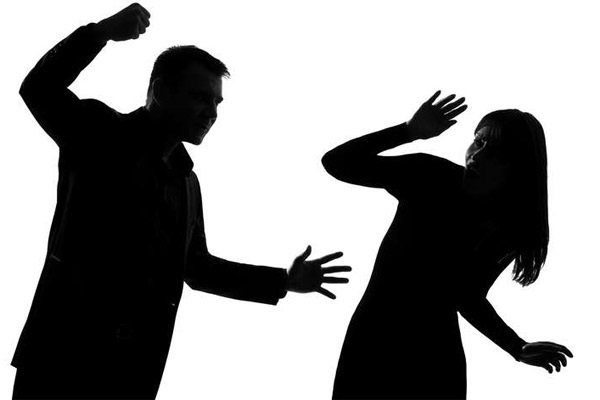 In the study of victimology, it looks at the psychological effects of the victim and how they are to move forward after the offense arises. The course gives insight into the various emotional stages that the victim experiences. It also looks at how the person's composure is when facing the offender.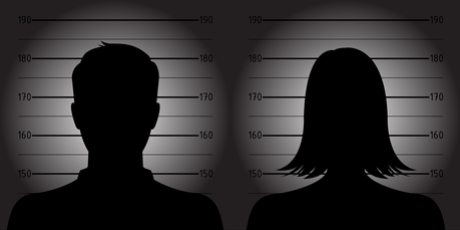 Criminology is the study that pertains to the various aspects of how crime arises, the types of crime, the thought process and the emotional ideals of when crime arises. This is an interesting course because it looks past the surface level reasoning for why a crime happened. It looks at deeper reasonings such as mental stability or revenge from a haunting event.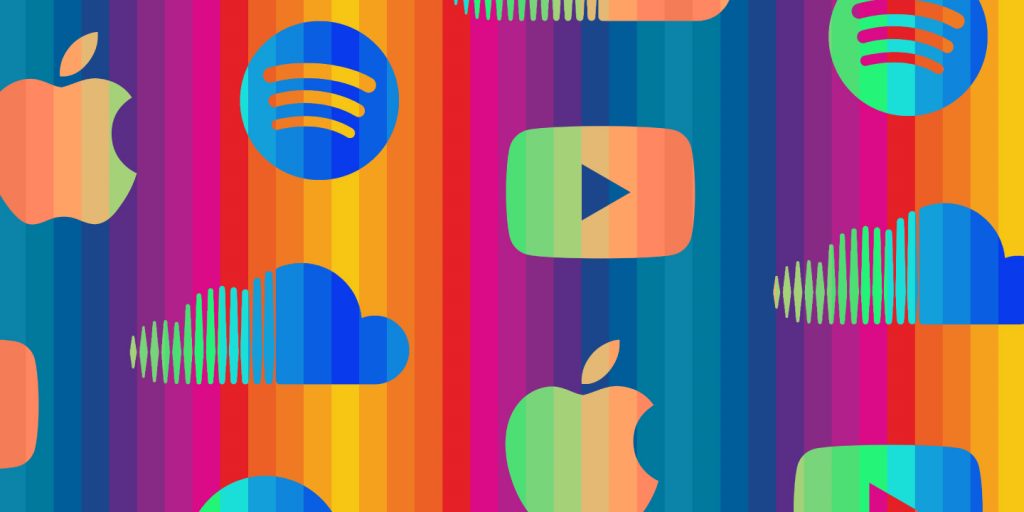 This is a course for those looking to sharpen their skills in understanding how app creation works. It works with different programming and how to make the app run efficiently and smoothly. It is a great course to learn the different uses for phone apps.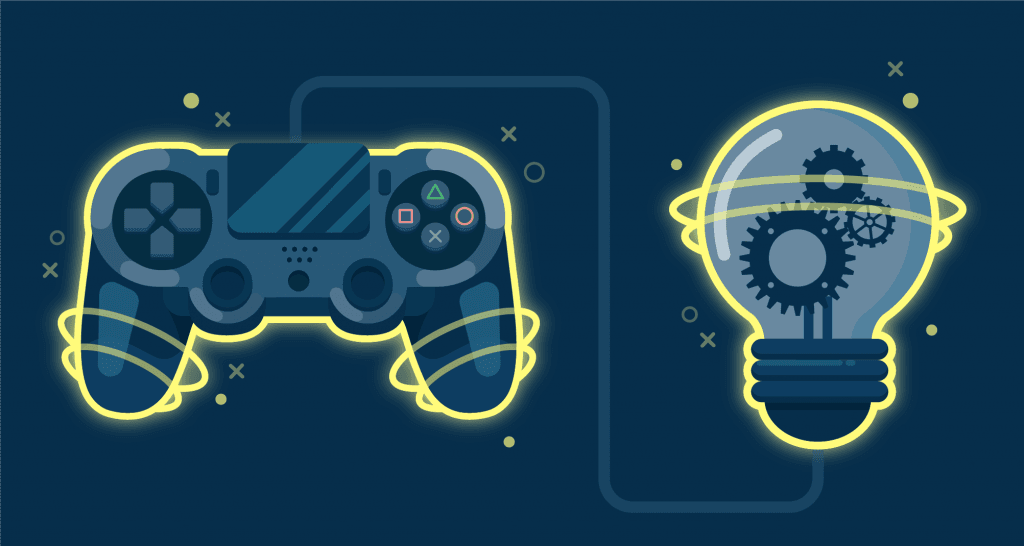 Game development is a complex type of computer science as it deals it understanding multiple visuals as well as multiple changes to dialogue, coloring, and layout. It is a tough program to get into but in the long run, it very work doing. There is always a need for entertainment and a need to keep technology fresh.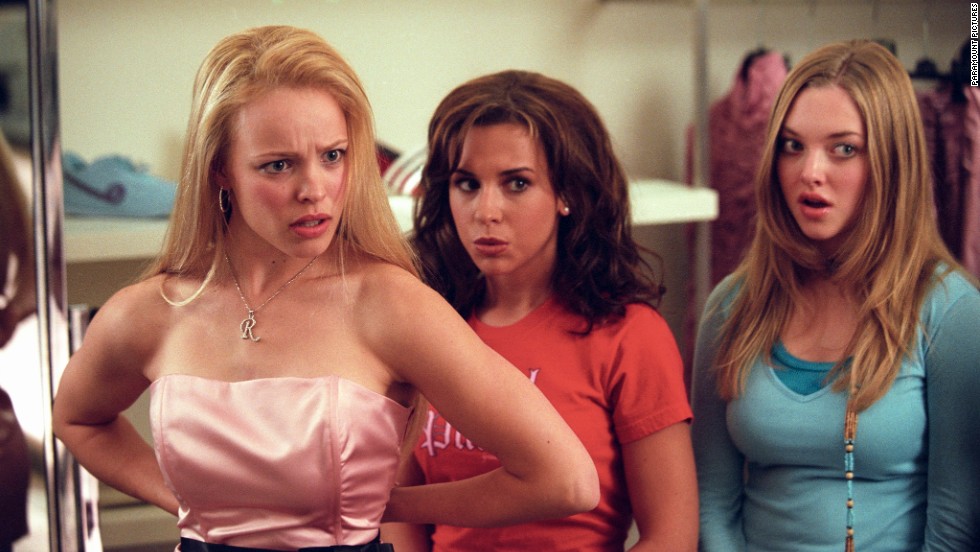 Principles of Macroeconomics is a big-picture course on how the money cycle of spending goes. You look at the reasons why people buy, the time at which the most spending occurs, and what prevents them from buying. It goes over research and data to uncover trends that lead to nonbuying of certain items and industries.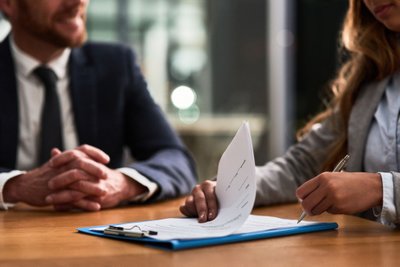 Small Business Management is a course that teaches students how to wear many hats when it comes to managing a smaller operation. For many having a small business means you have to do the work of many people in order to make labor costs low. It teaches leadership, communication, and timeliness of the organization.
Capital Community College is an excellent way for students to learn interesting courses and material that is offered without having to pay top dollar for education. The smaller class sizes make it optimal to do one on ones with teachers for extra help. The college is a great way to make new friends without feeling overwhelmed by people.
---