Back to Cardiff University Blogs
Top 10 Coolest Classes at Cardiff University
Located in the capital city of Wales,
Cardiff University
is an innovative, exciting University. Not only known for its exceptional teaching, but for its inventive education tactics. We've listed the top ten coolest classes at Cardiff University.
1. CE3250 - Introducing Moral Philosophy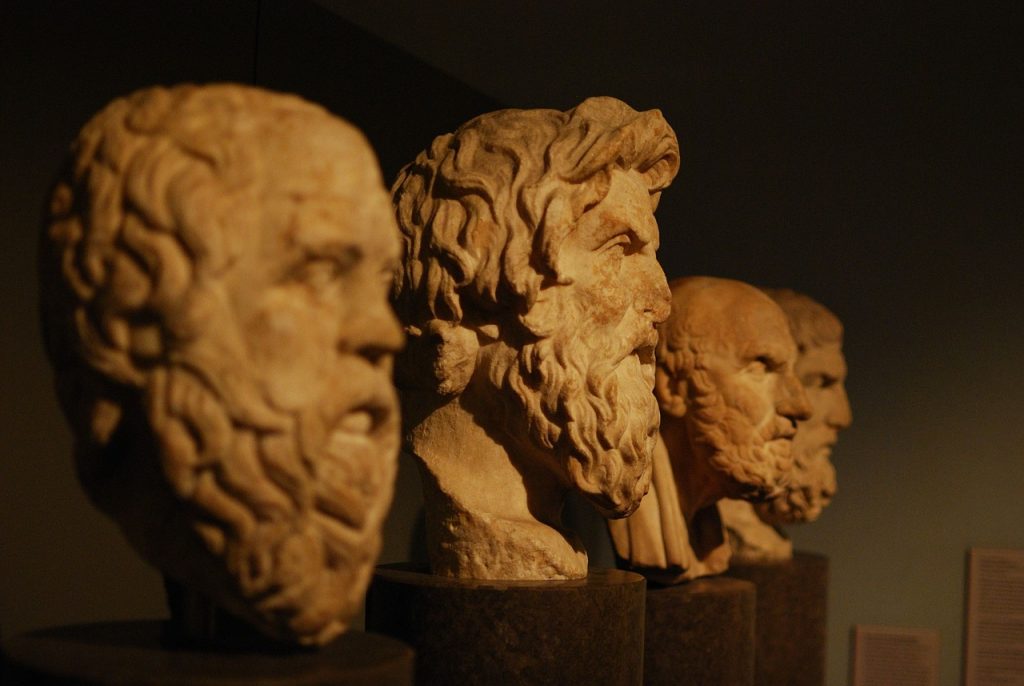 Answer the big questions - what makes actions right? How should humans live? What is morality? Not only are these super interesting topics, but they will also improve your debating skills and your understanding of more complex moral issues and relationships.
2. BI 2431 - Brain and Behaviour
Cardiff University gives all students the opportunity to learn from leading biologists about behaviour and learning in humans and non-humans. This class gives students access to cutting-edge research surrounding memory, ecology, evolution and learning.
3. HS1897 -  The Arts in War and Peace: Culture and Politics in Britain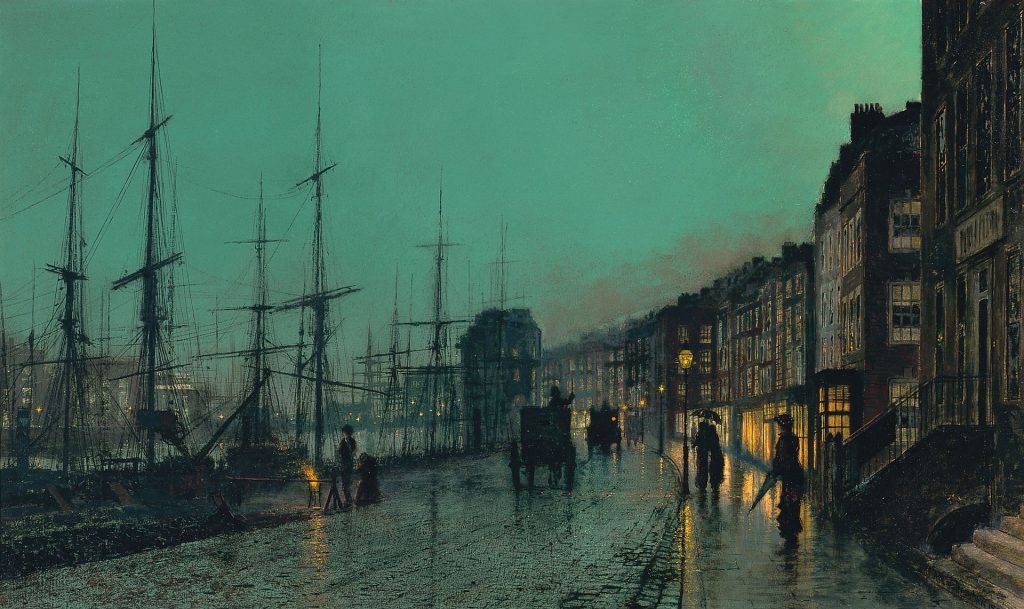 British culture during the twentieth century is highly interesting, enlightening and engaging subject. The arts in Britain have been credited with the unification, reconstruction and increase in morale during wars.
4. B13153 - Evolution and Adaption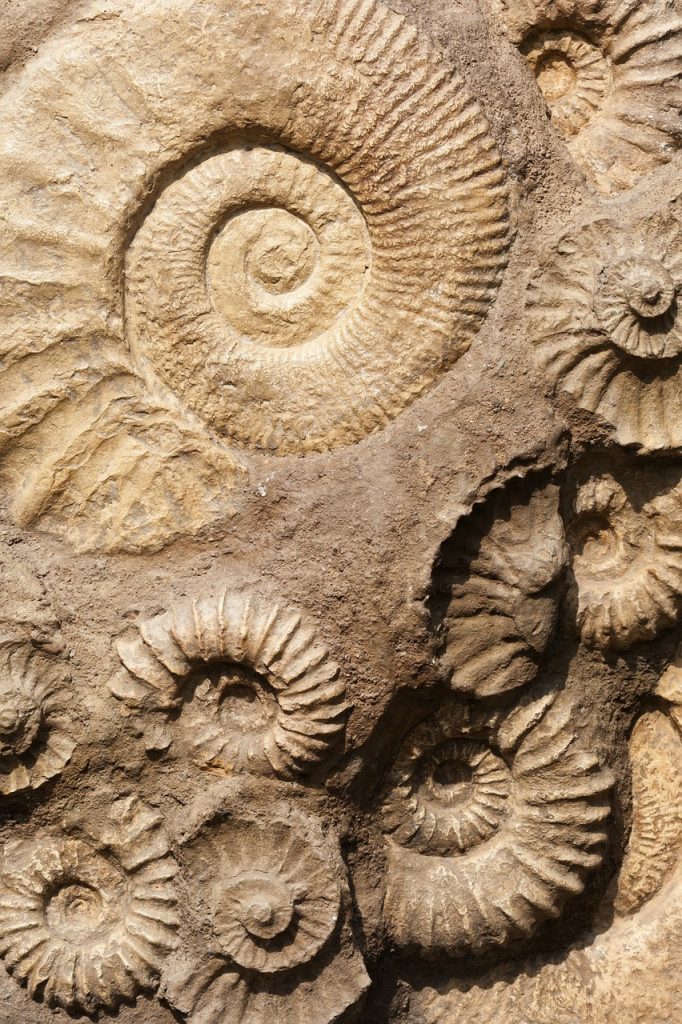 This class will cover everything from evolution, genetics and adaption. This will open students up to the world of discussions around natural selection, mate choice and other exciting, interesting topics. A part of this module includes presentations.
5. CP0263 - Sustainable Development: Concepts, Practices and Challenges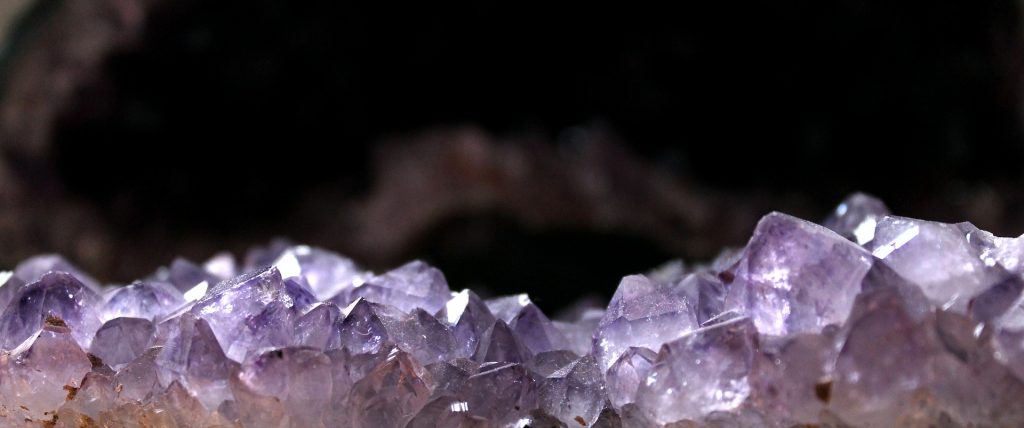 With a world that's so heavily reliant on gas, metals, oil and other construction materials, this course is necessary for the world at the moment. You will finish your degree with an in-depth understanding of the Earth's natural resources.
6. EA2217 - Marine Ecosystems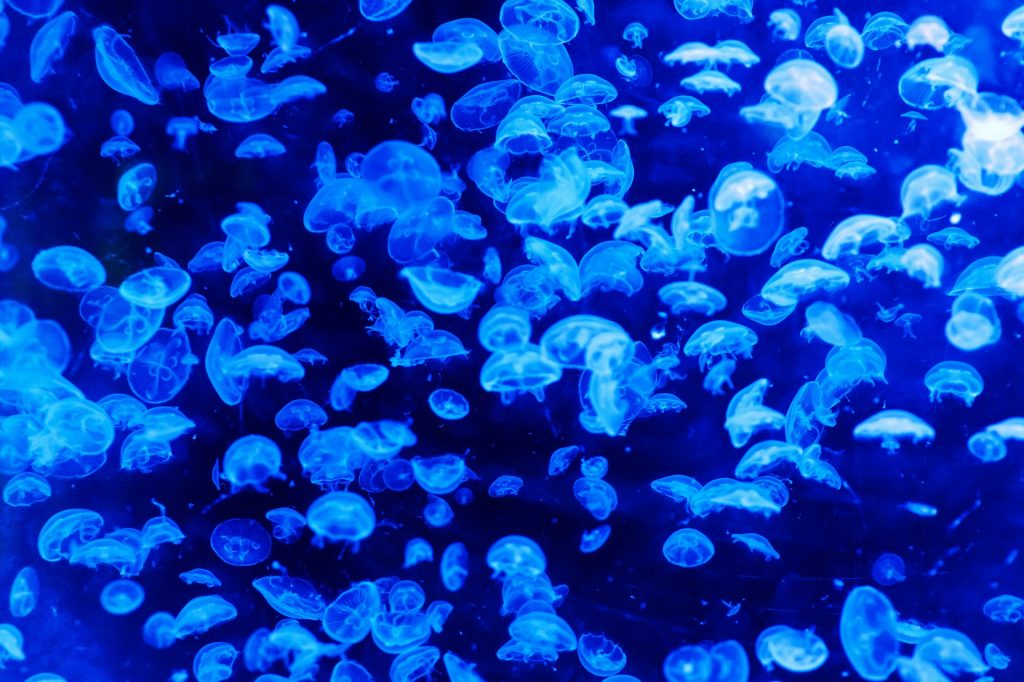 Cardiff is the birthplace of marine geography in the UK, what could be cooler than studying it here? Explore and study the human and physical geography of coastal environments and deep-sea marine.
7. ML1551 - Translation for Francophone Erasmus students Semester 1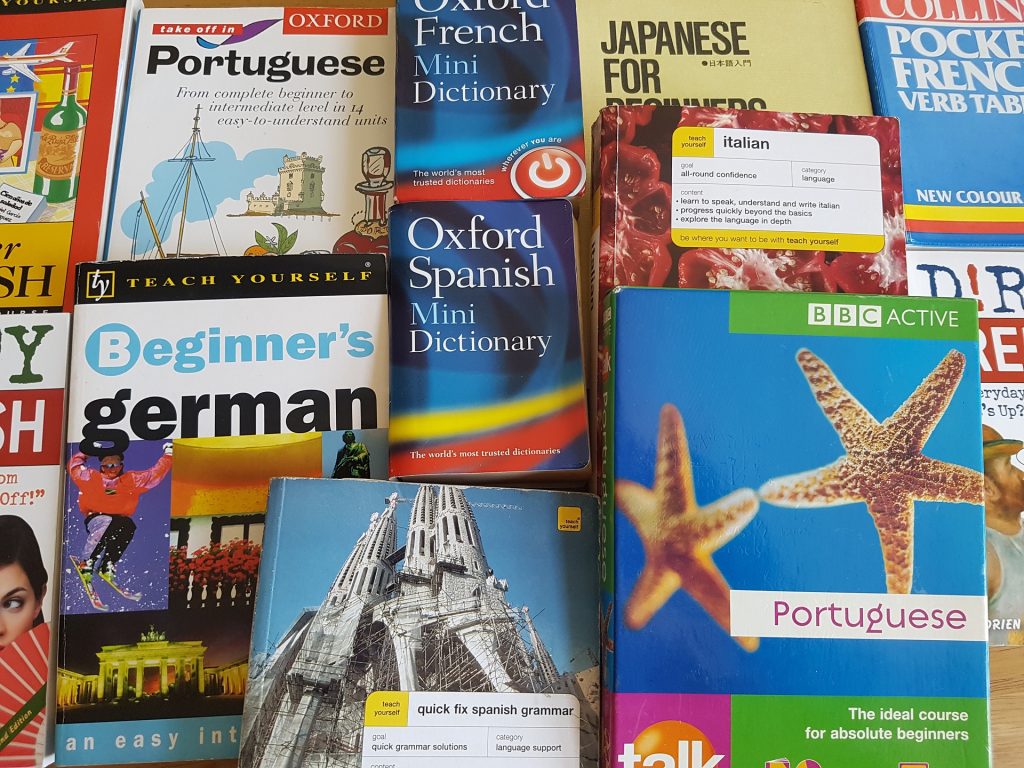 Translation is a really unique, useful degree to study. Not only is translation necessary in today's world, but it will also open so many doors for you in terms of employment. This class requires critical thinking, language and communication skills.
8. CY1732 - Welsh Modern Literature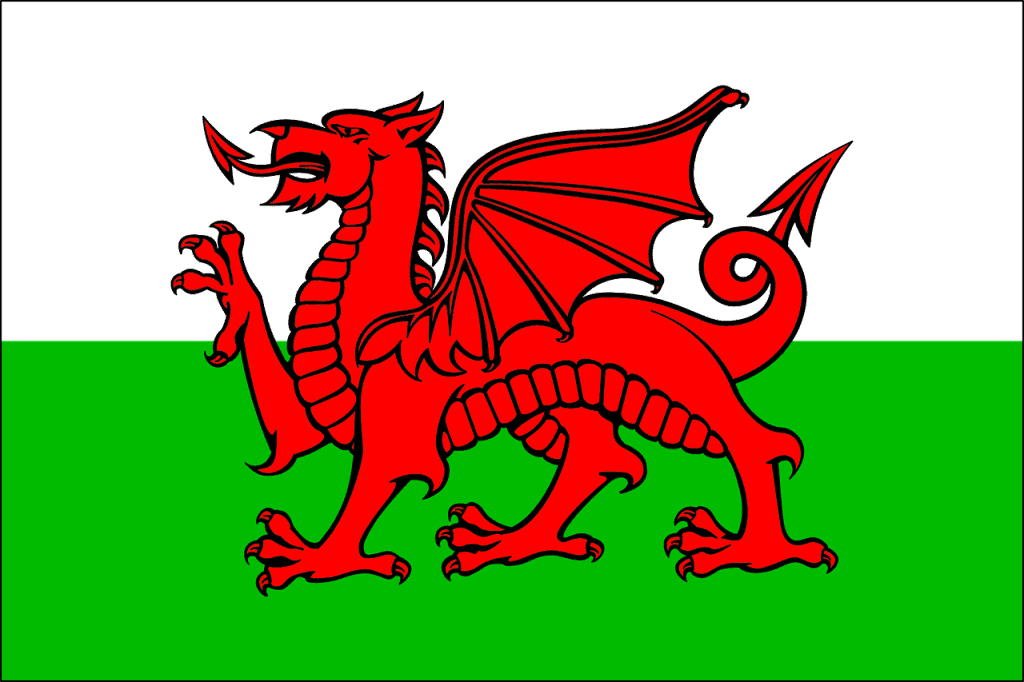 Of course, in the capital of Wales, there's no cooler place to learn the Welsh language. Finish your degree with a high level of written and spoken skills in the Welsh language. This will make you highly appealing in modern Wales, after graduating.
9. AR3003 - Issues in Contemporary Architecture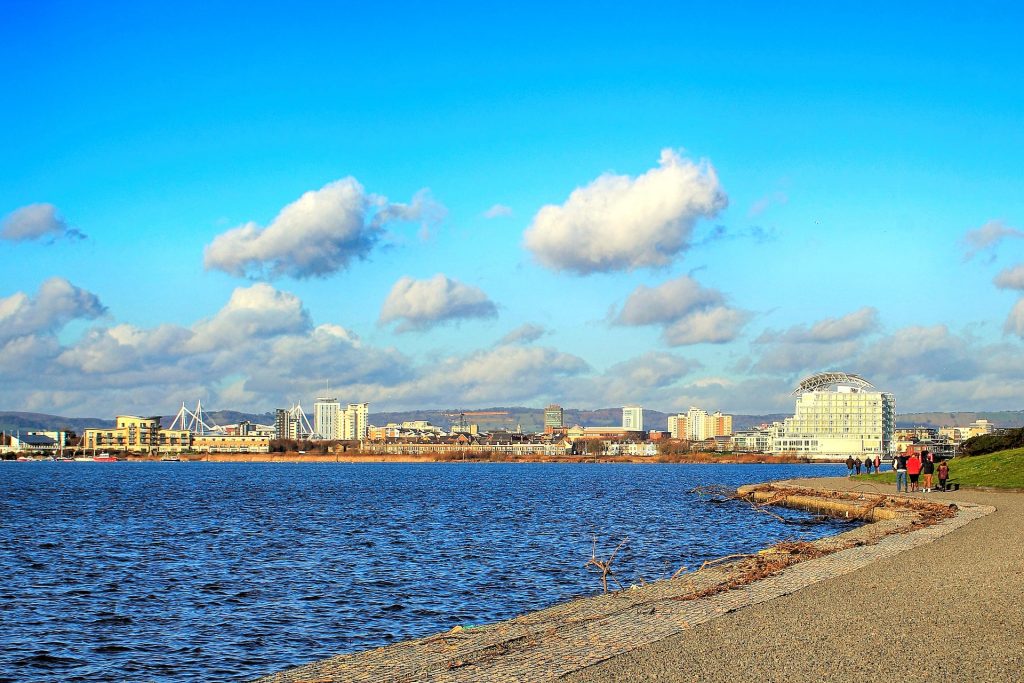 This class will introduce students to the issues revolving around contemporary architecture. This means that this module will change with the times, enabling students to create interesting arguments, and solutions.
10. ML1362 - European Cinema: Thinking the Real of Fiction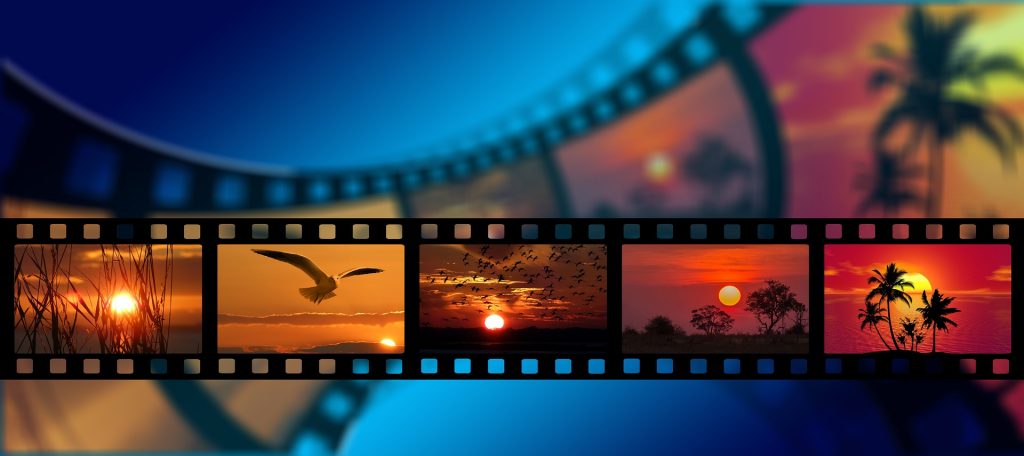 This class will give students all the information they need on post-war European films, their styles and themes. Giving everybody who studies a wider understanding of the political, social and cultural contexts behind the movies. You can be sure that studying one of these courses, at Cardiff University will guarantee an exciting, fun University experience.
---
Suggested Articles in Cardiff University