Back to Cardiff University Blogs
Restaurants and Cafes for Students at Cardiff University
Cardiff University is a public research university in Cardiff, Wales, United Kingdom. The school was founded in the year 1883 and has around 31,000 students. Here are some tasty restaurants and cafes you must check out.
1. Embassy Cafe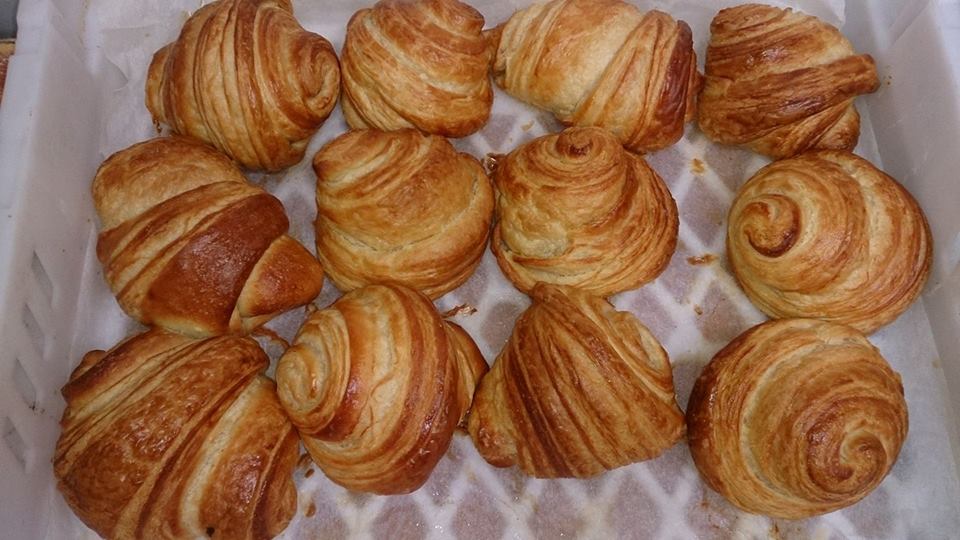 Embassy Cafe is home to two different delicious cafes. On the weekdays you will enjoy Riverside Sourdough which is for those looking for fresh breads, pastries, and coffee. During the weekends you can catch Herbivore for some vegan options. Herbivore dishes range from
£2.50( banana & sultana cake ) to £7 ( goan blackeye bean, pumpkin & coconut curry).
2. The Secret Garden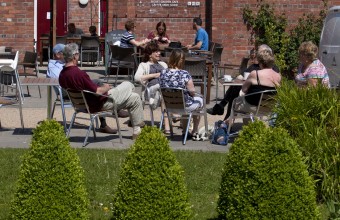 The Secret Garden is your next Instagram photography dream. The scene is picturesque of nature as well as provides local eats. The prices are mid range. A few crowd favorites to keep an eye out for are: Blackberry and White Chocolate cheesecake and sausage & bean casserole.
3. Milk&Sugar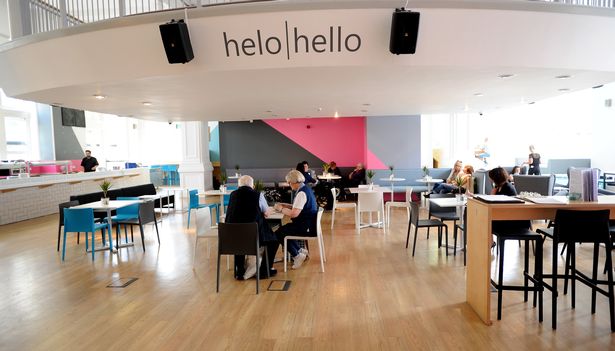 Milk&Sugar is an eatery with reasonable pricing but decadent tastes. The atmosphere is low key and a great place to meet friends with. A few crowd favorites have been the Autumnal Lamb Cawl(£7.95 ) and
Butternut & Cauliflower popcorn fajitas (£6.95).
4. The Bagel and Burger Kitchen
This burger place is the place to go for higher end CHEAP burgers. You are getting the fast food prices without the guilt! The burgers start at just £4.50 (classic cheeseburger) to £6.95(La Bamba). For only
£.50 you can add toppings such as pesto or mushrooms.
5. Pen & Wig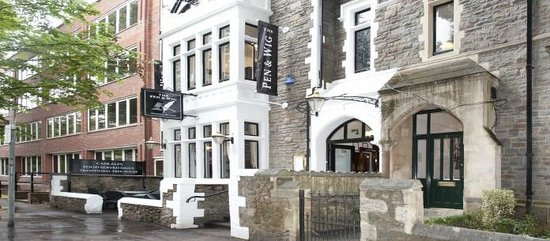 This traditional pub has a garden for outdoor seating, fun open mic nights to attend with friends and food for all occasions. Their pricing starts as low as £3 (this the desserts and starters) to £6 (this is the main dishes. A few tasty options to try would be the smothered chicken and breaded scampi.
6. Zero Degrees Microbrewery
If finding a tasty locally made drink and food to go with is what you seek then head over to zero degrees. The food ranges from pizza, pasta and even seafood such as mussels. The pricing is going to be on the moderate to high sides.
7. Zizzi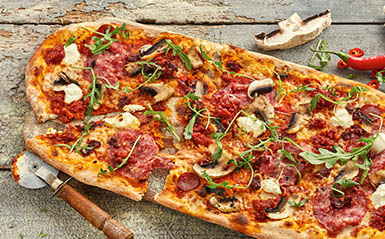 Zizzi is an Italian eatery that is the perfect place to go to for a fancier celebration such as passing your exams or getting into grad school. Their pricing starts at £3.75 ( fried herby potatoes) to as high as £14.50( Rustica Wagyu Polpette).
---
Suggested Articles in Cardiff University