1. Evans Hall
Address: 139 Maple Street A towering, shimmering example of the best of Carleton, Evans Hall earns the number one spot on the list. It is absolutely gorgeous and a pinnacle of what college life can be. There are few dorm experiences better than Evans.
2. Watson Hall
Address: 103 Maple Street Watson is taller than it is long, but that only gives more space inside the building for a community to build. And at Carleton, there are few dorms that are as supportive as Watson. The relationships you build at Watson are legitimate, genuine, and long lasting.
3. James Hall
Address: 200 Division Street James Hall is, aesthetically, the closest dorm building Carleton has to apartments. But on the inside, it feels like lavish dorm living that many students will be jealous of. Its modern interior and cozy feel complements the brick, scholastic exterior very well.
4. Farm House

Address: 216 College Street For non-dorm style living that is still on campus, Farm House is a solid place. This is especially true for agricultural students who want to get a taste of living here, even if they have never been in a living situation like this before. It is smaller and not many people live here, but Farm House still provides a wholly original college living experience.
5. Cassat Hall
Address: 130 Maple Street Both in architecture and in location, Cassat Hall is a sibling dorm building of James Hall. But the amenities are not as advanced as at James. While James looked classic, but existed in modernity, Cassat's interior lives up to what is promised from the outside.
6. Burton Hall
Address: 212 East Second Street Burton Hall is the best place to live for students who came to Carleton to exclusively engage with the academics. It is an extension of the educational facilities on campus. It never hurts to operate within a co-op at Burton.
7. Headley House
Address: 116 Division Street Another on campus living option like a house, Headley does a bit more space than Farm. It is right near a dining hall, too, which can be incredibly beneficial. Aside from this, though, Headley's surroundings are rather secluded.
8. Goodhue Hall
Address: 401 Three Oaks Drive Goodhue is probably the least quality of the traditional dorm buildings at Carleton. But even the least quality at Carleton is better than most of the highest quality buildings at any other school. Goodhue's top attribute is the eclectic bunch of students from all four years that live here because they give the hall a personality all its own.
9. Claber House
Address: 261 Stormont Street Claber House is one of the less expensive options for non-dorm residences. This is thanks in large part to the smaller size of the house, which obviously gives less options for people who could live here. And plenty of people would want to, considering its perfect proximity to campus.
10. Collier House
Address: 115 Maple Street Collier is a bit pricier, but it does have a better location than Claber. The cost is what it knocks it down to ten because even with the added space for more roommates, the prime real estate pads the monetary aspect. But still, it is a fantastic place to live for students of any background. Carleton College is one of Minnesota's best. And if you attend the school, then you'll have some great places to live, too. You can rest assured about that.
Here is your Move-In Day Packing List at Carleton
1. Room Basics
– Decorations for the holidays – Desk lamp – Printer – Seasonal clothing – Winter accessories (mittens, scarves, etc.)
2. Food and Snacks
– Water bottles – Plastic wrap – Brown paper bags – Whisks – Spoons
3. Tech and Entertainment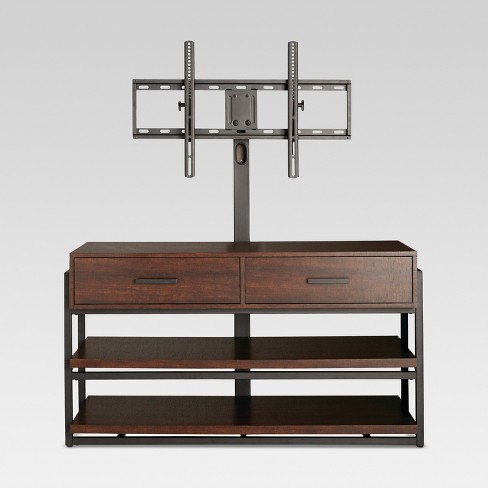 – Apple Music – Spotify – Chromebook – Television stand – Gift cards
4. School Supplies
– Erasers – Traceable paper – Dictionary – Library card – Tab dividers
5. Cleaning and Organization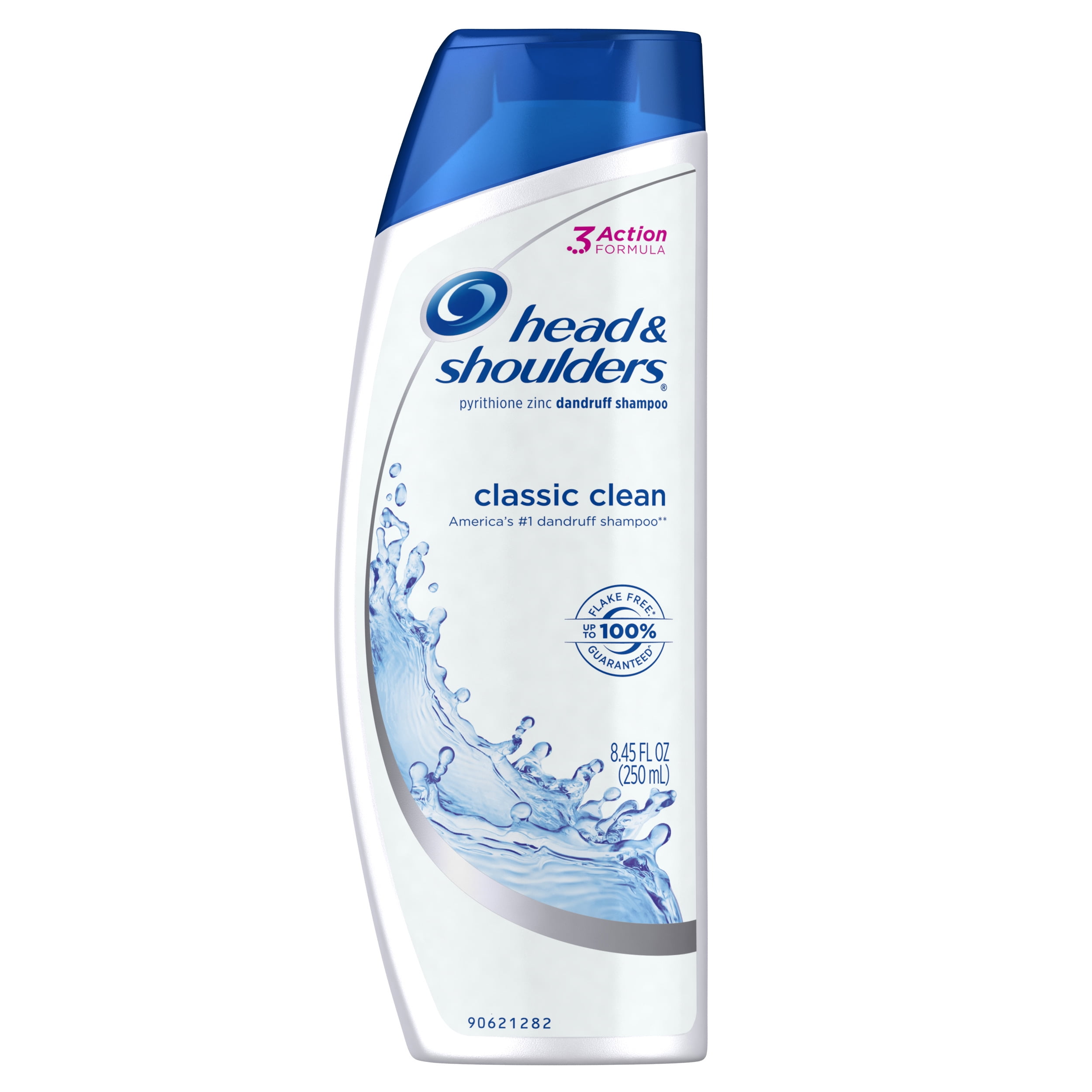 – Disinfecting wipes – Shampoo and conditioner – Toothbrush and toothpaste – Floss – Stain remover
6. Campus Gear
– Boots – Drawstring bag – Wallet – Belt – Earbuds
7. Items You Should Ask First Before Bringing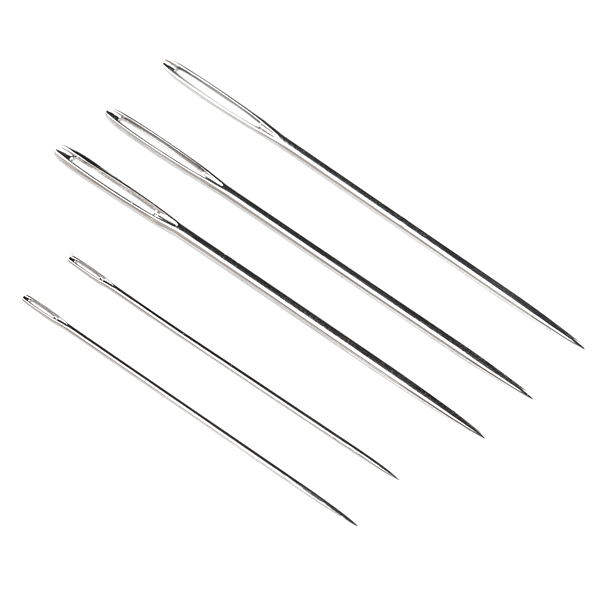 – Coffee machine – Curtains – Plants – Crockpot – Needles