Back to Carleton College Blogs
10 Coolest Clubs at Carleton College
If you are looking for a way to get involved at your university, joining a club is a great option. Clubs are a good way for students to meet peers who share similar interests.
 Carleton College
has over 200 student clubs to choose from.  See below for a list of 10 interesting clubs at
Carleton College
.
1.  Mock Trial
The Mock Trial club presents students with fictional court cases.  Club members get a chance to practice litigating, debating, and working on their presentation skills.  The Mock Trial club at Carleton also competes against mock trail clubs at other universities.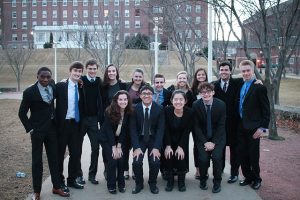 2.  Carleton LFG
This is the Carleton "looking for gamers" club.  The club serves to help connect gamers who need a partner to play with on campus.  The club will also host occasional gaming tournaments.  Carleton LFG hopes to put together a group to participate in Extra Life which is a 24-hour charity gaming live stream.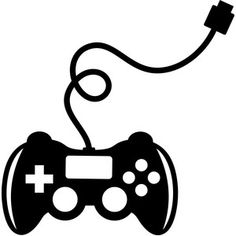 3.  DIY
This is the perfect club for students who enjoy crafting and making things.  The "do it yourself" club aims to bring creative students together to work on projects.  Example activities include paper arts, sewing, jewelry making, and clothing alterations.  DIY club tries to use recyclable materials whenever they can.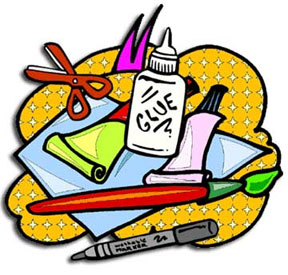 4.  Firebellies
This is the culinary arts club at Carleton.  Students participate in a wide range of activities surrounding their love for food.  These activities include baking classes, fancy dinners, Top Chef dining hall competitions and more!  With over 700 students signed up on the club's email list, this student organization is extremely popular.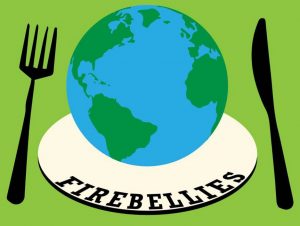 5.  Urban Adventure Club
This club provides students with fun events and activities to do in the Twin Cities.  Club members get to experience urban culture through activities such as visiting museums, photographing the city, trying out coffee roasters, and biking around the chain of lakes.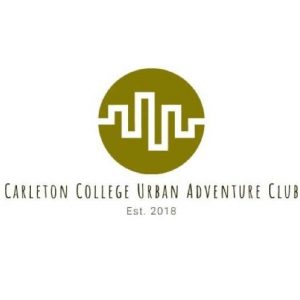 6.  Carleton Quidditch
Are you a Harry Potter fan who wants to learn how to play Quidditch? Then this is the club for you!  Club members learn the rules of Quidditch while having a chance to practice and scrimmage.  Carleton Quidditch also competes against Quidditch teams at other universities.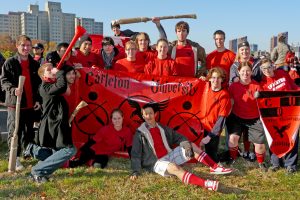 7.  Coffee Collective
This club is designed for the coffee lover.  At the meetings, club members will learn about the whole coffee process from cultivation to different brewing methods.   Students will also have a chance to visit roasters and cafes to experiment and try different types of coffee.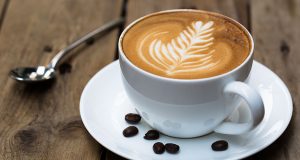 8.  The Cave
The Cave is a student-run music and entertainment venue.  The Cave provides a space for student to study, meet up with friends, or listen to live music.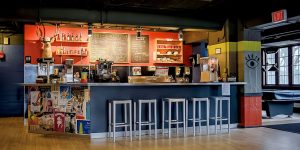 9.  Social Dance Club
This club is designed for students who love to dance!  Club members can enjoy weekly meetings where they will learn and practice all different types of dances from the Waltz to the Rumba.  The club also hosts workshops and takes members to off-campus social dancing events.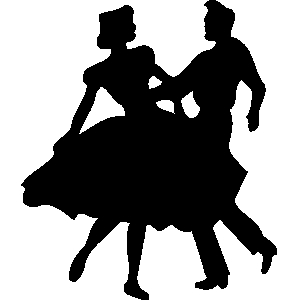 10.  KRLX 88.1 FM
KRLX 88.1 is a student-run radio station.  The club provides students with the opportunity to learn how to use broadcasting equipment.  The radio station broadcasts new music, news, sporting events, and campus concerts/functions.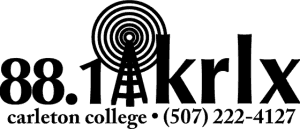 Top Events During the School Year at Carleton College
1.  Homecoming
This annual event is a great opportunity for alumni and students to celebrate Carleton College.  This year the event occurred on October 6th.  Homecoming activities included multiple sporting events, a baseball alumni game, and a faculty piano recital.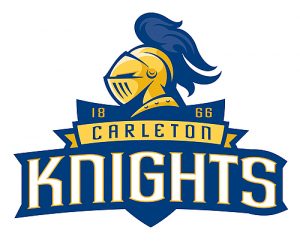 2.  Family Weekend
This annual event gives families a chance to come learn about the college that their child is attending.  The weekend includes tours, seminars, sporting events, performances, and art exhibitions.  Families are invited to attend a class with their child or have a meal in the dining hall.  This year the event occurred October 12th-14th.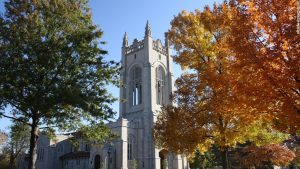 3.  Sophomore Major Declaration Celebration
Sophomores at Carleton have to declare their major during the spring term and this event is designed to celebrate their declarations!  Students can come enjoy root beer floats, make a new departmental button, and take "I declared!" photos at this celebratory event.  The event will occur on April 5, 2019.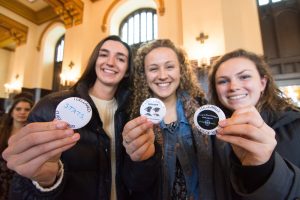 4.  Sporting Events
With 9 varsity men's sports and 9 varsity women's sports, there is always a team to cheer for!  Attending sporting events can be a great way to get some school spirit and meet other students.  Come cheer on the Carleton Knights at various sporting competitions this year!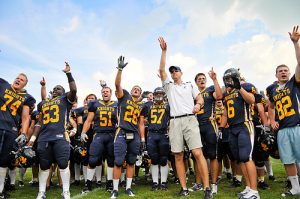 5.  New Student Week
This week occurs before classes start.  It gives new students a chance to meet their roommate, starting setting up their dorm room, finalize class schedules, and learn about all Carleton has to offer.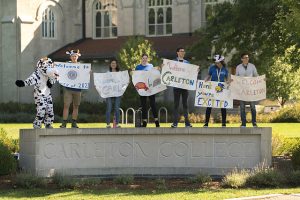 ---
Suggested Articles in Carleton College