Back to Carleton College Blogs
Top 10 Majors at Carleton University
Carleton University
is regarded as Canada's capital university as it continues to strive for innovation in research, teaching, and learning. The institution is regarded as one of the best in the country due to its effort in encouraging hands-on experience in the classroom and ensuring that their students are always driven by a desire to change the world. Here are the top programs offered in this university.
1. Linguistics and Language Studies (BA)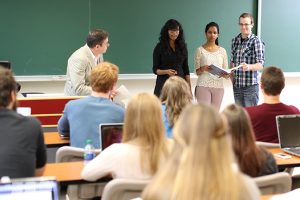 This program is a very broad one that encompasses other languages. Students will be exposed to classes that would prepare them for life as linguists in numerous languages. The university designed this program to ensure that creativity and active participation becomes a priority.
Mathematics and Statistics (BSc)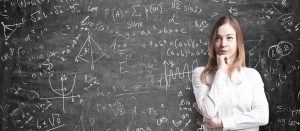 This program is filled with courses that will introduce students to the world of mathematics and statistics. They will be exposed to fields such as Precalculus: Functions and Graphs, Trigonometric Functions and Complex Numbers, Algebra and Geometry, Calculus and Introductory Analysis, and many more.
3. Neuroscience (BSc.)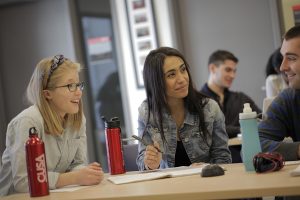 This program is one of the leading in the institution. The curriculum is broad and active, containing courses such as Neuroscience of Mental Health and Psychiatric Disease, research methods in neuroscience, statistics in neuroscience, and many more.
4. Economics (BSc.)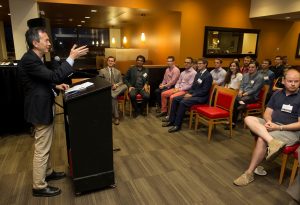 Students will be introduced to the major tools and policy problems of economics. They will learn economic analysis, the control of monopoly, unemployment, inflation, and international economic problems. All these would help them solve business problems for companies and organizations.
5. Business (BComm)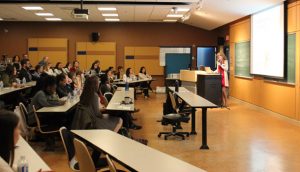 This is a broad program where students will learn the different aspects of the business. They will be exposed to the principles of accounting, Business Information and Communication Technologies, international business, income tax fundamentals, and a host of others.
6. Biochemistry (BSc)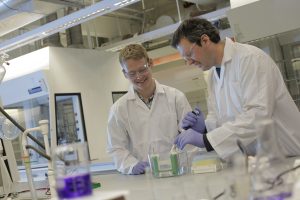 Students will explore the chemistry of living things down to the cellular level. The practical classes will be coupled with lectures that will teach students thermodynamics, membrane structure and function, transport mechanisms, basic metabolic pathways, energy production and utilization, and many more. Students will also look into the application of information technology to biochemistry and molecular biology.
7. Information Technology (BSc)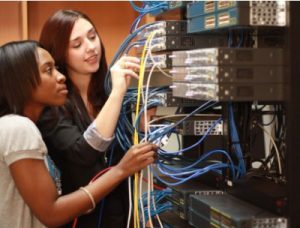 This program is designed to ensure that students cover both basics and advance basics of InfoTech. They will learn the mathematics of NET, physics of InfoTech, physics of photonics, programming and problem solving, and so many other fields.
8. Political Science (BSc)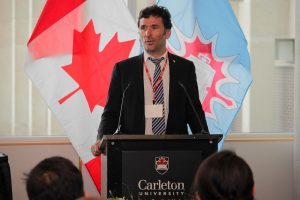 Students will delve into both classic and modern political ideas such as liberty, equality, the rule of law, representation, participation, and how each of them affects the political scene. They will be taught world politics, technology, nature, power, democracy in theory and practice, Canadian political environment, amongst others.
9. African Studies (BA)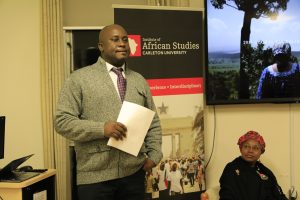 This program explores history, geography, literature, and the arts of Africa. Students will also be exposed to the contemporary political, economic, and social dimensions of the continent while also learning about the economic, social and political challenges facing the Horn of Africa. Courses are available that talk individually about the four axes of the continent, north, west, south, and eastern Africa.
10. Physics (BSc)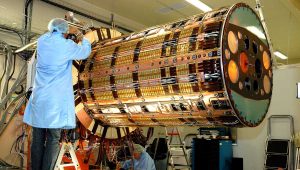 This program will introduce students to the basics and foundations of physics such as kinematics, dynamics, gravitation, and oscillatory motion. It will also cover more advanced fields like classical mechanics, advanced dynamics, astrophysics, cosmology, modern optics, and many more.
---
Suggested Articles in Carleton College