Back to Carleton College Blogs
Top 10 Majors at Carleton College
Looking for a major is one of the most difficult aspects of college. Searching for friends, places to live, and figuring out your whole life on top of that is something not even seniors have mastered. Hopefully, this list helps you find what you want to do here at
Carleton College
!
1. Africana Studies major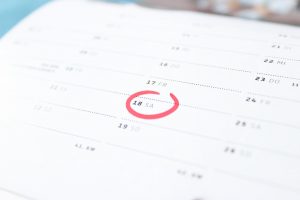 Africana studies is a major which allows students to explore their interest in wanting to help make the world a better place. This major specifically focuses on people who come from an African descent all over the world.
2. American Studies major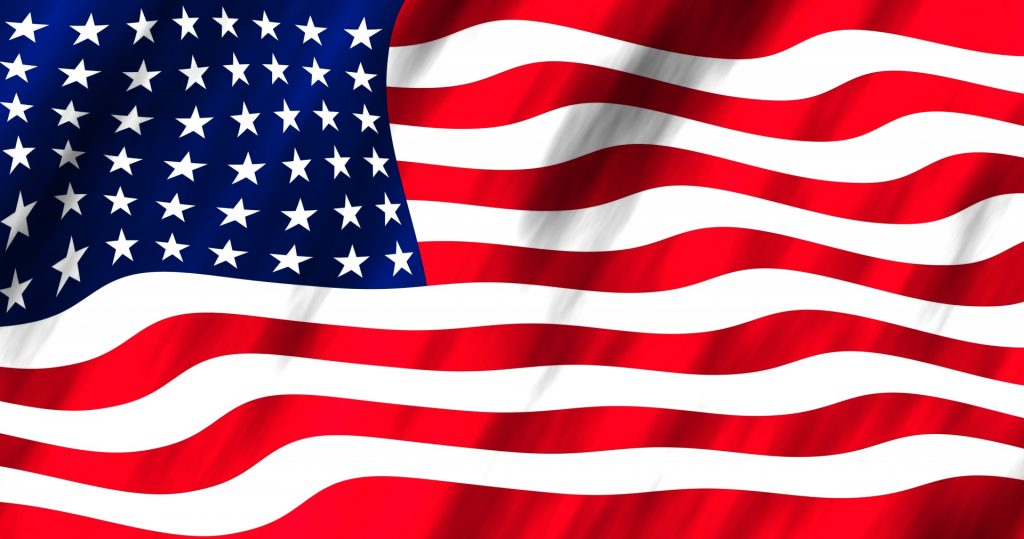 American study is a program which allows students to improve their knowledge in American studies, as well as gain jobs in journalism, government, and business education.
3. Art - Studio major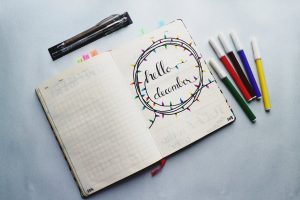 Studio art is a way for students to create their own art and be creatives. This major allows students to work on photographs, paintings, prints, drawings, sculptures or ceramics.
4. Art History major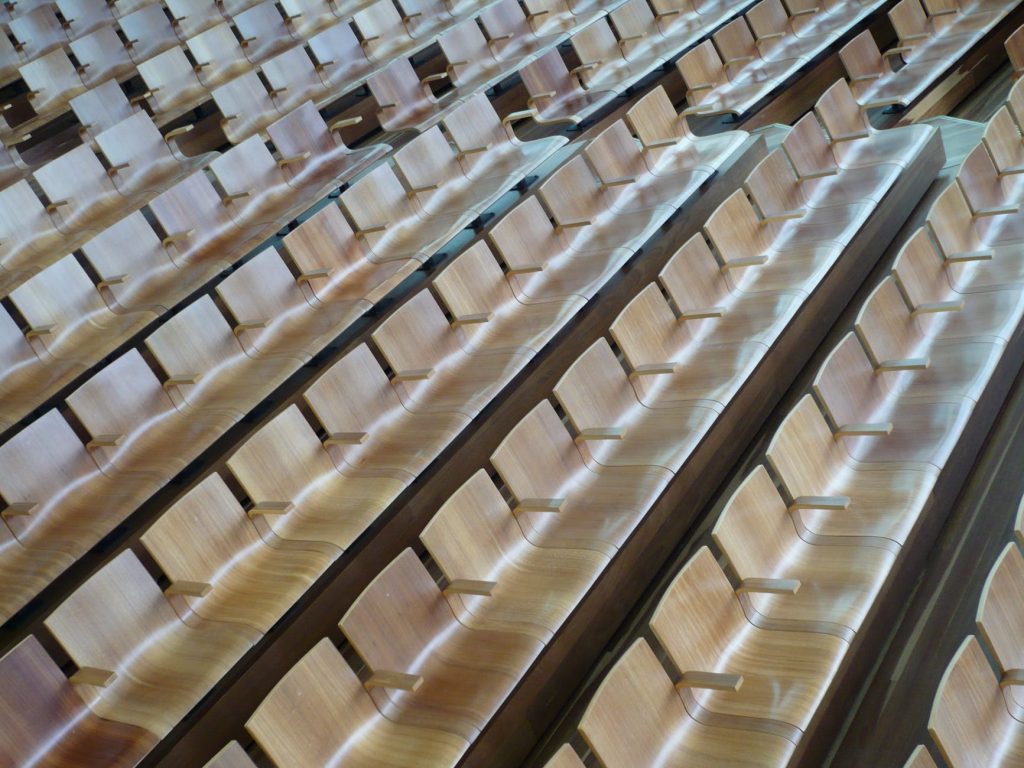 In an art history major, students merge western art pieces with the history of them and learn how to identify artists as well as time periods of when art was made.
5. Asian Studies major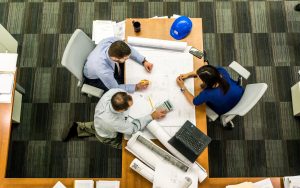 Asian studies allow students to explore the culture, history, and information Asian countries have to offer.
6. Cinema and Media Studies major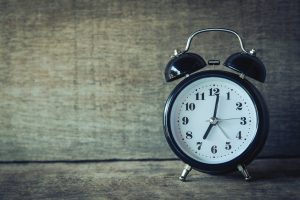 Media studies allow students to enter careers in many creative industries such as radio, film, and video.  This allows students to work on their creative mindset and make the world a better place.
7. Classics major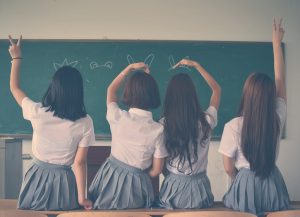 A classics major is something that allows students to learn the history of the classics in art, history, and music. This major gives students the ability to teach this information to others.
8. Cognitive Science major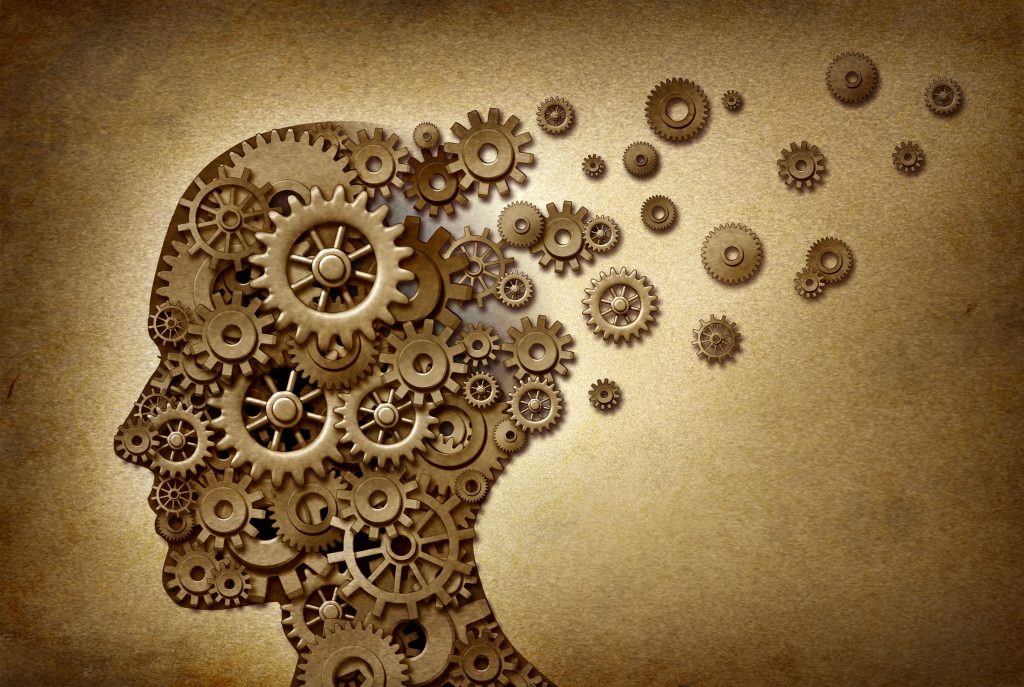 Cognitive Science is the interdisciplinary study of mind and cognition. It combines knowledge from psychology, computer science, philosophy, neuroscience, and linguistics, as well as other subjects to learn how our brains work and are connected with other fields of study.
9. Economics major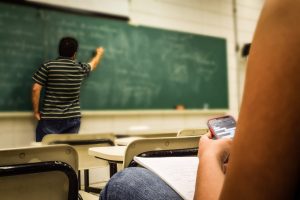 This major allows students to work in law, business, international studies, and other fields. This major allows students to learn important knowledge in math, business, and economics to be able to work as financial analysts and other important fields in the business industry.
10. Dance major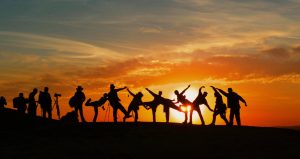 A dance program made to express their feelings and ideas through the form of dance. This major focuses on many different types of dance such as ballet, modern, and folk dance.
---
Suggested Articles in Carleton College