Back to Carleton College Blogs
10 Hardest Courses at Carleton College
Carleton College is a private liberal arts institution that was founded in 1866. It is situated in the historic river town of Northfield, Minnesota. The college boast learning with enthusiasm and energy, wherein students and professors work together to make life more productive and enjoyable. Carleton College offers about 40 undergraduate majors. Among these majors are the 10 hardest courses. If you want to challenge yourself, check out these 10 hardest courses at Carleton College.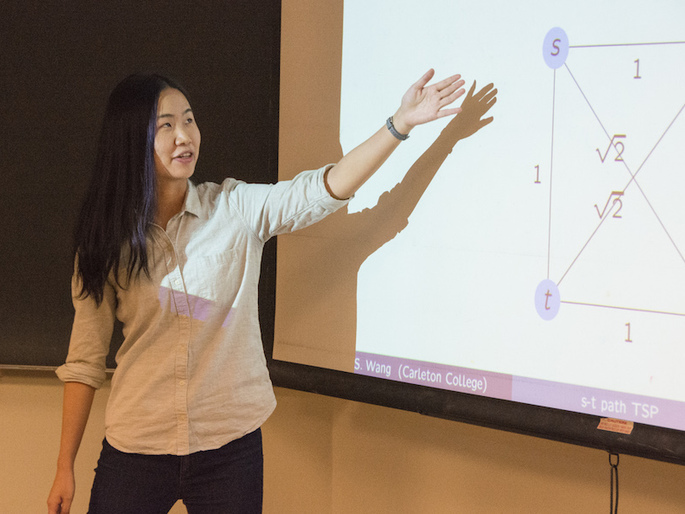 Most statistics courses are hard, but Calculus 3 is exceptionally difficult. Calculus 3 is considered one of the hardest courses at Carleton College under Mathematics and Statistics department because you need to have a solid foundation of Math. Math 210 or Calculus 3 is the study of line integrals, Taylor series, Green's theorem, vectors, curves, and cylindrical and spherical coordinates.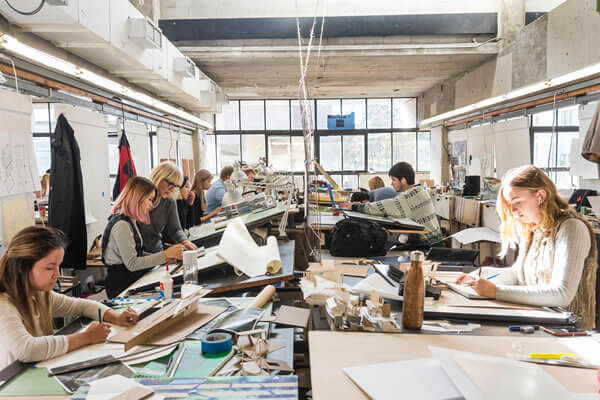 Studying Art can take a toll on your health because it's one of the most demanding majors in college. If you're thinking of taking up art classes, the Observational Drawing is one of the courses that you must take. In this course, you will study technical skills and aesthetic value, as well as analysis and use of tone, shape, volume, space and line.

Mandarin is one of the most difficult languages in the world. Carleton College offers Chinese courses under the Department of Asian Languages and Literature. You can study from Elementary Chinese up to Advanced Level. CHIN 361 or Advanced Chinese explores major literary works from twentieth century China. In this course, you will improve your Chinese language abilities and increase your understanding of the modern and contemporary Chinese lietarure.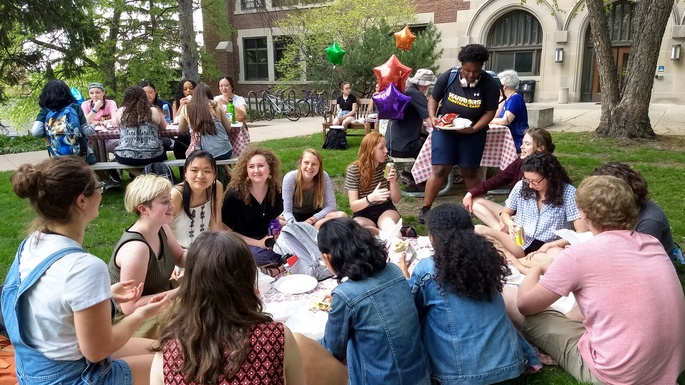 Fourth on our list of 10 hardest courses at Carleton College is the SOAN 161 or Designing for Diversity: Anthropology and New Technologies. This course is under Sociology and Anthropology, and tackles about the application of anthropology to make technologies culturally sensitive and more inclusive. You will have to study ethnographies of technology and speak with tech industry professionals who use anthropological methods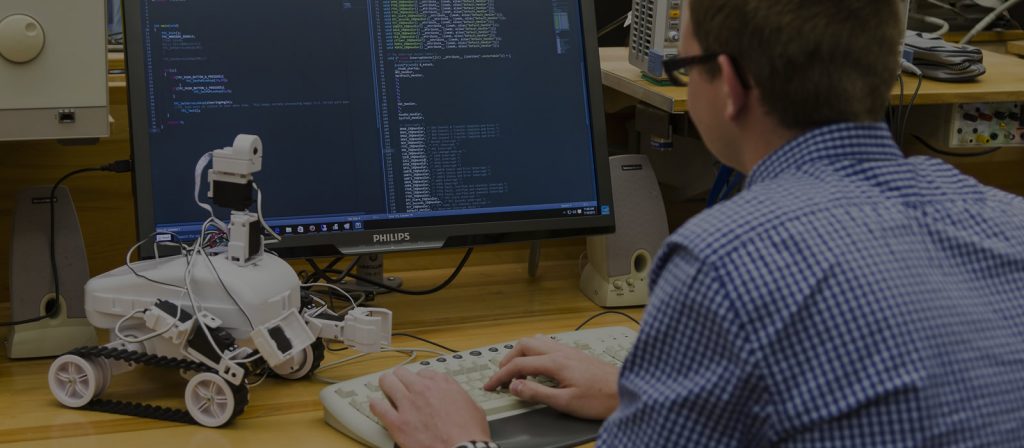 Are you interested in studying computer languages, design, and analysis? If not, then this course can be difficult for you. Algorithms or CS 252 is one of the 10 hardest courses at Carleton College. Time and attention are necessary to be able to understand this course. You have to study design paradigms, computational biology, data mining, language processing, advanced data structures, amortized analysis, and randomized algorithms.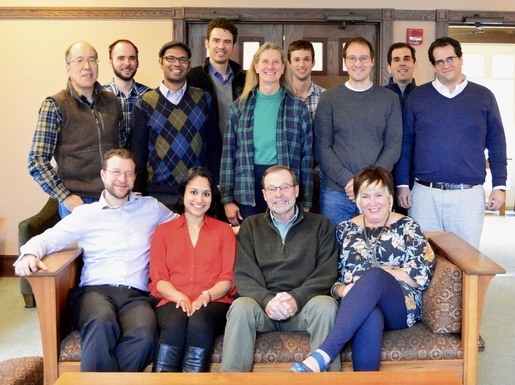 If you think that Economics won't lead you to study Math, then you're wrong. Economics is very quantitative so if you struggle in Math, you'll have a hard time understanding Economics courses. One of these courses is primarily about Money and Banking. Money and Banking is the study of the role of money and monetary institutions in relation to prices in the world and domestic economics, employment and income.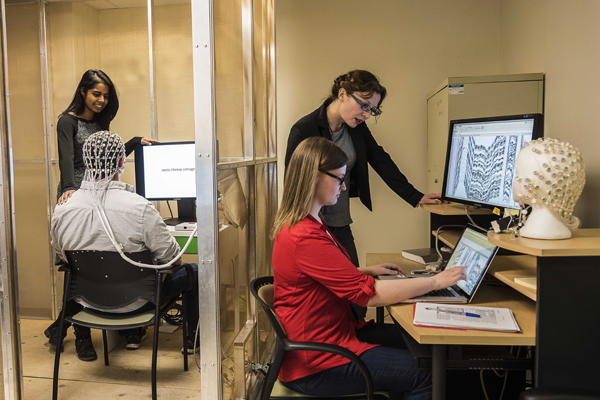 It's not easy to study human minds but if you think you can handle theories and logic, then this might be the right course for you. Cognitive Processes is one of the hardest courses at Carleton College because you have to learn and understand different mental activities. Subjects of this course include memory, cognitive development, attention, concept formation, pattern recognition, and perception.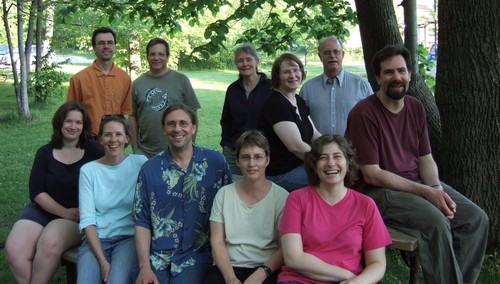 Chemical symbols, chemical formula, math and problem solving are some of the reasons why Chemistry is a tough major. At Carleton College, one of the hardest courses under the Chemistry Department is the Instrumental Chemical Analysis. This course explores the principles of quantitative instrumental chemical analysis. Topics include electro-analytical chemistry, mass spectrometry, chromatography, and analytical spectroscopy.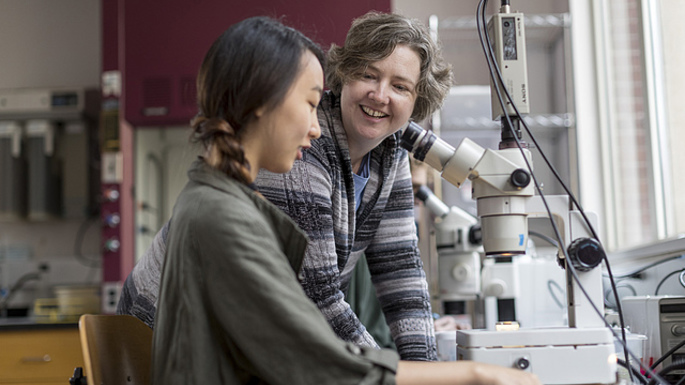 Memorization and understanding is the key to conquer this difficult course at Carleton College. Microbiology with Laboratory is the study of genetics, metabolism, function and structure of microorganisms. This course integrates lecture and laboratory, so you must have gallons of will power and effort to boost you up when you feel like giving up this challenging and demanding course.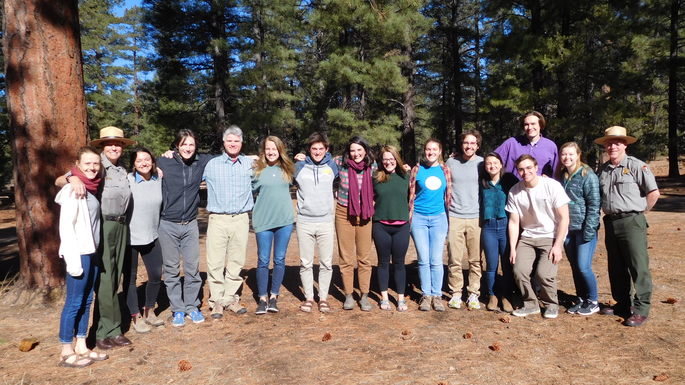 Environmental studies is an interdisciplinary department, combining topics about chemistry, mathematics, physics, geology, ecology, and geography. If you find any of these subjects difficult, then environmental courses will prove to be a challenge for you. The last on our list of 10 hardest courses at Carleton College is the ENTS 262. This course covers physics and chemistry principles, as well as the relationship between the physical and structural properties of materials in addressing energy, technology, society, and environmental challenges.
Challenging and demanding courses require tremendous time and effort. At Carleton College, you will encounter very intensive academic courses but these courses will make you see the best in yourself. If you're brave enough to take up this difficult courses, then the list above can guide you on what to take at Carleton. Good luck and study well!
---
Suggested Articles in Carleton College