Back to Carleton College Blogs
10 Easiest Courses at Carleton College
Carleton College
is a 20% acceptance rate college.  Despite being a prestigious school, don't be fooled.  There are easy classes! Here are the 10easiest ones so that you can get your GPA up, but also enjoy learning the material at the same time.
This course is worth 6 credits.  Its also a pretty introductory course so anyone can take it! You will learn reading, writing, speaking, and comprehension skills.  Plus having a great and sweet teacher for this class helps!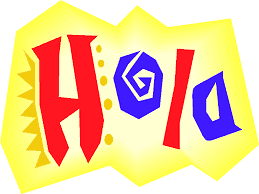 Great teacher, great professor, period.  If you have Cindy you will be set.  She gets off track really easily so just ask questions, but she completely knows her stuff.  She even brings snacks to class sometimes!! Snacks, questions, easy A #score!!!!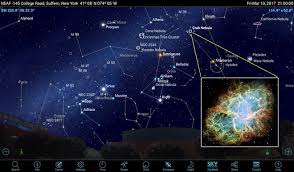 Intro class where you learn the beginning of acting.  You will learn the basics while having a great time! You will learn a lot, but you will have fun doing it.  You will also be graded on your effort so as long as you try you are good!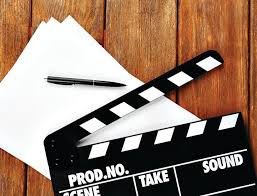 Good class, great professor who always keeps things interesting.  Really nice guy and you will look forward to class everyday.  That alone should convince you to take this course!!! By actually enjoying class of course that A is achievable.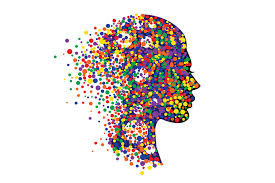 Not a very good professor based on ratings, but seems like an easy class.  Doesn't really seem to know what she's talking about, but on the bright side if you want an easy A ... here you go.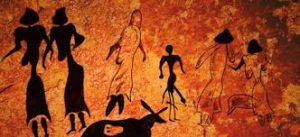 Learn all the Chinese instruments rom the pipa to the hulusi.  Plus the professor is hilarious and even will play the instruments for you.  Everyone loves this class and professor and so will you!! Will always encourage you and give you helpful feedback.  Easy class, but you learn a lot.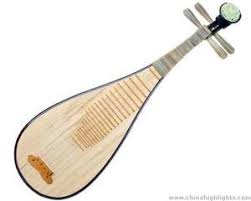 Again a really cool professor.  Will talk a lot so that class goes by really fast! Even you don't play an instrument the professor will be really kind and guide you through.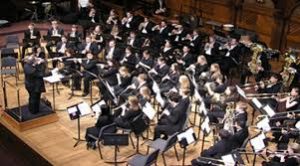 Discussion-based class, but don't worry if you have a bad day and don't want to talk you don't have to.  She will understand! So understanding that she will even give an extension, AS LONG AS you ask in advance.  Really understand and easy to get an A in this class, but be respectful and ask for extra help in advance.  You also don't have to do a lot of work and the reading is easy and not too long.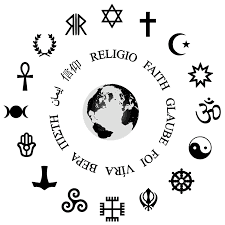 Build what you want! Professor is hilarious! Enough said.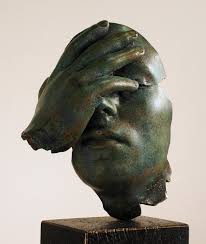 Really good professor, few lectures and based mainly on discussion.  Really isn't that interesting of a class based on reviews, but honestly sometimes its worth it to sit through a few boring classes to boost your GPA.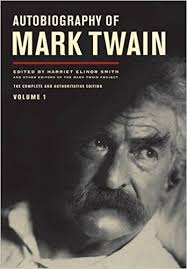 Anyways, if you go to Carleton or are just curious about the classes here, here are some of the easiest classes! They all will require a little bit of an effort, but hopefully this article was helpful in possibly getting your GPA up there to where it needs to be.
---
Suggested Articles in Carleton College