Back to Carleton University Blogs
Restaurants & Cafes near or at Carleton University
To get the best health of the students, Carleton University offers a variety of options to have food on the campus. There are many college cafes which you can visit when you are residing in the dorm. You do not have to step out to the restaurants near campus instead find your favorite one inside. Whether it is a winter or summer season, you can get all kinds of beverages at the café quickly.

1. Bakers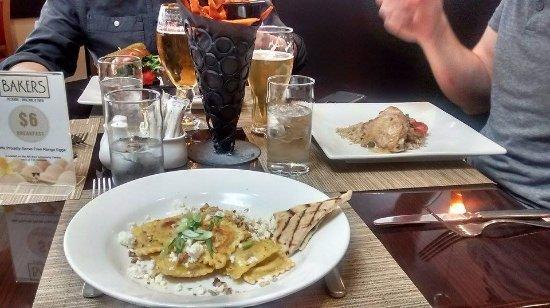 To get a break from the long day, Bakers is the place for you. It is a complete service restaurant on the campus. There is a wide variety of menu for you to select any meal you wish. Furthermore, you have a chance to try the buffet on weekdays of casual meals. Even if you are running late for the class in the morning, Bakers serves you with the best coffee and sandwich menu.

2. Basil Box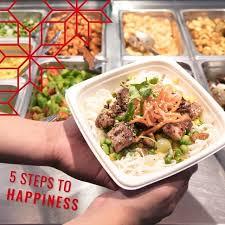 A great yet casual restaurant for you to have breakfast, lunch or dinner. The menu has tastes from Thai and Vietnam cuisine. You can look up to delicious and healthy meals at this restaurant. The service and speed of serving food are immensely impressive so make sure you order something once from here.

3. Bento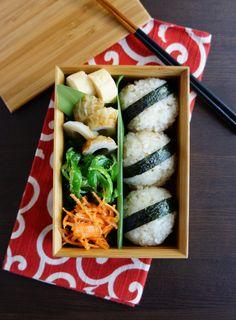 Bento offers mainly the sushi items along with other Asian cuisines. It is popular for the sushi roll among students in the university. The high-quality food has fresh ingredients in it for everyone to try. Most importantly, it also delivers the food to the students at their dorm.

4. Burger 101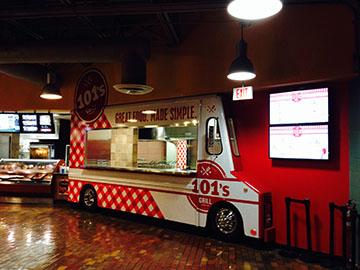 If you wish to have delicious fries and a burger, then this is the place for you. Along with the burgers, you can try the beverages available. You can also make your burger depending upon the Pattie and veggies to add in it. Also, select a variety of toppings and get your customized burger at a reasonable cost.

5. Booster Juice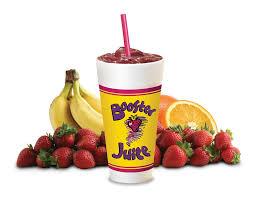 If you are someone who works out and need energetic drinks, then Booster Juice is there. You can find healthy smoothies, juice and beverages after a long tiring day. It makes you active within some time and perfect for the mornings. It is best for the students on the run before going to class.

6. Grille Works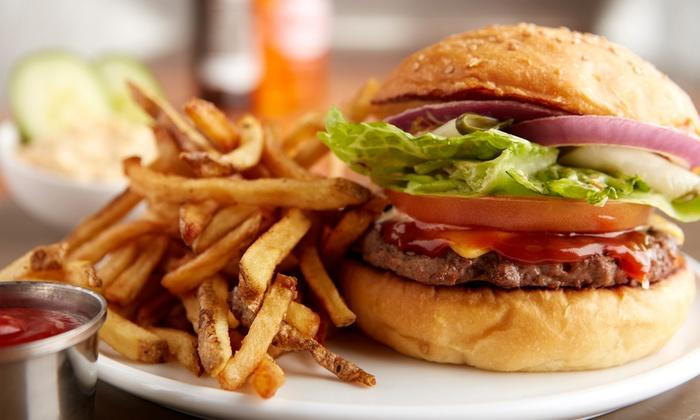 You will be able to find delicious fries and burgers at this place which taste amazing. It offers delicious food items which everyone wants to eat after long day classes. You can stop by to order a variety of burgers and get it instantly without any long wait.

7. The Caf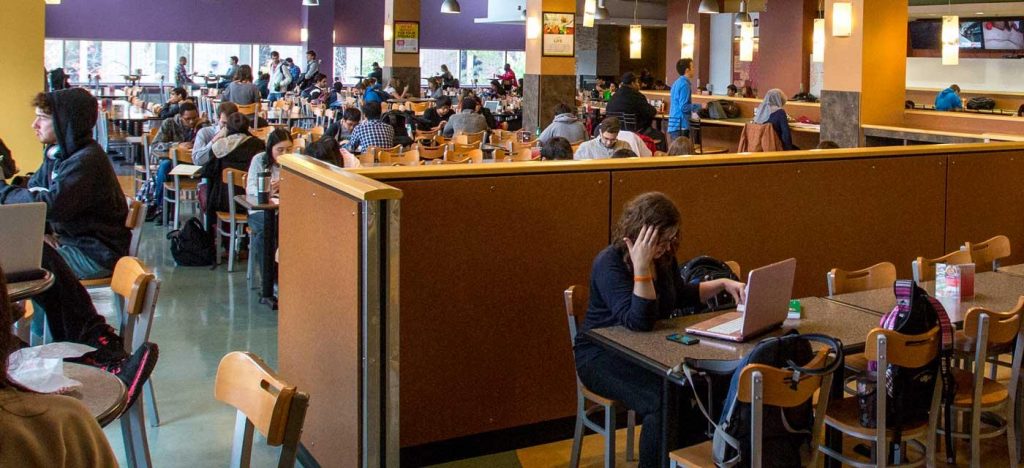 This is one of the popular restaurants of the university where you can eat anything you like. If you are in the mood of variety, then check out this place. Chefs make the food in front of the customer instantly and deliciously. Their meals with rice, pork, stir-fry and much more at an affordable cost.

Utilize the amazing eateries in the university to make it convenient for yourself. Even if you are running late to the class, you can grab the meal from multiple places near your classroom and stay healthy.

---
Suggested Articles in Carleton University