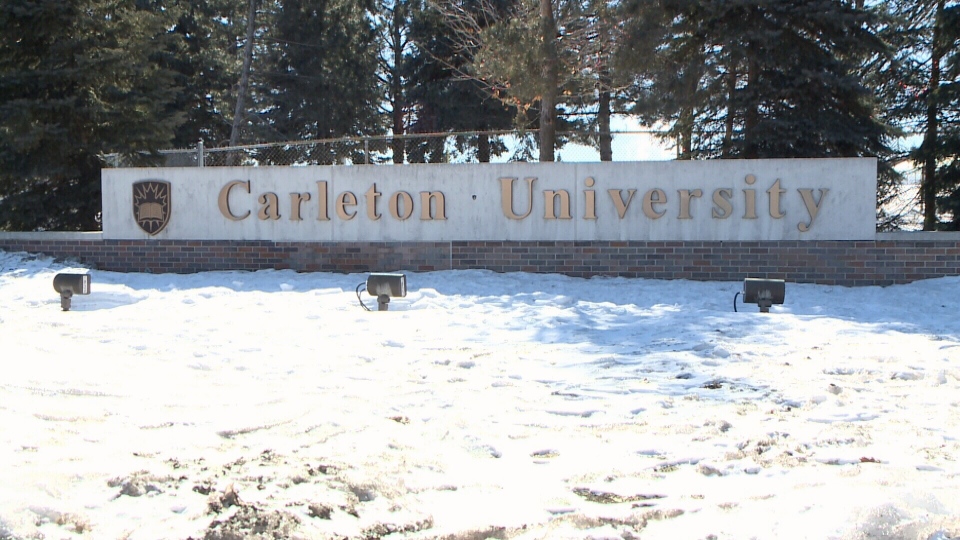 With every passing day, winter is coming! Although it might be cold, enjoy it while it lasts. Here are some changes that you are bound to notice in and around Carleton as this delightful season transition occurs.
1. Environment
With each passing day, as the weather cools down, the sunsets are more untimely – with each day having fewer and fewer hours of daylight. The trees continue to shed their leaves, leaving them bare and almost merging them into the night. Long walks in the cool, yet subtle breeze are wonderful as the gentle wind kisses your cheek, announcing the arrival of winter.
2. Clothing
Weather isn't the only thing that changes but also the wardrobe collection of the students and teachers at Carleton. Teachers are seen with their winter coats and students switch from casual clothing and shoes to their winter jackets and boots. Changes in wardrobe cautions us of the upcoming changes in weather.
3. Heat during winter?
During these harsh times, tunnels at Carleton are truly a blessing. Everyone can navigate across campus with nothing to worry about, especially wearing the heavy winter jackets, which can be used only if the students or anyone from campus wants to go outside Carleton.  Moreover, getting out of campus was never this incredible, with heaters in the shelters for bus and train stations. This is really good for people who want to go off campus for various reasons.
4. Food changes at Carleton
Winter goodies are everywhere. Cafés all around campus have introduced their winter specials. Caf at Carleton isn't far behind either as they offer hot cocoa and pumpkin flavored desserts along with roasted veggies.
5. Events
Along with weather, students at Carleton are also preparing for the transition of the weather. Various associations host many events across campus. Decorating dorms, annual tree lighting and many more are some of the many activities hosted by them.
With such a variety of things to do, it is guaranteed the winter is surely going to be a good one. Be Prepared!!
---
---
Related Articles