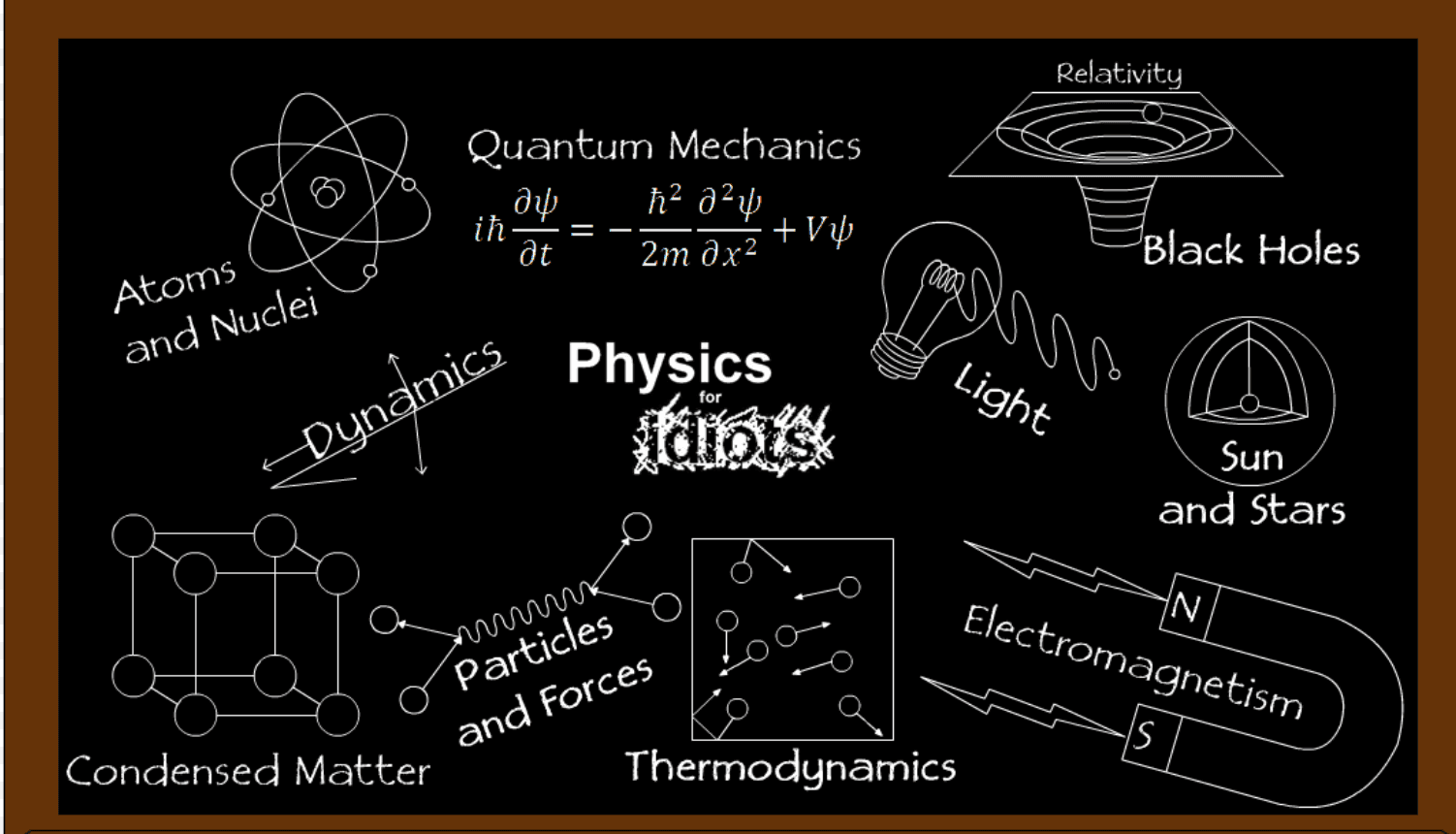 PHYS1004 is designed to introduce electricity, magnetism, circuits, electromagnetic induction, and electromagnetic waves from a physics perspective for students in engineering programs.
1. Weight of concepts
There is a lot to take in this course as the professors will introduce tons of concepts within the first few weeks. Concepts from other subjects (mostly math) is also used in this course so the quality and quantity increases. Therefore students should really learn to cope  with the weight as it's always a learning process.
2. Lab work
Studying at Carleton isn't only about theory but also about hands on experience. Students are expected to complete series of experiments in lab which helps them understand the theory as well. So missing the lab classes isn't an option as they'll miss out on important concepts of physics.
3. Lectures
Best way in understanding a concept is by attending the lectures. The professor is exceptional and very good at his job as he explains the concepts clearly and does an awesome job at engaging the students in class. Moreover, many hints are dropped by the professor during the class about the upcoming exams so the students will have a heads up regarding the exams.
4. Night Before Exam
Studying the night before exam isn't a good idea for students as the load is too much to be completed in one night. Try to study throughout the year is a good idea to make the life easier. So taking rest and not drinking a lot of coffee will help in relaxing your mind which is essential for a good examination.
5. Easy Marks
Good thing about this course is that marks can be easily earned since the professor gives 4% of the final grade just for participation in class. Lab quizzes are also easy way to earn few extra marks as every mark count! So don't miss out on these types of opportunity.
Overall the course might be difficult for students to keep up with but maintaining a disciplined lifestyle and following the procedures that teaching assistants and professors provide us with will ensure success in this course.
---
---
Related Articles