Back to Carnegie Mellon University Blogs
Top 10 Majors at CMU
Choosing a major can be quite challenging, especially for a high school student still unsure of which route he/she should take. Often, students find success in choosing a major based on the school they are applying to, based on the major's reputation and whichever the student best seeks fit. Below are 10 of the top majors to pursue at Carnegie Mellon University (CMU).
1. Computer Science (SCS)

Carnegie Mellon's undergraduate major in computer science combines a solid core of computer science courses with the ability to gain substantial depth in another area through a required minor in a second subject. The curriculum also gives you numerous choices for science and humanities courses. Computing is a discipline with strong links to many fields, and the program gives you unparalleled flexibility to pursue these fields.
2. Business (TSB)
The Tepper School of Business is among the world's best business schools. The undergraduate business program is based on a rigorous curriculum with a focus on the technical aspects of management coupled with a breadth of liberal education courses that take advantage of Carnegie Mellon's six undergraduate colleges. It emphasizes quantitative decision making and an analytical approach to problem solving.
3. Design (CFA)

Carnegie Mellon's School of Design believes design to be a humanistic discipline: the art of conceiving, planning and shaping products that are made to serve people in answer to their individual and collective needs and desires. The Bachelor of Design degree (BDes) prepares designers for a world that places high value on the quality of human interactions. You can develop and design products, artifacts, environments, systems, and services that support and enhance these exchanges.
4. Artificial Intelligence (SCS)

The BSAI program gives you the in-depth knowledge you need to transform large amounts of data into actionable decisions. The program and its curriculum focus on how complex inputs can be used to make decisions or enhance human capabilities. The curriculum includes coursework in computer science, math, statistics, computational modeling, machine learning and symbolic computation.
5. Drama (CFA)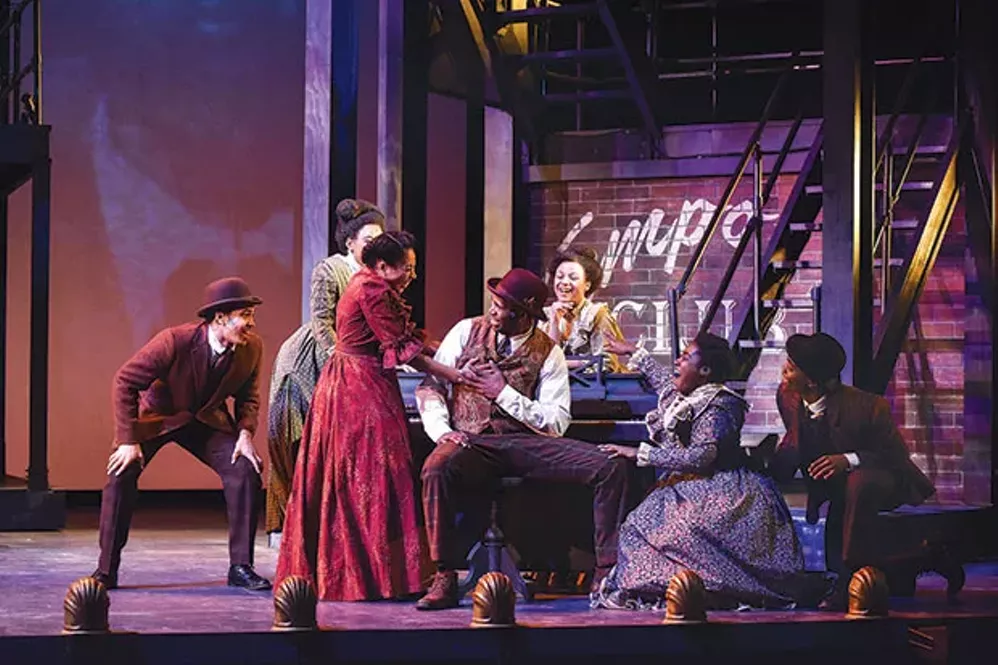 The School of Drama is among the world's preeminent theater arts conservatory programs. It is uniquely situated in the context of a major research university. Graduates have made indelible contributions to the national and international arts communities as practicing artists, crafts persons, educators, theorists, entrepreneurs, administrators and arts innovators. Founded in 1914, the school's educational mission is to combine theatrical precedent with current best practices, innovation, new technology and research across all dramatic arts disciplines.
6. Architecture (CFA)
The School of Architecture is committed to architectural design excellence linked to environmental, social and technological innovations and its strong link to graduate research in architecture. With a unique focus on sustainable urbanism, the School of Architecture is committed to exploring creative, integrated solutions to improve the quality of life in our cities and the sustainability of the places we inhabit. The School of Architecture provides deep immersion in the discipline of architecture, intensified by the broader Carnegie Mellon culture of interdisciplinary innovation and creative inquiry.
7. Electrical and Computer Engineering (CIT)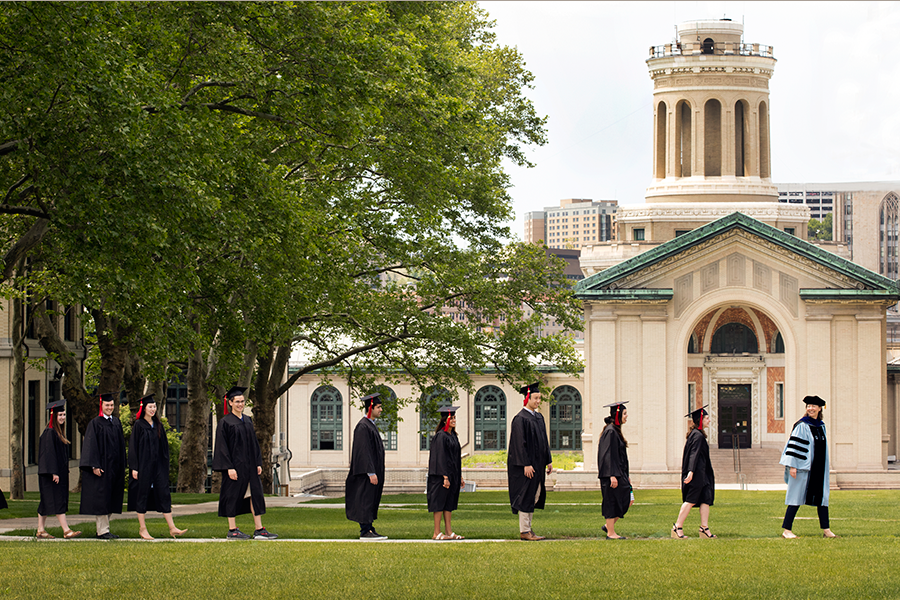 The Department of Electrical and Computer Engineering (ECE) is actively engaged in education and research at the forefront of new technologies. It's important that all electrical and computer engineers have a solid knowledge of the fundamentals with sufficient depth and breadth. Society is placing increasing value on engineers who can cross traditional boundaries between disciplines. CMU's ECE curriculum produces world-class engineers who can meet these challenges.
8. Mechanical Engineering (CIT)
The Department of Mechanical Engineering prepares students for their individual career paths. They fosters the ability to adapt to the rapidly changing technologies faced by today's engineers.   With a Mechanical Engineering degree, you can design, analyze and manufacture new products and technologies. The curriculum emphasizes engineering theory, hands-on experience and technical skills. Students learn how to solve practical problems and analyze situations by converting concepts into reliable and cost-effective devices and processes.
9. Mathematical Sciences (MCS)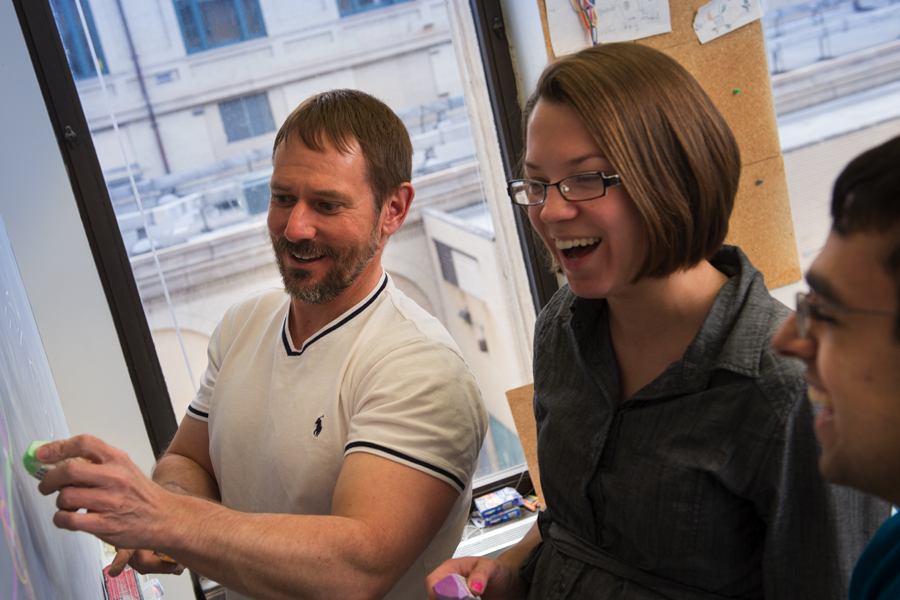 When it comes to the Mathematical Science Department, Carnegie Mellon has a critical mass of people dedicated to exploring and defining mathematics. The mathematical sciences programs provide the sort of individual attention larger institutions can't offer. The faculty (about 40 full-time) and students (about 50 primary math graduates each year) pursuing mathematics at Carnegie Mellon are outstanding.
10. Computational Biology (SCS)
Success in computational biology requires significant technical knowledge of fundamental computer science. It also requires a broad biological intuition and general understanding of experimental biology. However, most importantly, it requires students who can integrate their knowledge by making connections between the two fields. CMU encourage undergraduate research, with faculty very willing to supervise undergraduate research for credit. Students completing the proposed major will be ideally prepared for Ph.D. programs. This includes biomedical areas, including Computational Biology, Systems Biology, or Quantitative Biology.
---
Suggested Articles in Carnegie Mellon University