Back to Carnegie Mellon University Blogs
Jobs and Opportunities for Students at Carnegie Mellon University
Jobs and Opportunities for Students at Carnegie Mellon
Carnegie Mellon is a very famous academic institution with a lot of reputable alums from the school. Even some Imagineers from Walt Disney World have come from this school! Now, this is a very high level job that many students will not have when they are also attending classes. But the school does provide many other jobs that they can pursue. The eight jobs listed below are some of the best options for interested students.
1. Dining Service Coordinator
When it comes to the dining services at Carnegie Mellon, many students find jobs as dishwashers or food servers or anything in between. However, there is room for students to rise up int he ranks and even become managers of dining halls while they're on campus. After working in food services for some time, these students can apply for higher positions. They can either do this in person or they can utilize the Handshake resource. This would enable them to submit their applications from anywhere.
2. Late Night Cashier
At any time of day and night, students are going to have purchases that they need. The school will often enlist undergraduate students to take the nighttime cashier shifts while their part time employees work during the day. This position can take many forms, including inside of the convenience stores on campus or even inside of the school bookstores. It can be a great way for students to earn money in hours when they will not be in class. During the slower times, too, they would be able to study for these classes.
3. EXCEL Group Leader
EXCEL is a top notch service and program on the Carnegie Mellon campus. With this service, study groups are basically manufactured for every class, with a leader being selected from the class and who gets paid to help lead study groups. The EXCEL program seeks to help students who are either too busy to devote the attention the class needs or who feel as if the class is too challenging. The group leaders go to each class and work closely with professors to ensure that the learning materials are thorough and comprehensive. They also achieve wonderful tutoring experience going forward.
4. Peer Tutor
Speaking of tutoring, there are many peer tutoring opportunities on campus. Instead of leading a group, these tutors work one on one with students struggling with different courses. Some classes enable students to receive payment for this work, but others require students to tutor on a volunteer basis.
5. Student Office Assistant
Offices at Carnegie Mellon are frequently well-staffed. However, many professors will often want to hire student assistants who can help them with their various day to day tasks. Hopefully, any student who applies for this job through Handshake would be assigned to an amicable professor!
6. Academic Coach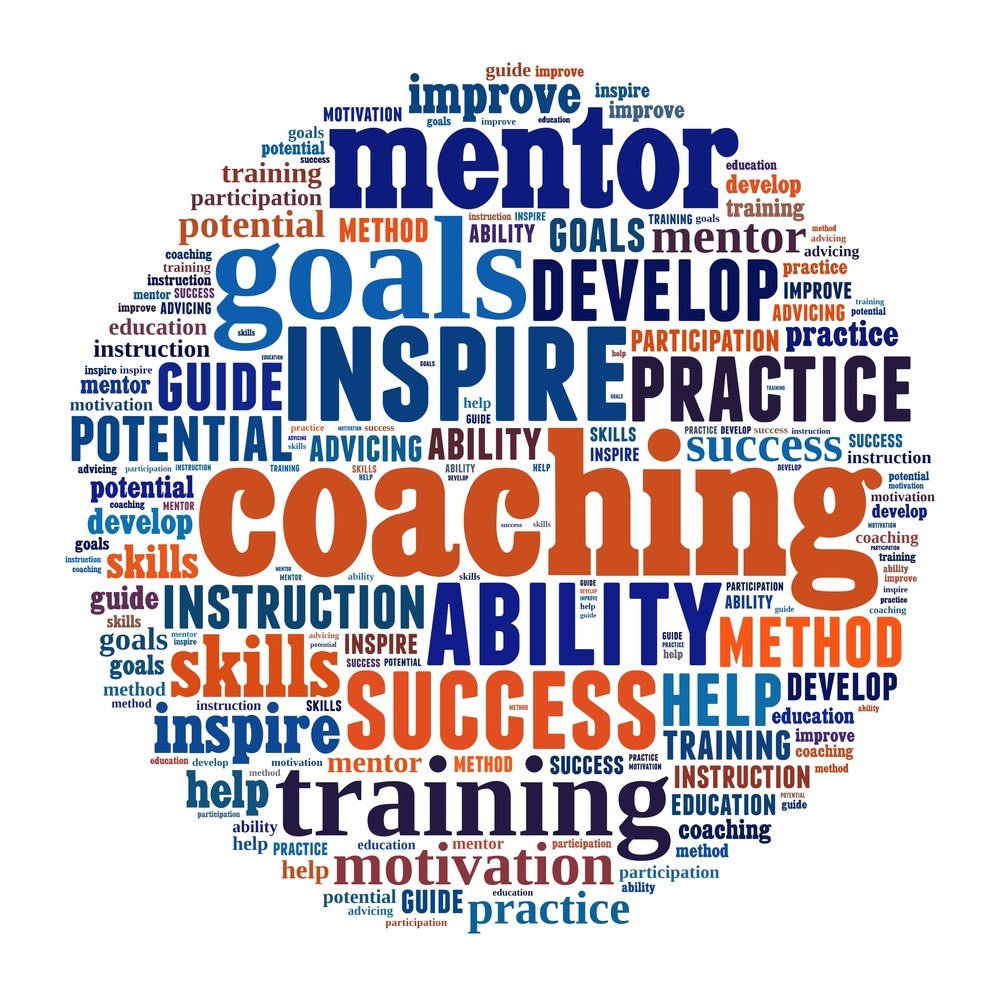 Academic coaches are a great, broad job source for many students on campus. Peer tutors typically have to know a lot about specific classes and subjects so they can help those who are struggling academically. Academic coaches, however, merely try to inspire students to achieve their full potential and continue to put an emphasis on all the motivation needed for top academic success.
7. SI Leader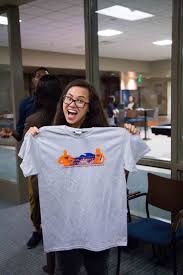 SI Leaders are like an unconventional form of teaching assistants. They know the subjects very well, but they solely operate outside of the classroom. Many SI leaders hold frequent study sessions that parallel discussion sessions in many other courses. These activities are built around reinforcing the material that was learned in class in an external capacity. There are also frequent sessions that are built around preparing for various exams.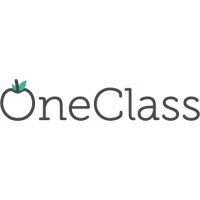 Take notes with OneClass and get paid while you go to class. When you take Notes with OneClass, you not only earn but also get better at studying and focusing during your lectures. Become a Notetaker today.
---
Suggested Articles in Carnegie Mellon University