Back to Carnegie Mellon University Blogs
Restaurants and Cafes at Carnegie Mellon University
Food is a big part of the college lifestyle. While it may not always be the healthiest food, it is actually very tasty. The Carnegie Mellon University really love the food near them, and they have good reason to be. There are some really good restaurants and cafes near them which makes them very lucky students. Here are 7 Restaurants and Cafes at Carnegie Mellon University.
1. Schatz Dining Room
The first restaurant on this list is Schatz Dining Room. This is the perfect spot for anyone looking to either get a nice brunch or early lunch. It is a pretty good spot for students to go to cure their hangovers. It is a buffet which is perfect for students who just are not in the mood to speak to anyone. It is also pretty cheap since there is nobody to tip, and it is on campus. It is really just a renovated dining hall that serves pretty good brunch.
2. Union Grille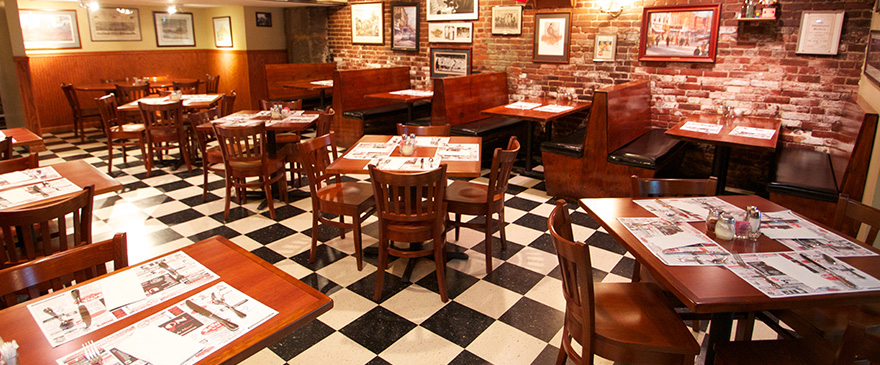 The second spot on this list is the Union Grille. This is a great Italian restaurant for students to chow down at. It is a sit down restaurants so it can be a little expensive for some students. However, the food is pretty tasty, and who doesn't love some pizza? The staff is also very nice, and the atmosphere is always great.
3. EatUnique
The third place on this list is EatUnique. This is the perfect cafe for any health nut student. They have really tasty sandwiches, salads, and even some drinks to top it off. There are also soups for those cold days. It is a great spot for any vegan or vegetarian students that would love a perfect spot to eat and hangout with friends.
4. India on Wheels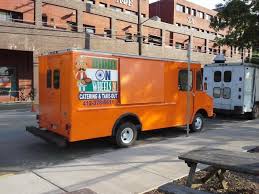 The fourth spot on this list is India on Wheels. This is actually a food truck that drives around the campus. It is a great spot for students after they leave the bar, and just want some delicious food to eat after partying. It is also a great bite to eat during the day, especially for people who love Indian food.
5. Lucca
The fifth restaurant on this list is Lucca. This is another Italian restaurant, however it is a lot more fancier than the Grille. It is the perfect spot for students to go with their parents, especially since they are footing the bill. The food is extremely tasty as well.
6. Orient Express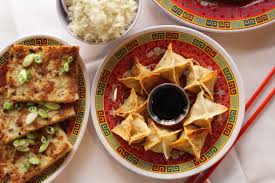 The sixth location on this list is Orient Express. This is the local asian cuisine restaurant for students to eat at, and it is really good. There is even sushi for students to eat, which is really tasty. Students can pick up their meals, or even sit down depending on what they would like to do.
7. Fuel and Fuddle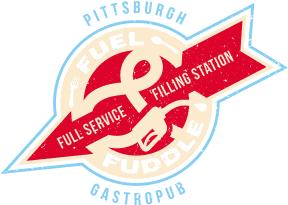 The seventh restaurant on this list is Fuel and Fuddle. This is a pub style restaurant on also serves some really good coffee. It is a great spot for students to go to refuel after a long hard day.
---
Suggested Articles in Carnegie Mellon University