Back to Carnegie Mellon University Blogs
Health and Wellness Services at Carnegie Mellon
Many university students often find that juggling coursework, extracurriculars, and internships can be quite challenging. Sometimes these stresses can even push students past their breaking point. For this reason, it is essential for students to seek out their schools' mental health and wellness services, which are designed to ease their experience at the university. Carnegie Mellon is one such school that provides health and wellness services catered towards its students. Below are 5 health and wellness services provided at Carnegie Mellon University (CMU).
1. University Health Services (UHS)
UHS is an ambulatory health care facility which treats acute illnesses and any sudden onset of symptoms of a chronic illness or disease. Patients with chronic or long-term health problems will be referred to the appropriate physician or health care agency. You can call UHS at 412-268-2157 or walk in to make an appointment. Some types of appointments may be scheduled online, through HealthConnect, where you can also order prescription refills and submit forms.
2. Mindfulness Room
The Mindfulness Room is accessible to all CMU community members and is located on the ground floor of West Wing. This is the one space on campus to simply rest, breathe, and relax with no agenda. Some relaxation features of this room include plants, a soothing waterfall wall, yoga mats, meditation pillows, and comfy seating. This place is not be used for meetings or for work, but to recover and inspire yourself. There is a bookshelf filled with favorite books from professors and faculty members. There are also letters from alumni and upperclassmen in big scrapbooks filled with stories of love, laughter, failure, and more. Finally, white board walls are filled with notes from students and members of the community, supporting and inspiring each other.
3. UPMC Urgent Care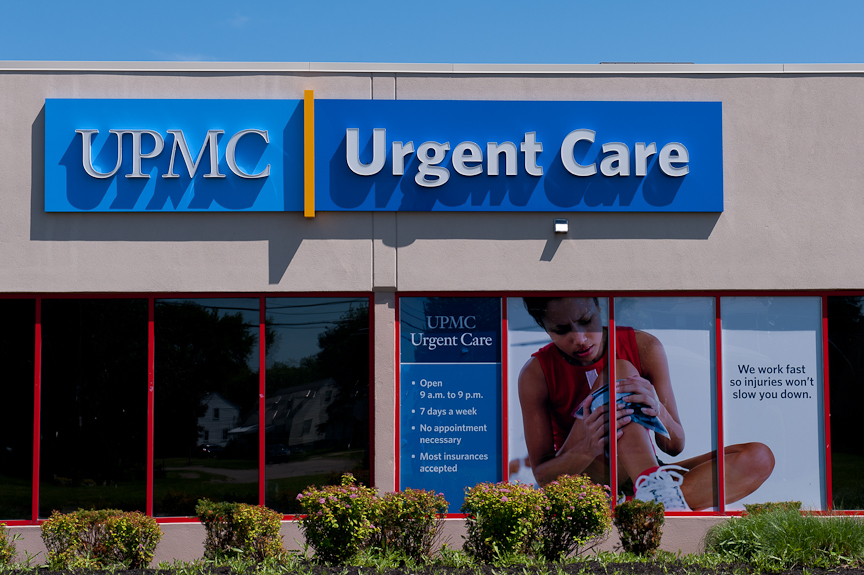 UPMC's urgent care service is not directly on campus, so you may need to seek the service in Shadyside in case of an emergency or during unavailable hours of UHS. The walk-in clinics provide a full range of medical services for everyone, 12 hours a day, 7 days a week. The urgent care locations throughout western Pennsylvania are open from 9 a.m. to 9 p.m., no appointments necessary. Urgent Care centers provide: immediate care for illnesses and injuries, such as colds, flu, rashes, stitches, and fractures; physicals for sports, work, or driver's licenses; flu shots; and on-site prescription filling services for most medicines.
4. Counseling and Psychological Services (CaPS)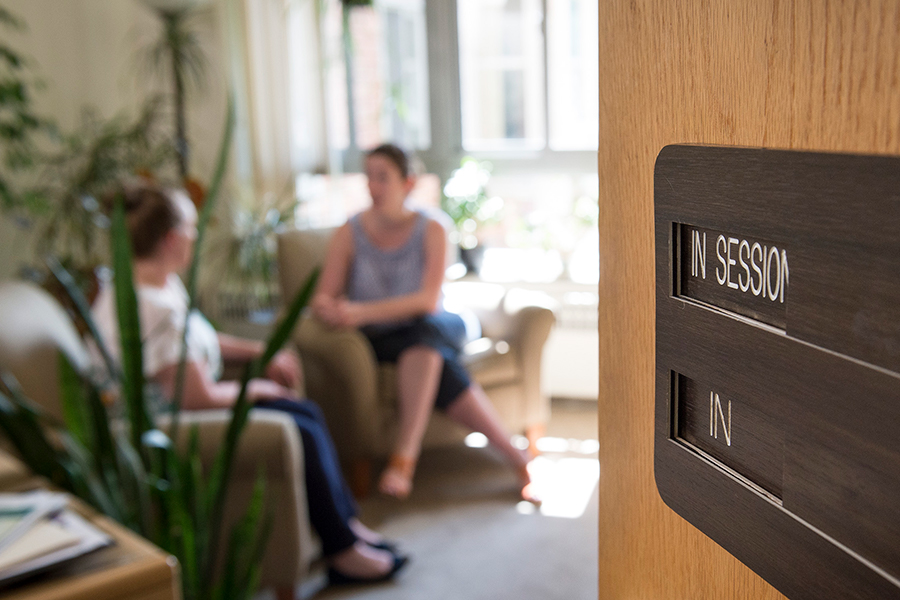 CaPS addresses the university community's mental health needs by providing students treatment and collaborating with staff, faculty and family members. Services at CaPS are developmental in nature, aimed at supporting students in the moment and in their personal growth and maturation over time. CaPS is attentive to issues of diversity and equality and respects and values each person as a unique individual. CaPS offers a supportive space for LGBTQ+ students to navigate the challenges of exploring their gender and sexual identities.
5. Collegiate Recovery Program (CRC)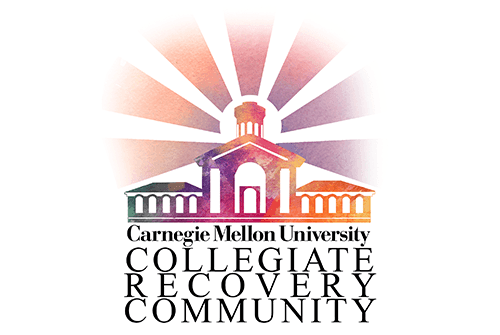 CMU's Collegiate Recovery Program strives to connect, support, and engage students in or seeking recovery from alcohol and other drugs. CRC's vision is to provide a supportive community so that students in recovery can thrive in all dimensions of health. Its goals include increasing student attainment of educational, career, and personal goals, reducing risky alcohol and other drug use among students in CRC, decreasing student attrition due to substance use, and contributing to a campus culture that supports health and wellness.
If you or a peer is struggling with mental or physical health during your time at Carnegie Mellon University, do not hesitate to contact one of the services listed above. While your GPA may seem important at CMU, your mental health should always come first. The services listed above are designed to provide you with the best and healthiest experience at CMU, so take advantage of them!
---
Suggested Articles in Carnegie Mellon University