Back to Carnegie Mellon University Blogs
10 Coolest Courses at Carnegie Mellon
While it is important to take courses that satisfy your major's requirements, it is also important to explore fields outside your major and take cool courses that you will likely find interesting. Occasionally these courses may be challenging, but often the work is worth the knowledge you gain from your time spent on these courses. While taking the courses required for your major are certainly necessary, it is also essential that you make the most out of your college experience by taking courses that are cool, fun, and interesting. Below are 10 of the coolest courses to take at Carnegie Mellon University.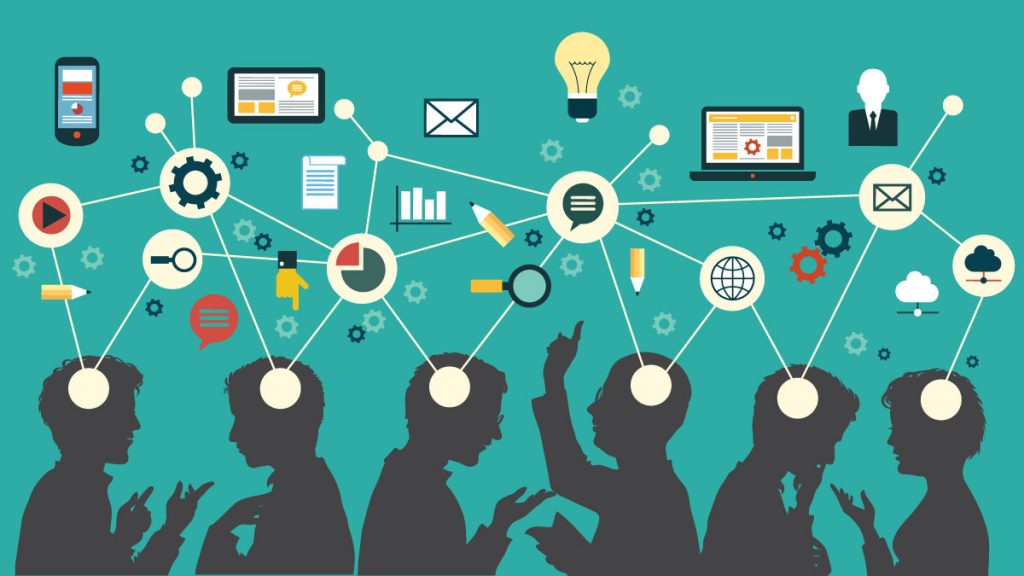 This introductory course in entrepreneurship is perfect for you if you are interested in business but are majoring in a STEM field. This course primarily targets non-business students and assumes no background in business. Whether you are majoring in science, computer science, engineering, the humanities or the arts, you can explore the fundamental concepts and issues around innovation and entrepreneurship. This course provides a foundation for starting a new venture and innovating new technologies and products within existing organizations.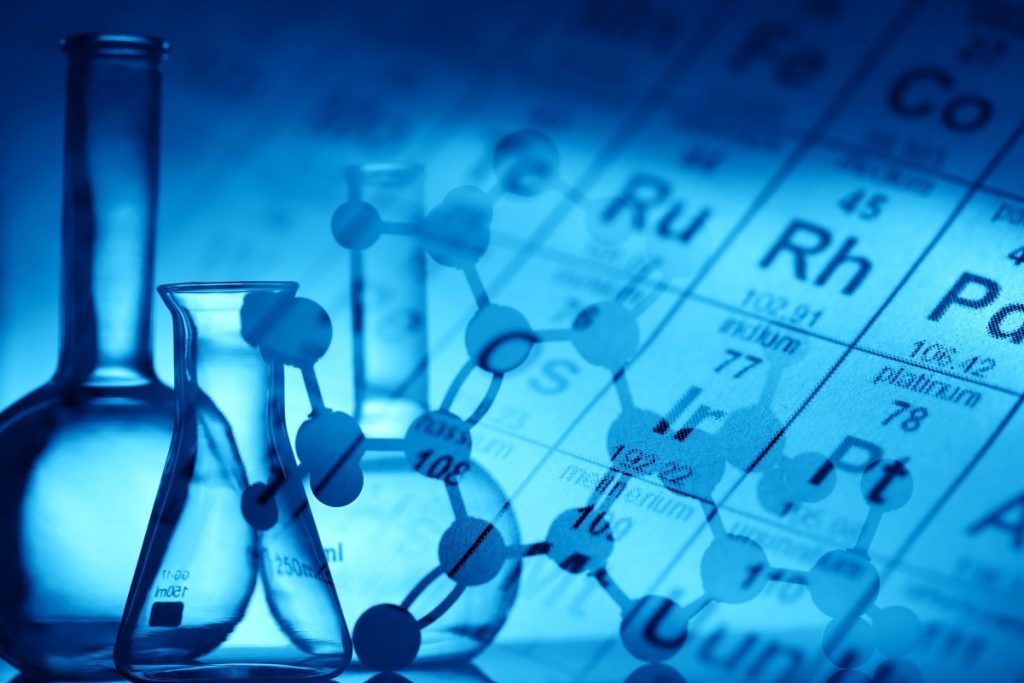 This course is a great way to scratch the surface of the field of Material Science and Engineering. Students often find interesting and cool activities in this course, such as blowing glass and synthesizing fibers. This course provides an introduction to how science and engineering can be exploited to design materials for many applications. The principles behind the design and exploitation of metals, ceramics, polymers, and composites are presented using examples from everyday life, as well as from existing, new, and future technologies.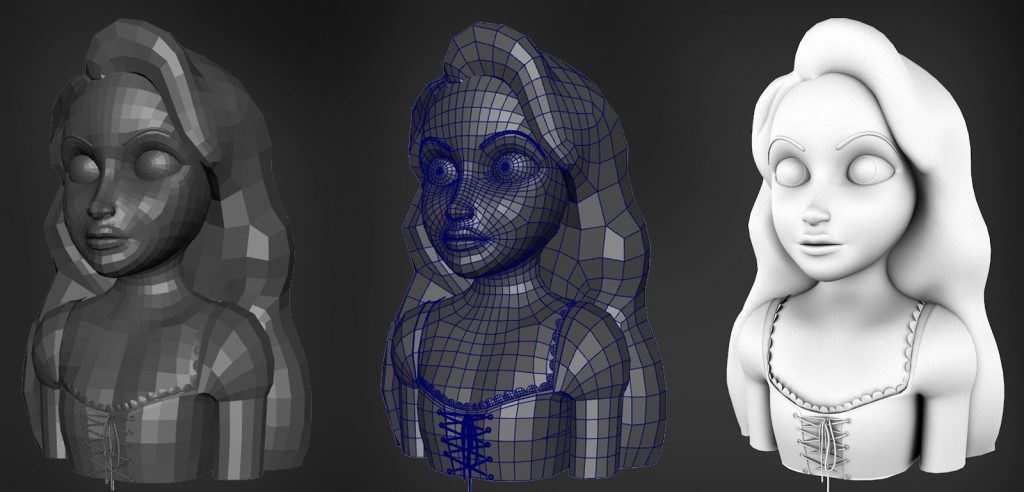 While you're at CMU, it is inevitable that you take intrest in the cool art or design courses here. This course is designed for students interested in exploring the exciting and increasingly popular world of computer animation. This course covers each concept of the animation production pipeline through a series of class demos, production assignments, and guest lectures from industry professionals. This course also delves into motion capture technology for 3D animation, making use of CMU's Vicon and Optitrack motion capture systems.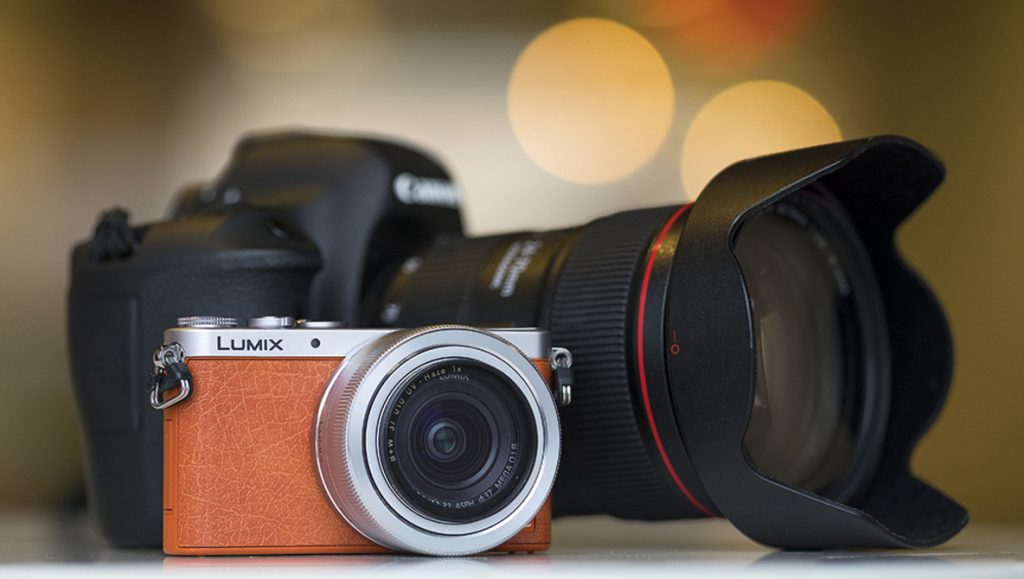 For any aspiring student photographers at CMU, this course is a dream come to reality. This course explores digital photography and digital printing methods. You can gain knowledge of contemporary trends in photography, construction and deconstruction of photographic meaning, aesthetic choices, and the use of color. Through the combination of the practical and theoretical, you will better define their individual voices as photographers.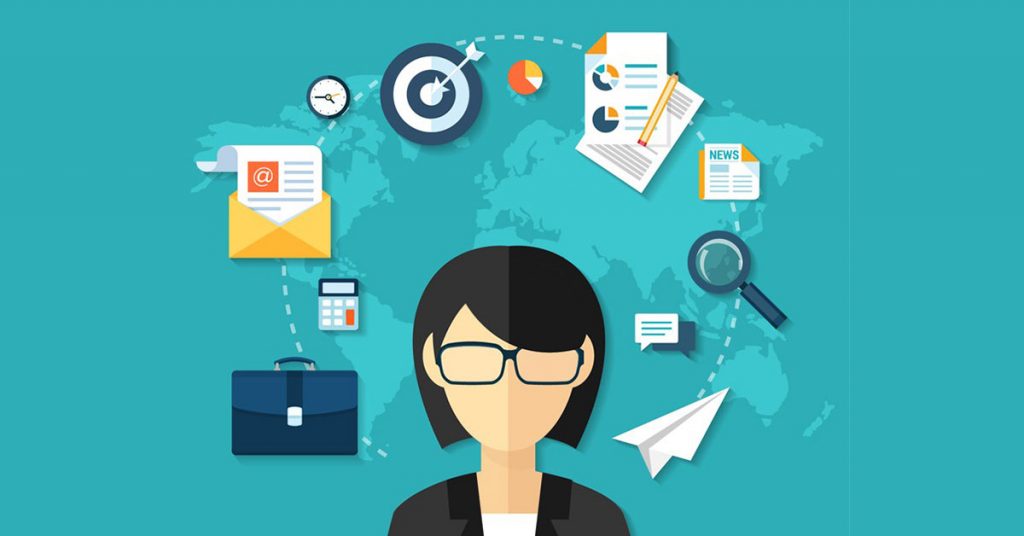 If you are interested in business and enjoy teamwork and collaboration, this course is perfect for you. You will form teams to assume the role of top management of firms competing in an international economy simulated by the Carnegie Mellon University Management Game. This course explores the development and implementation of sound organizational decision structures as well as the formulation of effective competitive strategies. Even if you are not interested in business, this course will surely exercise you team leadership and collaboration skills.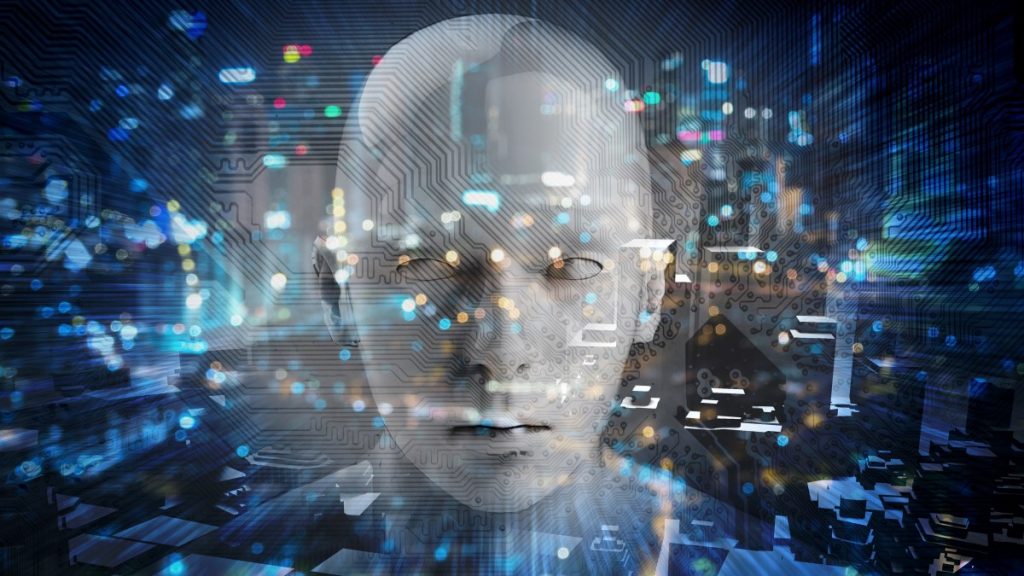 In this course, students view and critique the science content in a selection of science fiction films, spanning more than 100 years of cinematic history, and from sci-fi TV shows from the past 50+ years. This course is a great break from the prestigious works of your STEM courses. Guided by selected readings from current scientific literature, and aided by order-of-magnitude estimates and careful calculations, students ponder whether the films are showing things which may fall into one of the following categories: Science fiction at the time of production, but currently possible, due to recent breakthroughs.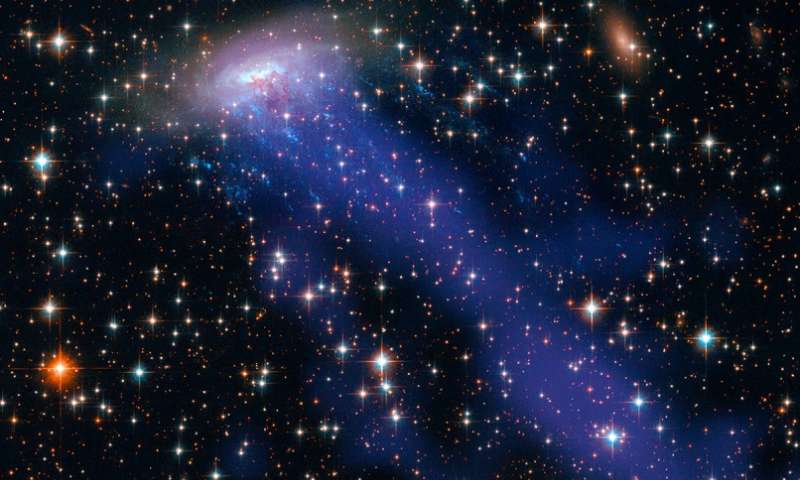 Even if you are not majoring in physics or astronomy, as long as you have a good technical background, this course will be interesting and exciting, and you will surely succeed in this course. This course is for students who want to understand the basic concepts in astronomy and what drives astronomical objects and the universe. The course emphasizes the application of a few physical principles to a variety of astronomical settings, from stars to galaxies to the structure and evolution of the universe.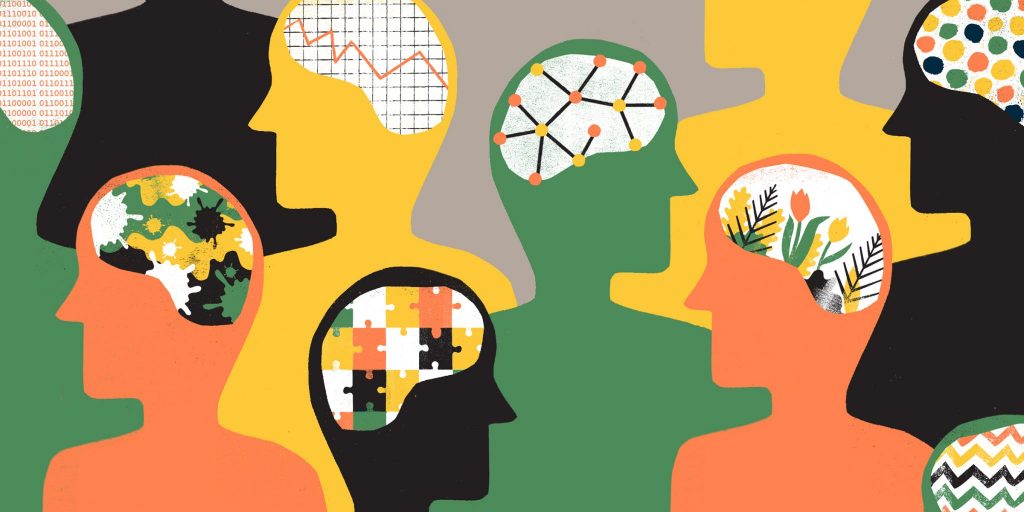 Psychology is a great course that students often find interesting without majoring in the field. The primary purpose of personality psychology is to understand human uniqueness—how and why it is that one person differs from others, in terms of the ways he or she thinks, feels, and acts. Students are exposed to several broad theoretical perspectives, each of which attempts to capture and understand the origins and consequences of individual distinctiveness from a slightly different vantage point.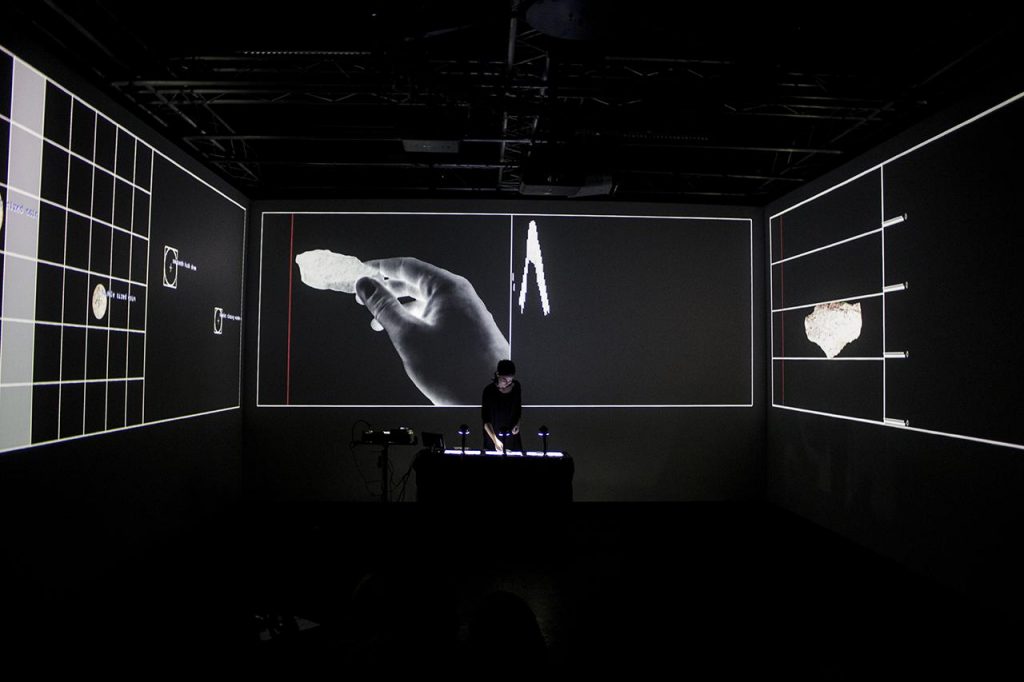 If you are interested in both art and computer science, this course is perfect for you. You will be able to exercise both your design and your programming skills in this course, something you will not likely find in any other school. This course is an introduction to fundamental computing principles and programming techniques for creative cultural practices in music, design and the visual arts. The course is designed for students with little to no prior programming experience, and the course develops skills and understanding of text-based programming in a procedural style.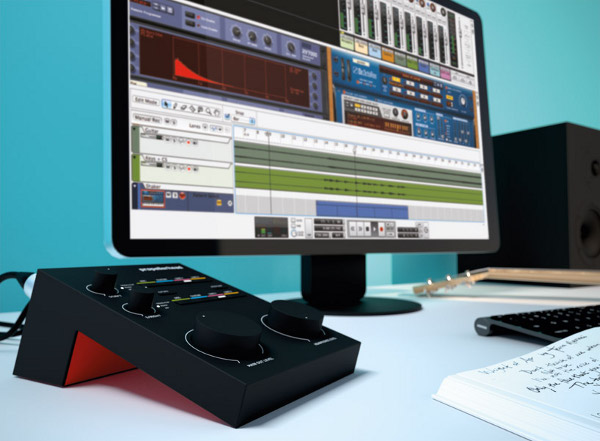 If you are interested in both music and computer science, this course is certainly one of the coolest to take at CMU. In this course, students learn the fundamentals of digital audio, basic sound synthesis algorithms, and techniques for digital audio effects and processing. Students apply their knowledge in programming assignments using a very high-level programming language for sound synthesis and composition.

To make the most of your college experience, you should join numerous extracurricular activities, engage in your community, and also take cool and interesting courses outside your major. While it is important and certainly required to take courses in your major, it is also essential to explore courses outside your major that may spark your interest. You might even want to pursue these fields in the future after taking such courses.
---
Suggested Articles in Carnegie Mellon University