Back to Carnegie Mellon University Blogs
20 Online Courses at Carnegie Mellon - 2020 Pandemic Version
Online learning has increased this year so students are safe in then comforts of their own home. At Carnegie Mellon, many successful students have graduated into successful careers, such as actor Jeff Goldblum. The university offers many courses for students to take at their own time in order to earn their degrees. Here are 20 online courses offered at Carnegie Mellon.
1. Visual Design - $10.00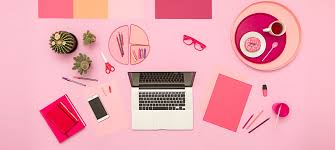 This is a mini online course offered to all students. It introduces students to the basics of visual communication design and typography. The course is taken on students own time and can be completed in about 2 to 3 hours.
2. Logic & Proofs - $80.00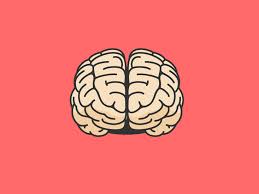 This course introduces students to a broad range of disciplines from mathematics to creative writing. Topics include systematic construction, predicate logic, and identity. The course takes one semester to complete with 12 core chapters.
3. Spanish II - $25.00

Students will learn Spanish in a media rich and interactive environment of Guadalajara, Mexico seen on video. The time to complete this course is 15 weeks and students can take the course at their own time. Topics that will be emphasized are the Spanish language and the cultures this language is used in.
4. Modern Biology - $25.00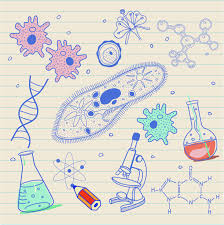 This course focuses on the foundations of biology. Topics include cellular, molecular, biochemistry, and genetics. Students will take the course in their own convenience and will have a semester to complete the course work.
5. Biochemistry - $25.00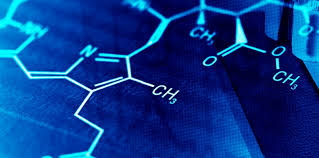 This course is designed for biology and chemical engineering majors. Topics include thermodynamics, biomechanics properties, and a molecular dynamic point of view. The course work is about 3 modules per week and lasts one semester.
6. Statistical Reasoning - $25.00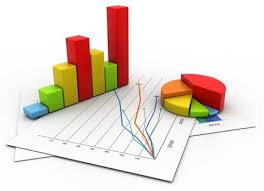 This is an introduction course that teaches basic concepts of statistics and logical reasoning. A prerequisite for this course is basic algebra. Students can take this course at their own time finish in one semester.
7. Introduction to Psychology - $25.00
This course is an introduction to the concept of psychology. This course follows the DSM-5 with topics of cognition, motivation, and wellness. Students will complete one module per week for a time equivalent to one semester.
8. American English Speech - $25.00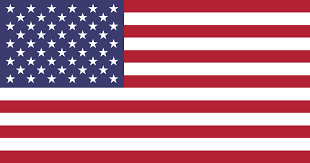 Students will learn how to communicate with the sounds and music of American English. Students will need to have an understand of English since this course is on speaking the language and not learning it. There is no estimated time to complete the course so students have a flexibility taking the course a their own time.
9. STEM Foundations - $10.00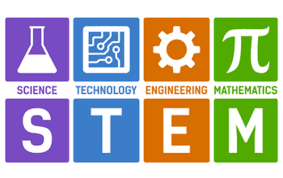 This course uses skills of mathematics and communication encountered in the workforce. The completed course time is 12-15 hours of instruction. Topics include writing skills, fractions, integers, and more.
10. Responsible Computing - $25.00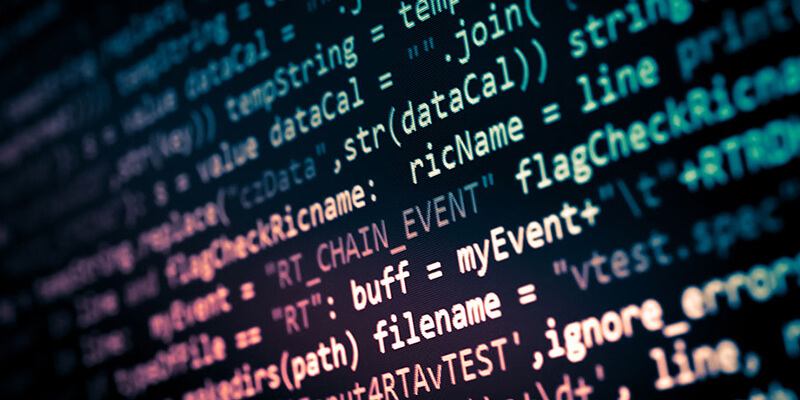 Students will develop the skills of foundational computing and information literacy in order to succeed in other careers. Students have half a semester worth of coursework with online modules. Topics include safe computing, responsibility, and effective computing.
11. PC Software - $25.00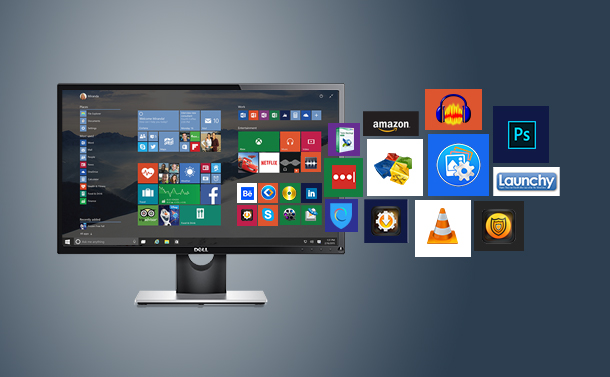 This online course helps students prepare for CompTIA A+ Software Exam. Topics include installation, security features, and troubleshooting techniques. Students will have an equivalent of one semester to complete the coursework.
12. Media Programming - $25.00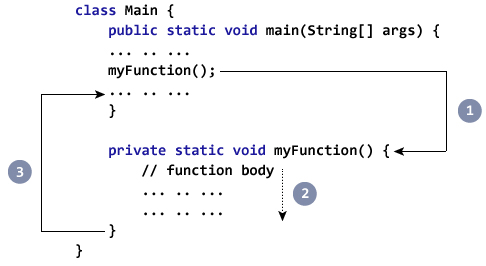 Students can focus on media, images, audio, and interactive systems. There will be emphasis on algorithms blending two images together. Topics include Java, Flex, and Dr. Java. Students have the opportunity to take this course at their own time with a flexible schedule.
13. Elementary Chinese I - $25.00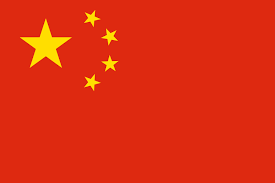 This introductory course is the first half of a two semester Mandarin Chinese class. The curriculum is flexible for students to adopt and modify to meet their needs and schedule fitting. Students will have 15 weeks to complete the coursework of the topics of language along with the culture.
14. Anatomy & Physiology I & II - $25.00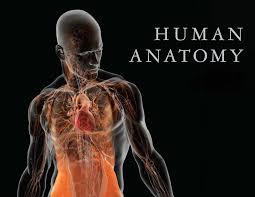 This course teaches students the functions and systems of the human body working together. Topics include homeostasis, levels of organizations, and integration of systems. The coursework is two semesters long and students will have flexible time to complete the coursework.
15. Elementary French II - $25.00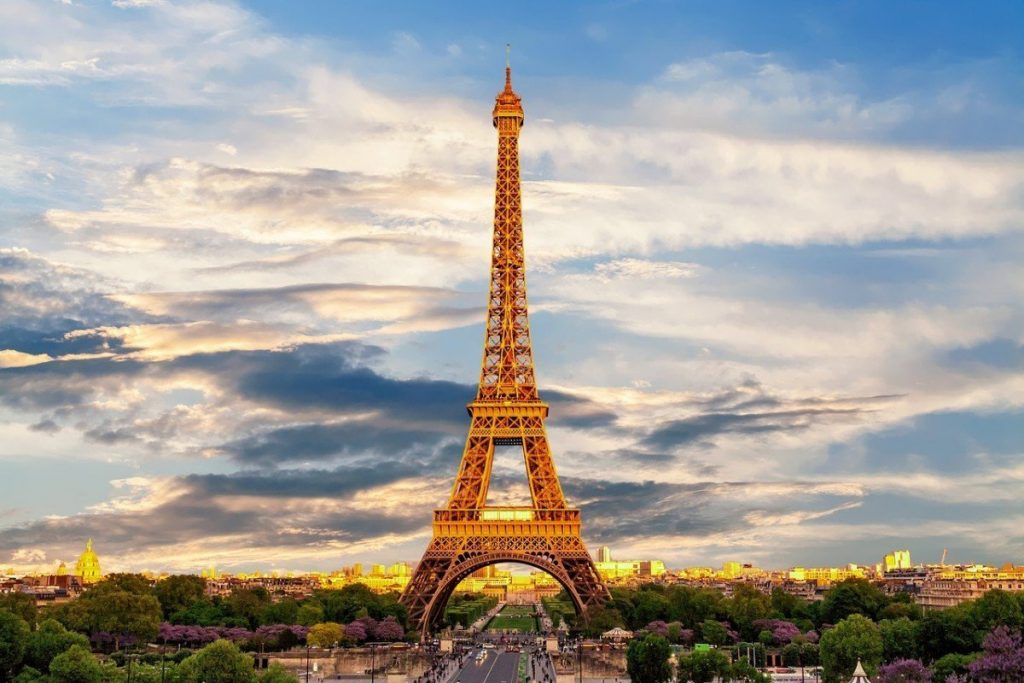 This is the second half of the French language online course with a prerequisites of Elementary French I. Topics include the skills of French language, francophone cultures, along with comfortable skills with computer technologies.
16. Probability & Statistics - $25.00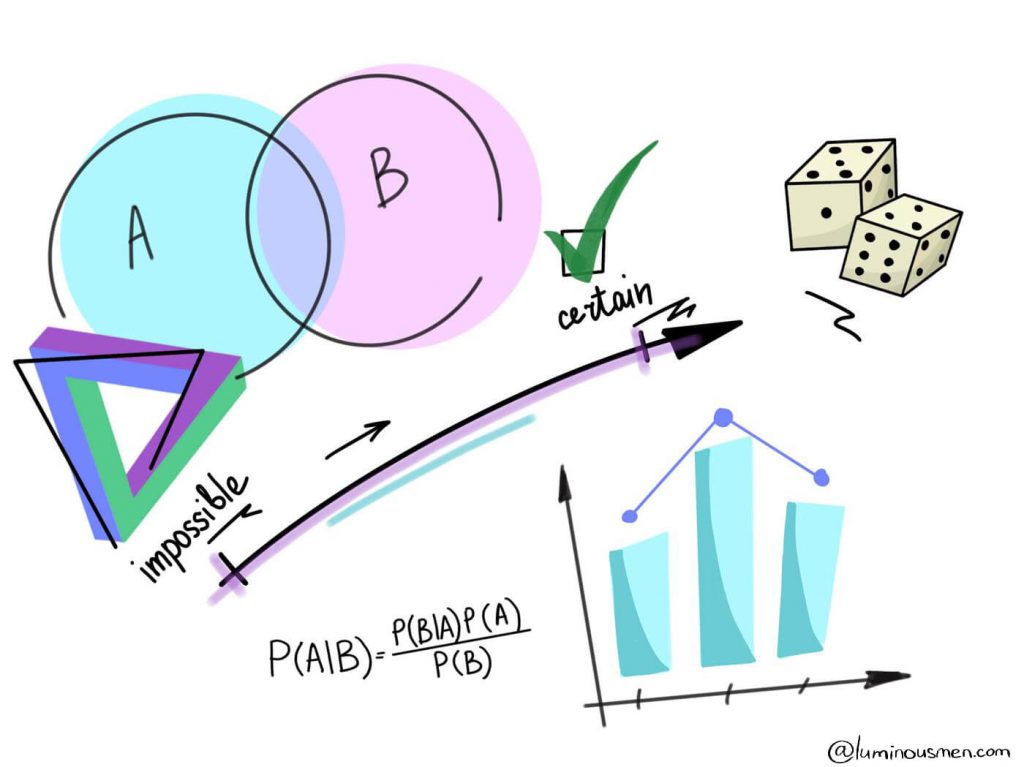 This is an introduction of the basic concepts of statistics and reasoning. Students will learn the concepts to the classical treatment of probability. Prerequisites include a basic knowledge of algebra. A length for coursework is equivalent to one semester.
17. General Chemistry 2 - $25.00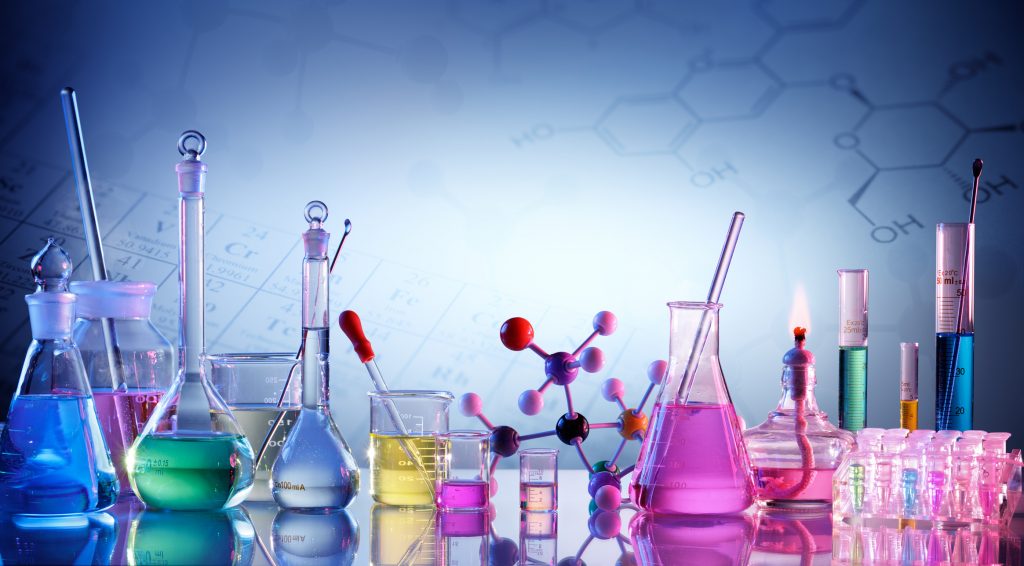 This course includes a multitude of formative practice problems such as PhET simulations and virtual lab experiments. Coursework will include modules and quizzes. The equivalent course time to complete the modules is one semester.
18. Engineering Statics - $25.00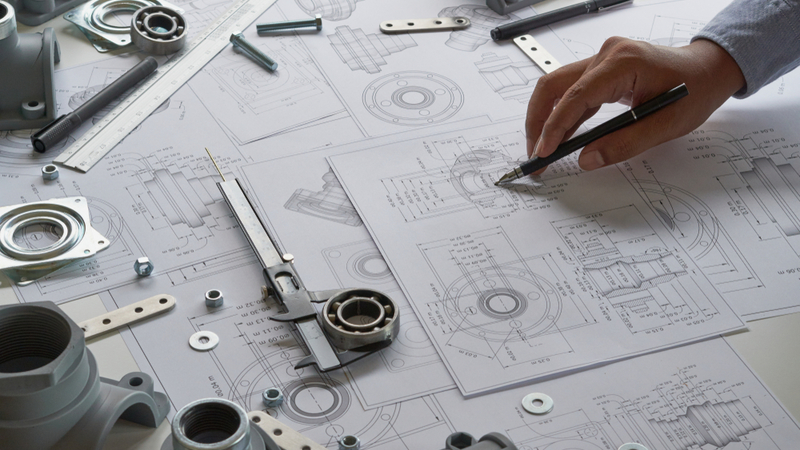 This online course is highly interactive and effective for students to learn engineering statics. This work will help students with knowledge of branches of engineering such as mechanical, civil, and bioengineering. Topics include forces, free body diagrams, and friction. Each module takes 3 hours for a total of 60 hours.
19. ConflictU - $10.00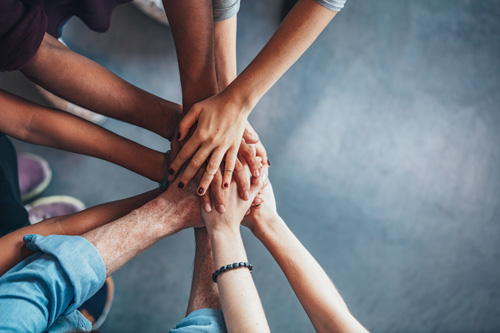 This course helps students resolve conflict in any class with significant team projects. This is a mini course and can be completed in 2 to 3 hours. There will be emphasis on the importance of people's views and feelings and how to delve deeper.
20. Evidence-Based Management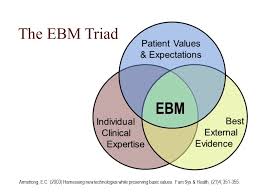 This is a certified course that strengthens student's EBM skills and develop a critical mindset to improve the quality of decisions. Topics include organizational data, professional expertise, and stakeholder values. The estimated time to complete the course is one semester.
Along with these 20 online courses, there are plenty of more for students to choose from. Students are able to continue their education on their laptops. They are able to create their own schedule so they can learn without the stresses of hours of class time and travel. With this new knowledge they can graduate and succeed in the world!
---
Suggested Articles in Carnegie Mellon University