Back to Carnegie Mellon University Blogs
10 of the Easiest Classes at Carnegie Mellon University
CMU is notorious for being a challenging school with a rigorous academic course load no matter your major. That being said, there are certainly plenty of easy classes at Carnegie Mellon that will help you boost your GPA and give you a bit of a break from your difficult courses.
Covering moments from conception through adolescence, this introductory psychology class gives students a glimpse into the human development process. Focusing on basic tenets and facts of these developmental processes, this course gives students an overview of the first 20 years of life from a psychological perspective, information that can really spark student interest in further psychological or biological study.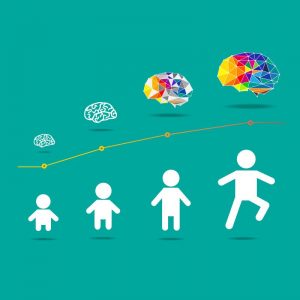 This class is great for students interested in politics, foreign affairs, or just interested in doing non-lab based research during or after college! The course provides an overview of the most utilized methods for political science research and emphasizes strengthening students' critical thinking skills in order to prepare them better for further studies and research opportunities.[caption id="attachment_62193" align="aligncenter" width="400"]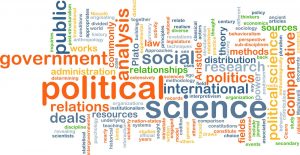 Background text pattern concept wordcloud illustration of political science[/caption]
Did you miss out on some classic literature when you were dozing off in high school lit class? Do you ever feel left out when your friends discuss their favorite classics and the social, political, and cultural impacts of those books? No worries, this is the class for you! From Toni Morrison to Jack Kerouac to Cormac McCarthy this class will expose you to some of the basic classics that all successful adults should have read by the time they become professionals. Beyond the reading, this class explores the impacts of these monumental works on society and culture following their publications.

Students in this course will spend the semester planning and managing a city-wide film festival. Students will learn many skills that are useful in all aspects of life and career such as marketing and material distribution, organizing people and facilities, general event logistics, and fundraiser organizing. Along with all of this, students will learn basics of analyzing and critically viewing films.

A basic introduction to the discipline, this course is designed to give students an understanding of social interactions and how people, both in their own personal relationships and on societal scales, solve problems and deal with conflict. The course also discusses the basic responsibilities and roles of an anthropologist as well as the importance of historical change.

This course attempts to engage students in a continuing discussion on human beings' most daunting and prominent moral questions. It is designed to give students basic skills to answer ethical questions and examine all opinions of these time-old debates.

This course examines the history, importance, and place of the Bill of Rights in the US Constitution and in US society past and present. It focuses on the historical meaning and cause of each amendment as well as the evolution of those causes and meanings over time to present day.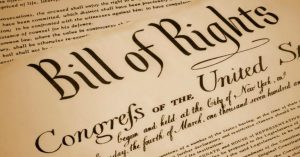 Designed to introduce various aspects of fitness, this class is great for students looking to diversify their workouts, or start working out in general. With slow beginnings that build up to a full, fun, cardio-packed, semi-aerobatic, workout, this class will certainly get your blood pumping!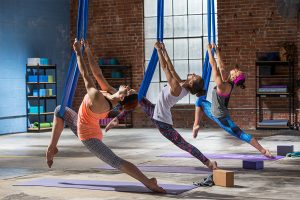 This class is designed to give students the basic understanding of making "good decisions" and what that means in today's society and professional world. Preparing students to best present themselves in their professional careers, this course investigates multiple levels of "good" decision making that range from personal life choices to national policy decisions.
If you are interested in language and looking for an easy way to start, any of the elementary language classes would be good for you! This class focuses on French and is accessible to students with no prior experience with the French language. It is designed to give students basic oral and written communication skills in French.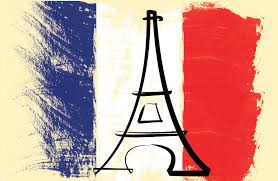 So, if you're looking for GPA-boosting classes that will give you a bit of an escape from your rough classes at CMU, this list should help you out! Just remember that you still have to put in a little effort to ensure you get the grades you need to rock your semester!
---
Suggested Articles in Carnegie Mellon University