1. The Oaks Residential Village
Address: 421 Oak Leaf Road The Oaks is not an area that every student can choose to live in on the Carthage campus, but that's what puts it at number one. It is the top residence for a reason, as it is so spacious and does not house as many people as its size might indicate. The suite style living is for upperclassmen, too, and it makes for an excellent transition later in their academic careers.
2. The Tower
Address: 14 35th Street The Tower houses the most students of any residence hall on the Carthage campus, so it can be a bit more of a challenge for students to find their way and find their community here. However, it does have the fact that it is the newest residence hall going for it. And with that, comes some of the best, top of the line amenities and facilities.
3. Madrigrano Hall
Address: 504 58th Street Madrigrano may be a bit of a longer walk from the academic buildings on campus, but it is a great place to live for the athletically inclined students at Carthage. Right near the recreation center, workouts are a breeze with this proximity. Additionally, the dorm building boasts its own volleyball court!
4. Denhart Hall

Address: Denhart Hall, Kenosha, WI Denhart Hall fits into the top half of the list because of its inclusion of honors style housing. For the most part, Denhart is fairly traditional, but the honors dorm rooms are much nicer and are a great option for the more academically inclined students. The only downside, really, is the smaller bathrooms.
5. Johnson Hall
Address: 505 Deaderick Street Johnson Hall fits in nicely on this list as it slides right into the middle at number five. A spot right smack in the middle of the list suits Johnson perfectly because Johnson is a very average style dorm building. When you picture a traditional dorm building, Johnson will probably come to mind, right down to the traditional dorm rooms that could house two students.
6. Tarble Hall
Address: 2001 Alford Park Drive Tarble Hall gets an advantage over Swenson Hall (listed below) because it is a bit larger in size. However, it does boast some similarities to Swenson in terms of which students live there. Tarble is the only all-female dorm on campus.
7. Swenson Hall
Address: 1054 Swenson Hall The amenities and top attributes of Swenson are no better or worse than any other residence option on campus. However, it does lose points because of its exclusivity. It is not easy for students to live in Swenson, largely because it is an all male campus and it is the smallest living area at the school.
8. Campus Apartments
Address: 403 Walnut Street The Campus Apartments do not necessarily have the coolest name for residence areas at schools. But they're exactly what they sound like. For students accustomed to dorm living, the Campus Apartments are a great way to transition to a living situation that will more closely reflect what adult life will be like.
9. The Springs
Address: 12742 71st Street When it comes to off campus housing options at Carthage, there are few that are as quality as the Springs. On the downside, it is exponentially more expensive than one would hope for. But with full furnishings and plenty of room for tenants, it is hard to argue with the rent cost.
10. 60th Street Apartments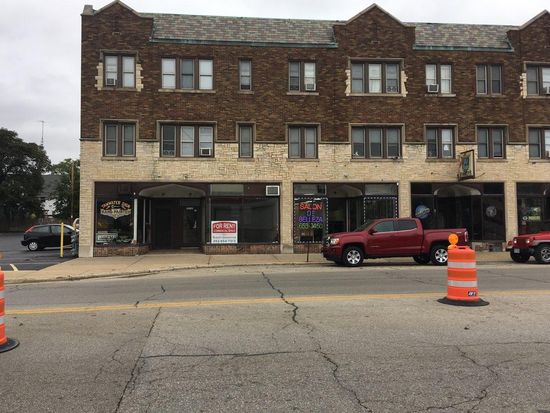 Address: 2212 60th Street 60th Street is the lesser off campus housing option for two reasons. For one, it truly costs a lesser amount than the Springs. On the other hand, though, the quality is lower and it is in a less than desirable area of Wisconsin. Who knew there were so many great places to live near Carthage, right? And that's all thanks to the great state of Wisconsin. You can't go wrong with any of these choices!
Here is your Move-In Day Packing List at Carthage
1. Room Basics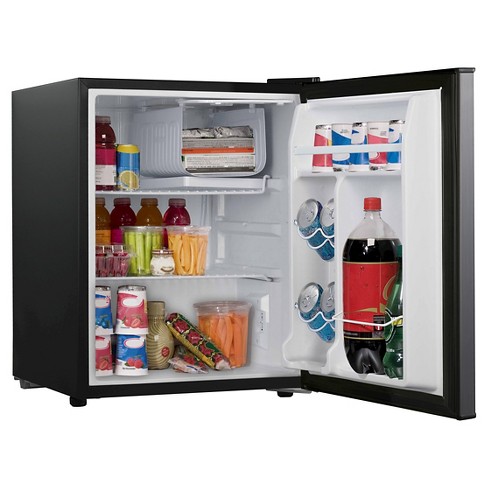 – Clothing hangers – Bed sheet hooks – Air mattress – Mini fridge – Decorative plants
2. Food and Snacks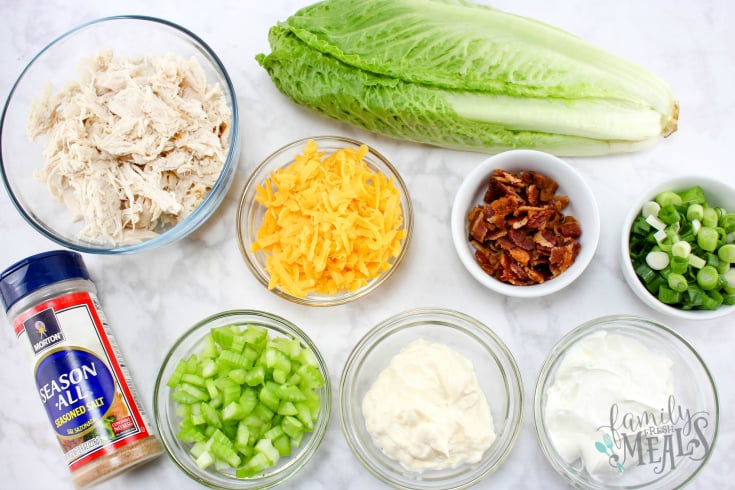 – Refillable water bottles – Salad ingredients – Ziploc bags – Forks – Blender
3. Tech and Entertainment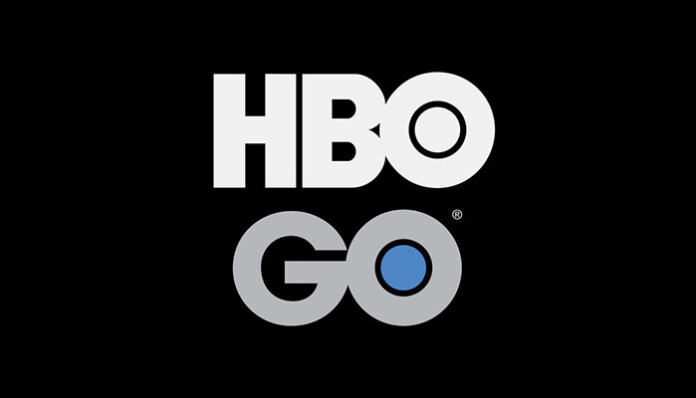 – HDMI cable – HBO Go – Docking station – Mac computer – Television
4. School Supplies
– Highlighter – Three hole punched paper – Thesaurus – Packing tape – Tape dispenser
5. Cleaning and Organization
– Febreze – Small vacuum – Vacuum charger – Laundry bag – Hamper
6. Campus Gear
– Purse – Winter accessories – Skateboard – Hairbrush and comb – Swimsuit
7. Items You Should Ask First Before Bringing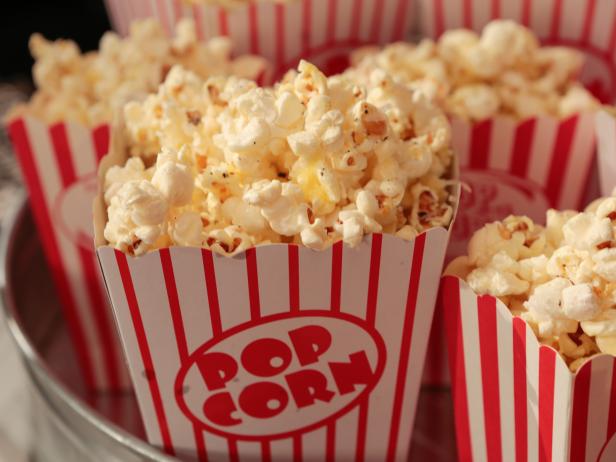 – Portable heater or air conditioner – Candles – Popcorn – Blinds – Mood lamps