Back to Carthage College Blogs
Top 10 Coolest Clubs at Carthage College
If you are looking for a way to get involved at your university, joining a club is a great option. Clubs are a good way for students to meet peers who share similar interests.  Carthage College has over 120 student clubs to choose from.  See below for a list of 10 interesting clubs at
Carthage College
.
1.  Carthage United to Rescue Earth (CURE)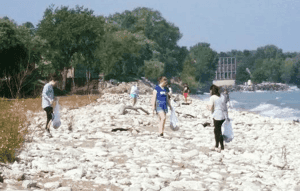 The purpose of this club is to raise awareness for the significance of being eco-friendly to help the Earth.  Most meetings involve discussions about fundraising, endangered animals, and eco-friendly activities.  Join this club if you are interested in "going green" and saving planet Earth!
2.  Carthage College Habitat for Humanity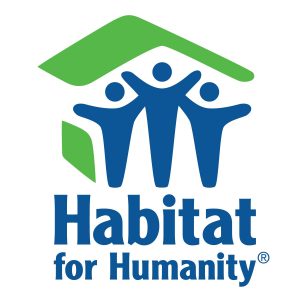 This club serves to provide families in need with low-income housing while also raising an awareness for homelessness.  This club hosts many different on and off-campus events including an Annual Habitat Benefit Concert.  Club members also take a service trip over spring break.
3.  Carthage Woods and Water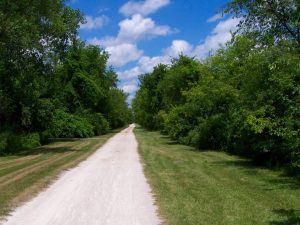 This club is designed for students who love going on outdoor adventures.  The club aims to introduce members to outdoor sports and activities available in the local area.  Club activities include fishing, mountain biking, trap shooting, camping trips, fishing tournaments, and conservation projects.
4.  Pals & Partners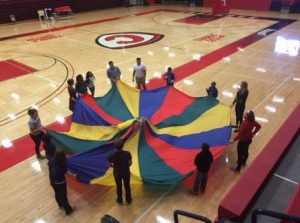 The purpose of Pals & Partners is to help "at risk" youth.  Students volunteer to serve as a role model for these children.  Club members will help their buddy recognize the importance of school and help them find ways to get involved in positive activities outside of school.  Pals & Partners is also the school's oldest student organization.
5.  Poetry Underground
This club is designed for the poetry loving student.  Poetry Underground welcomes students of all poetry writing abilities.  Meetings consist of both writing time and sharing time.  Club members also can attend events such as readings, open mic nights, and poetry slams.
6.  Psychology Club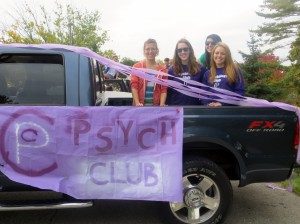 This club is designed for students studying psychology.  The club provides students with a platform to study and discuss psychology with their peers.  The club hosts events such as Taboo Talks, a Family Fun Night, a Psychology Picnic, and a Halloween Party.
7.  Running Club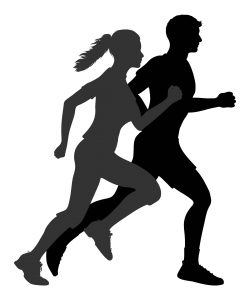 The running club welcomes both beginner and experienced runners as well as walkers.  The club provides students the opportunity to have a group to run or walk with.  Club members also participate in community fun runs.
8.  Student Government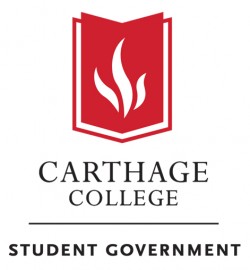 Being a part of the student government is a great way to get involved at Carthage College.  This student organization works with the college faculty and administration to give students a voice.  The organization is made up of an Executive Board, a Student Senate, and four standing committees.  This club is perfect for students looking to take on a leadership role at the college.
9.  Ultimate Frisbee Club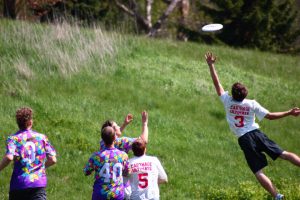 The goal of this club is to meet up and play ultimate frisbee as much as possible.  The club typically attends four tournaments a year.  Students of all skill levels are welcome.
10.  WAVE Radio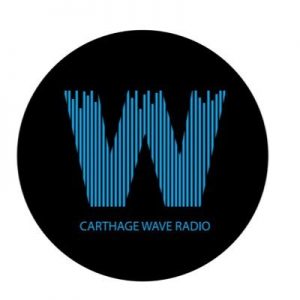 The WAVE is a student-run radio station.  The radio station provides in-studio and on-air DJ training for students who are interested.  The WAVE has a website where you can listen live and access a plethora of podcasts.
Top Events During the School Year at Carthage College
1.  Homecoming
This annual event provides students and alumni with a weekend to celebrate Carthage College.  This year homecoming occurred September 28th-30th.  Homecoming events include a football game, pep rally, class reunions, a parade, and a worship service.
2.  Commencement Weekend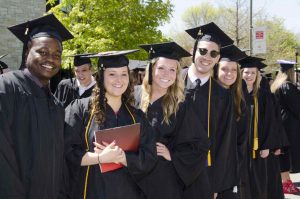 Graduation is such an exciting time!  This year the event will occur from May 24th-26th.  The weekend includes a Baccalaureate Worship Service and Commencement Exercises.
3.  Christmas Festival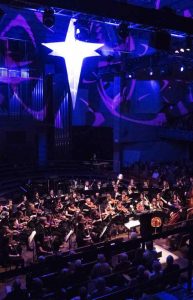 This annual event helps students to get into the Christmas spirit.  This year the event will be held between November 30th and December 2nd.  Activities include a concert, Service of Lights, a holiday buffet, and an art exhibit.
4.  Family Weekend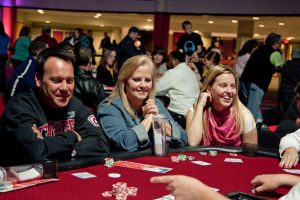 Carthage College hosts a family weekend each fall and spring.  Families can attend classes with their student, see shows, and cheer on athletic teams.  This is a great way for families to get a glimpse of campus life at Carthage.
5.  Arts and Creativity Festival

This annual festival will occur in March 2019.  The festival celebrates different art forms through various events.  The festival includes musical performances, art exhibitions, and theatre performances.
---
Suggested Articles in Carthage College