Back to Carthage College Blogs
The 10 Coolest Classes at Carthage College
Carthage College is a private 4 year institution located in Kenosha, Wisconsin. With a student population of less than 3,000, it is an ideal college for anyone not looking for a party school. It offers degrees in over 40 undergraduate programs and 2 master's programs. Here are 10 of the coolest classes you can take a Carthage College!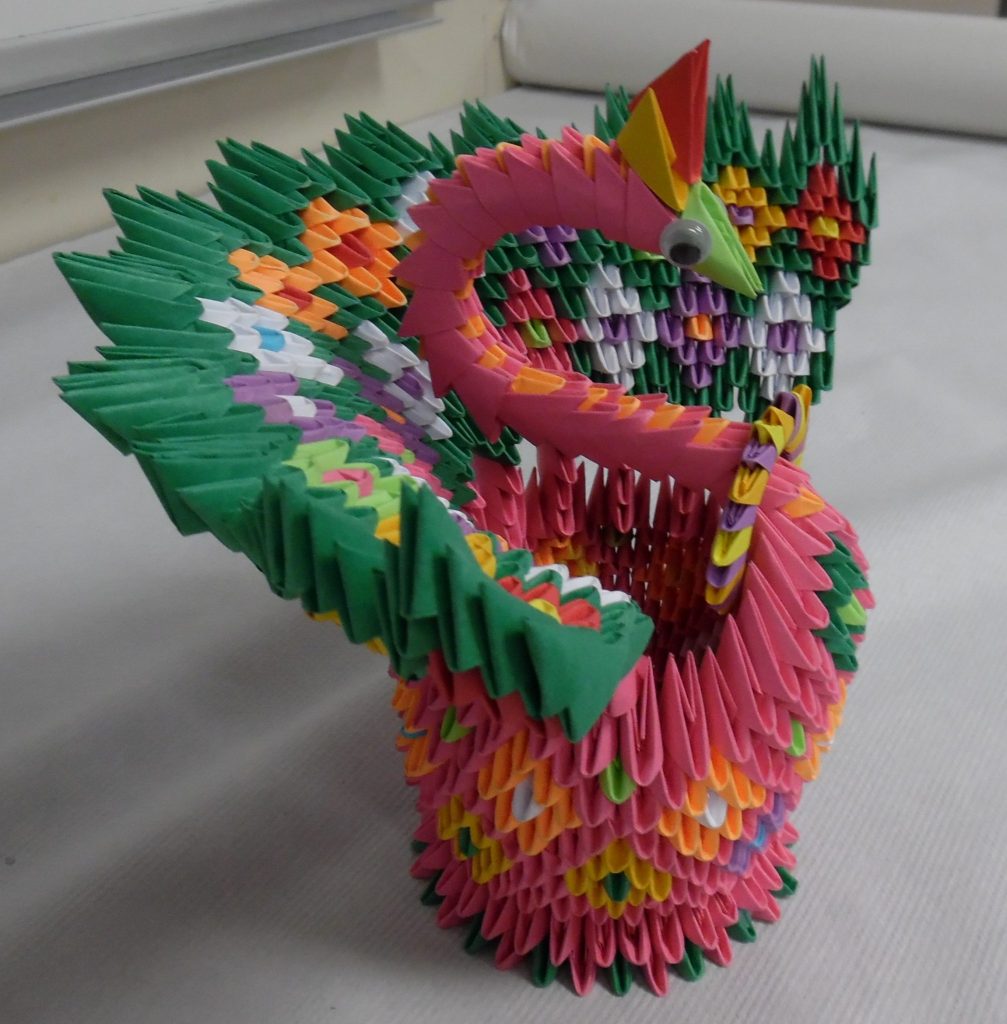 How would you like to make crafts from around the world? It introduces students to the history and technique of different crafts from around the world. Some of the previous materials students have worked with include glass, metal, and fiber. If you have a talent for hands on learning and enjoy having fun while doing it, this course may just be for you!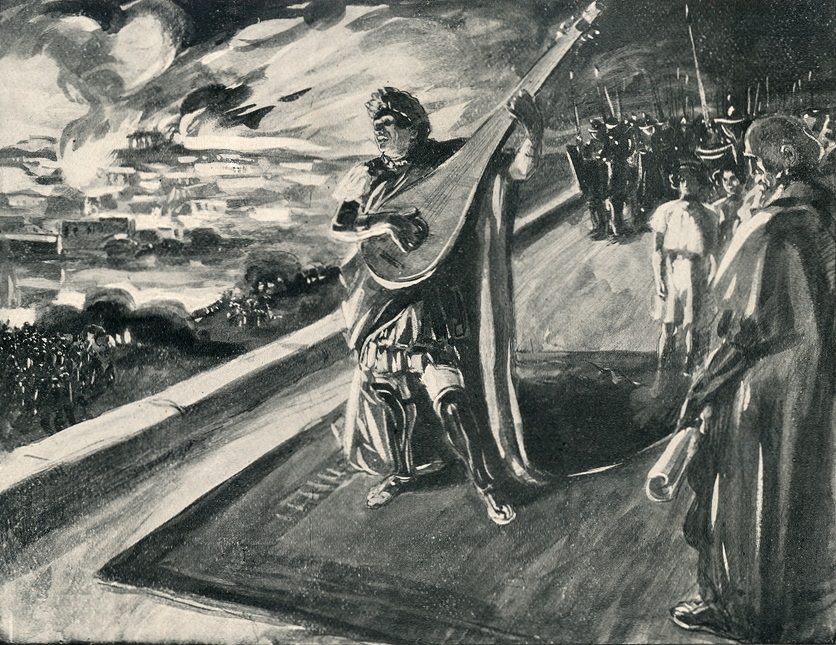 Have you ever wondered what life was like in Ancient Rome? Look no further than this course where you will cover everything from the rise of the Roman Empire to the barbarian invasions that brought it down. Learn about Roman culture and everyday life by exploring the art and architecture of the time. Delve into mythology and learn about the religious practices of the Romans.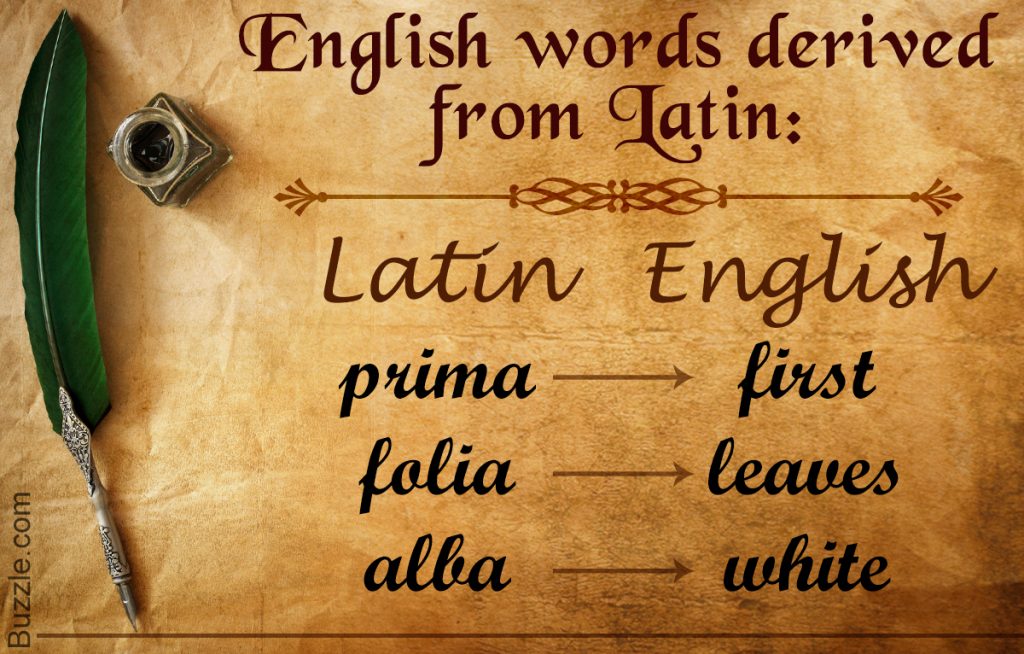 Latin isn't a spoken language anymore but you can thankfully still learn how to read it! Notice how speaking isn't part of this course? You will learn how the grammar works and how to read Latin so that you can be able to understand works written in Latin. This in turn will prepare you to read works by Cicero, Virgil and Julius Caesar.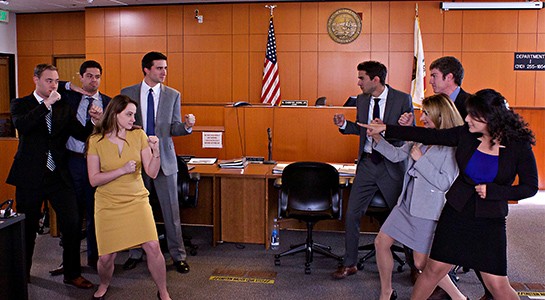 Have you ever wanted to participate in a mock trial debate? Well as part of this course, you'll be inducted into the Mock Trial club! Students will learn about the litigation process and the roles played by the prosecution, defense and witnesses. Along the way, they will develop skills such as critical thinking, public speaking, and team building.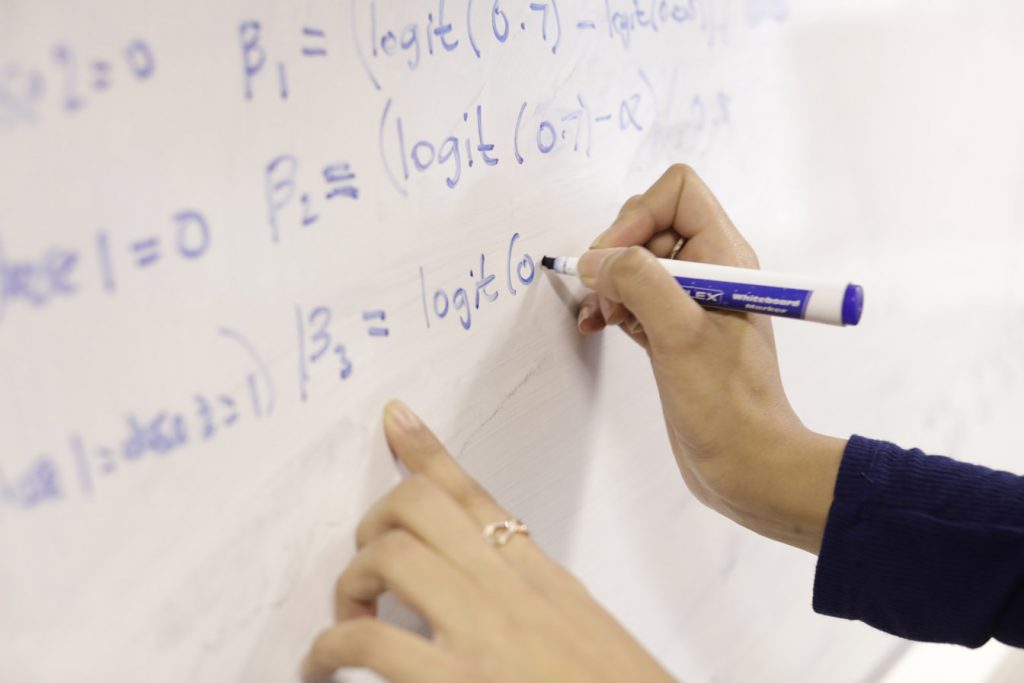 Have you ever wanted to design your own experiments? Well, you're going to have to know some statistics! Students will learn how to use statistics to analyze conclusions and how to use statistical modeling to approximate real world behavior. The goal of the course is to allow students to design and carry out field experiments.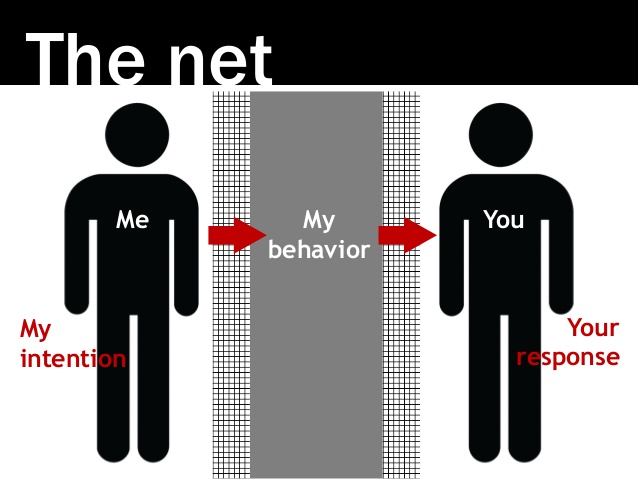 Do you think you get along well with others? Well you may have the mindset it takes to cooperate! In this course, you will explore the concepts that allow humans to work together. In addition, students will have the opportunity to develop strategies for cooperation and problem solving.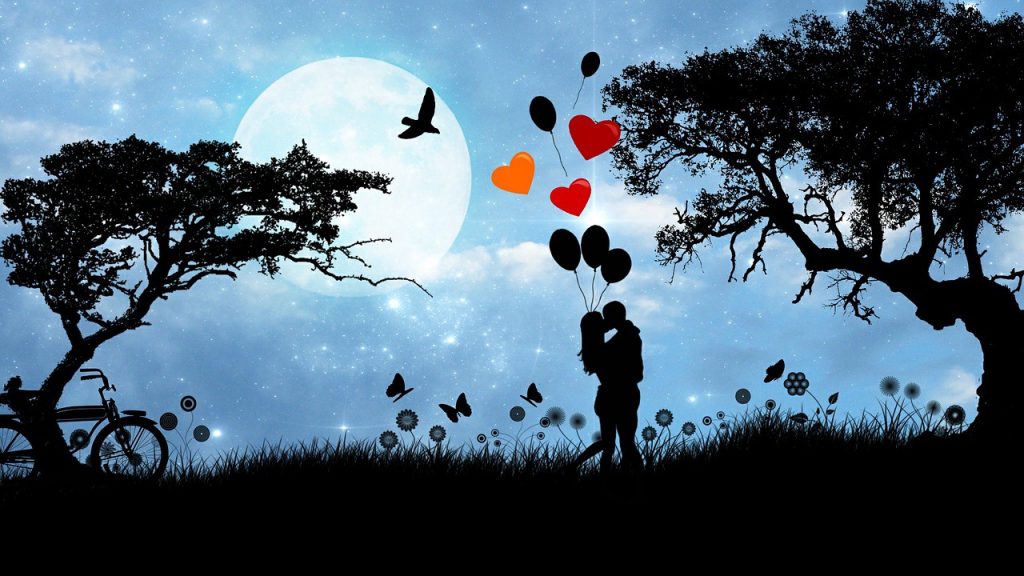 Everyone wants to be loved but have you ever wondered what the various world religions have to say about love? Here is an opportunity for you to explore love, lack of love, and expressions of love through the lens of Christianity, Judaism, and Islam. This course provides new insight into love not only as romantic but also as a force for good. Students will accomplish this understanding through readings and classroom debates.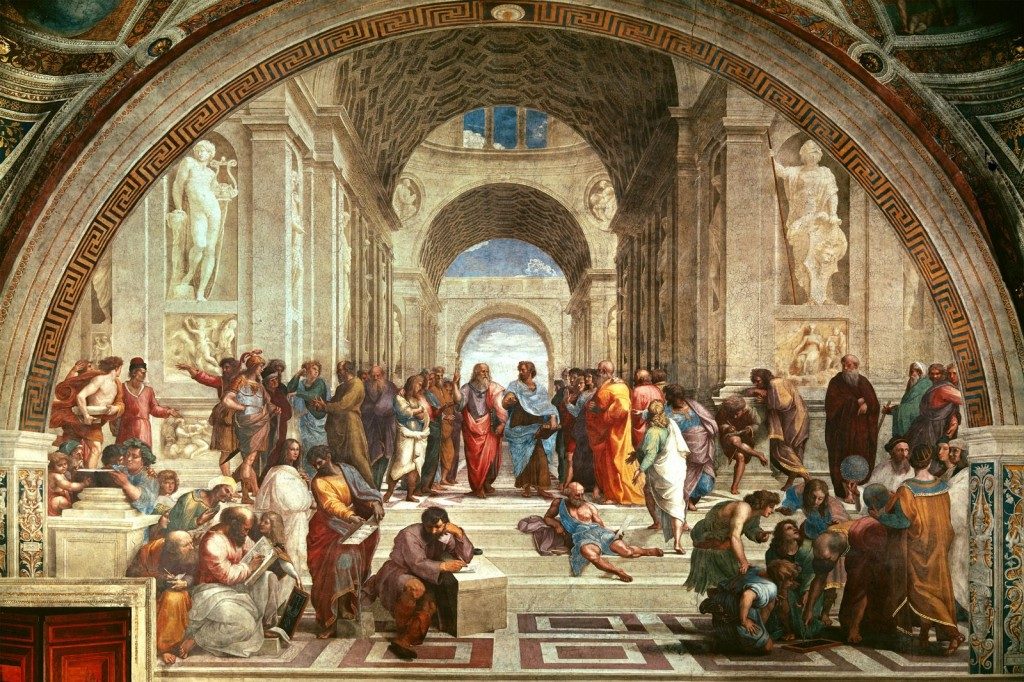 Are you tired of plain old history classes? Here's an interesting take of a history class through the various texts of the time period. The course covers ancient Greece through medieval times. Students will read works such as the Iliad, Aeneid, and Beowulf.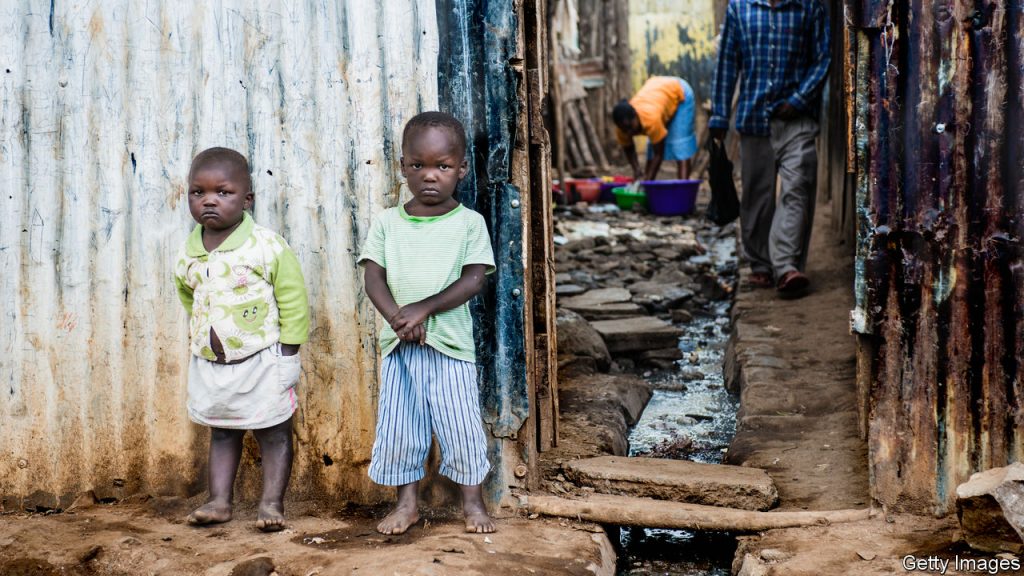 Why are some countries poor and other countries rich? This course will aim to answer that very question by examine various factors that contribute to poverty. Geography will be a basis to understanding how poverty exists in some parts of the world but other factors such as infant mortality rate, education, and access to healthcare also play a role. Finally, the course will examine how poverty is defined.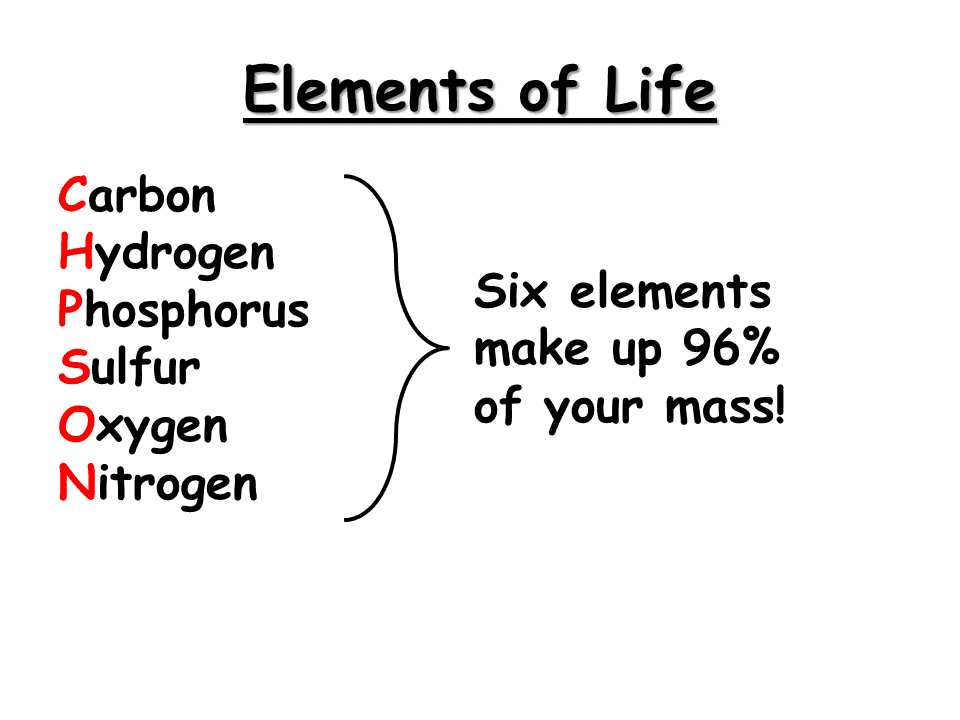 Do you want to learn about how chemistry can change the world? This course is an introduction to all the ways chemistry can change your life! Students will study various themes based on topics such as chemical reactions, thermodynamics,acid-base chemistry, and basic organic structures. It is a great class for people who do not know anything about chemistry but want to learn.
Those were 10 of the coolest classes at Carthage College! Find a deeper meaning to love by exploring it from a religious perspective. Discover the world of chemistry in an introductory course. Participate on the Mock Trial debate team. You can do all this and so much more at Carthage College!
---
Suggested Articles in Carthage College