Back to Case Western Reserve University Blogs
Top 10 Hardest Courses at Case Western Reserve University
These hardest courses mentioned below call for smart learning and broad minds in order to approach them. Without these two tactics and skills, it would be really hard to pass these courses. Here are the 10 Hardest Courses at Case Western Reserve University: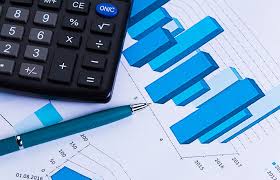 Although the course appears easy at first, it is very hard. That's because the course presents demanding accounting concepts and terms. They include auditing, appraisal, cash flows and different forms of financial information. Along with playing with numericals, there is also a lot of written reports on various case studies.
This course deals with the complexities of accounting information. Students need to identify the gaps in the collection of accounting information and record them. This makes students realize that accounting is not just tapping fingers on calculators but a much harder job.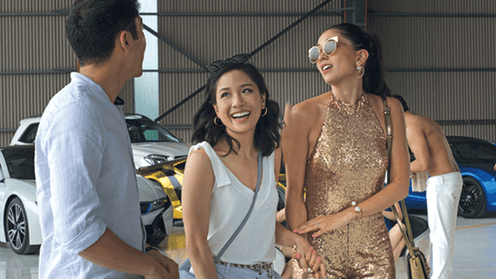 Studying a totally different culture from a distance is hard. Moreover, what makes the course harder is its requirement. The course expects students to understand Asian culture by drawing parallels with the western one. The main focus is on drama and cinema roles crucial in bringing forth a specific culture. Thus, a lot of analysis makes the course hard to deal with.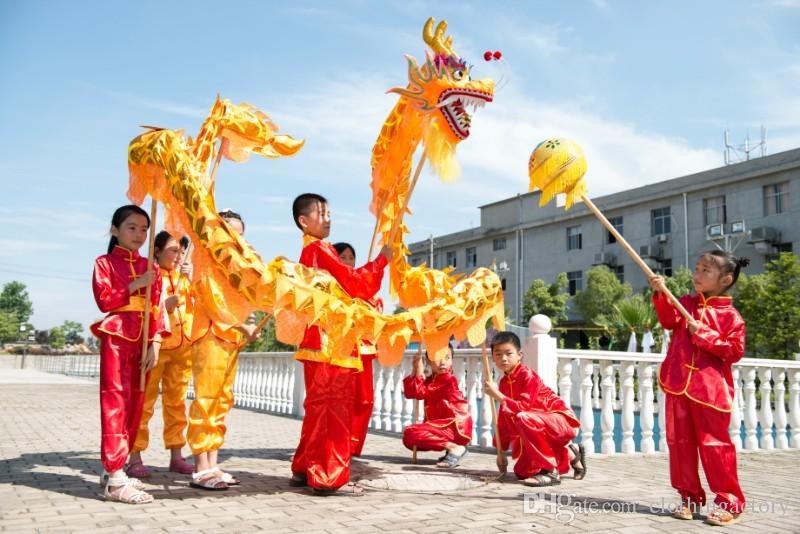 This courses requires students to have a broad understanding of Chinese culture through its language. Also, the details regarding the way of life of people is also important and analysis of it is crucial.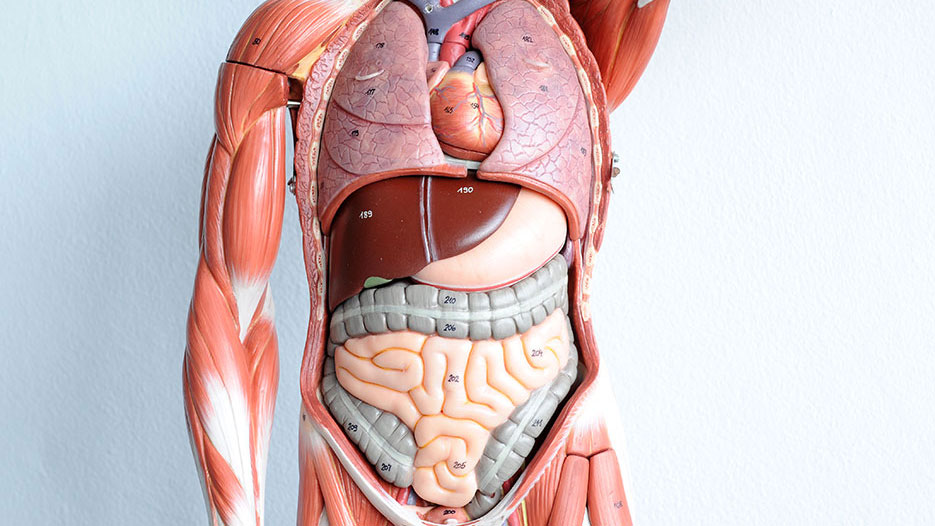 This course allows students to understand all the aspects of the human body from cell to tissues to organs to systems. The students need to understand each body part with respect to their relation with one another. Drawing such connectivity is the hardest part of the course.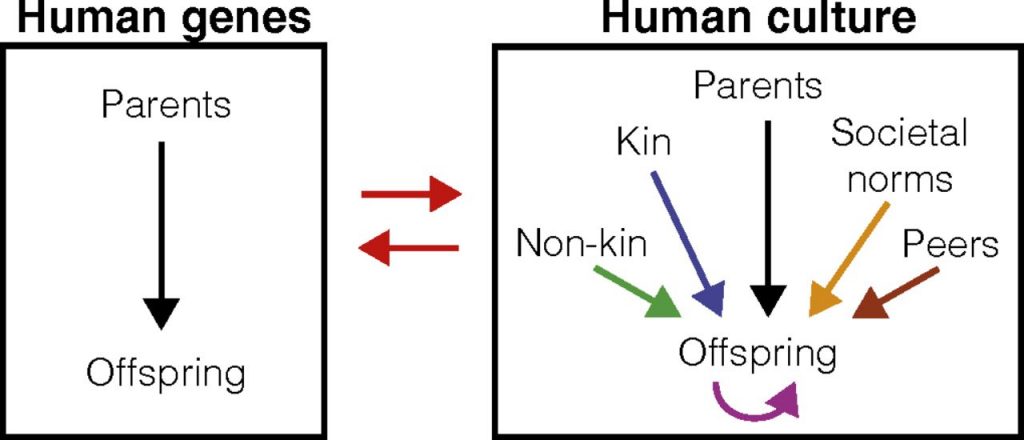 This course deals with a complicated biological topic: DNA and genes. Students need to fully understand the complex system of cell division and the chromosomes that give rise to genes. Also, you will also learn about the role genes play in geneology, which can be very hard.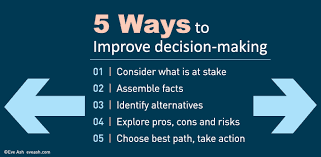 Through this course, students need to realize that a lot of complex processes add up to a specific decision. This course deals with the hard process of decision making and the role of brain. This negates the idea that decision making is not the result of the slip of the tongue.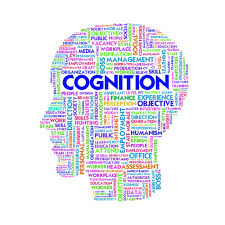 This course deals with a lot of complex topics in cognitive science. Therefore, students need to approach them with different reference books and a lot of practical work.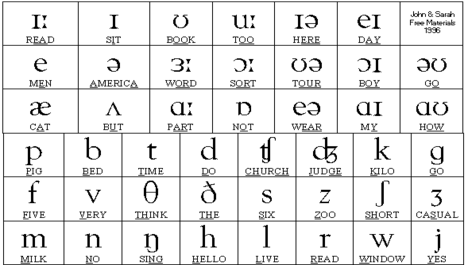 These two concepts are the hardest in the linguistics of any language. As language is the key mode of spreading of ideas, it is necessary that students get command on these two topics. Understanding and learning the articulation and pronunciation of words through transcription symbols is a hard job. And this is the focus of the course.
This course has both the biological and psychological approach. It deals with the mechanics of hearing and speaking from broad aspects and this makes the course hard. Speaking and hearing are very important in communication and hence the course deals with every things regarding them.
Thus, this university offers some of the hardest courses that require deep studying and understanding of ideas. Students need to harbor a clear and hardworking approach to pass them. This approach will help you to maintain your cGPA throughout their semesters.

---
Suggested Articles in Case Western Reserve University