Back to Case Western Reserve University Blogs
10 Coolest Courses at Case Western Reserve University
At Case Western Reserve University, students have the opportunity to select classes that suit them for their interests. Many classes provide fun yet challenging ideas that students can master for their future careers. Topics in these classes fit the interests in each students when they are creating their schedule for the semester. Here are 10 courses that students can enroll that will spark their interest in learning.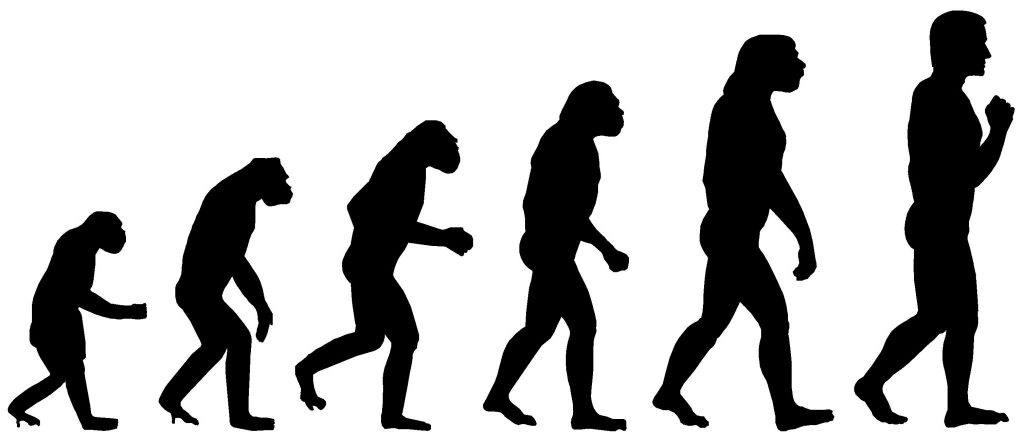 This course is 3 units. It studies surveys of the biological and behavioral changes that occurred in the hominid lineage during the past five million years. Topics include an in depth review of the fossil evidence for human evolution. Many students will develop the framework in evolutionary biology that will help them in other biology courses.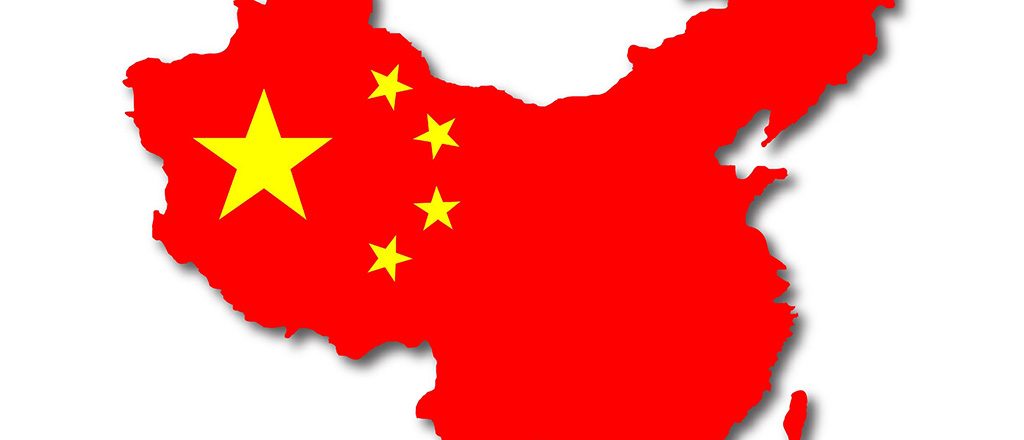 This course is 4 units. It introduces students in speaking, understanding, reading and writing Chinese. Topics include controlling the sound system and basic sentence patterns of standard Mandarin Chinese. There is a big emphasis on speaking and aural comprehension that students will learn and master in this unique language.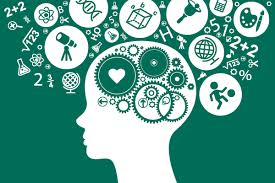 This course is 3 units. Student will apply the psychological principles as they relate to various educational learning theories. Topics include learning developmental differences between child, adolescent, and young adult growth. Students are expected to have clinical/field experiences.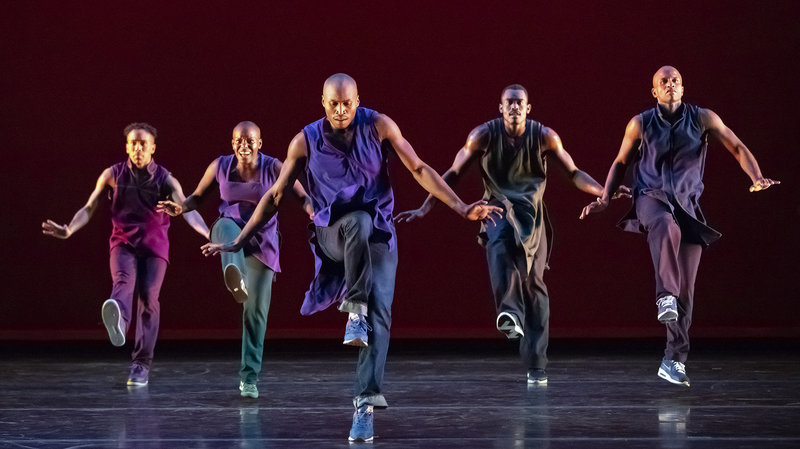 This course is 3 units. It introduces an historical and cultural overview of many different theatrical forms of dance from various cultures. There will be emphasis on geographic diversity and represent different periods in history. Topics include basic craft elements of the structures of theatrical dance and a foundation for viewing dance and developing a personal aesthetic.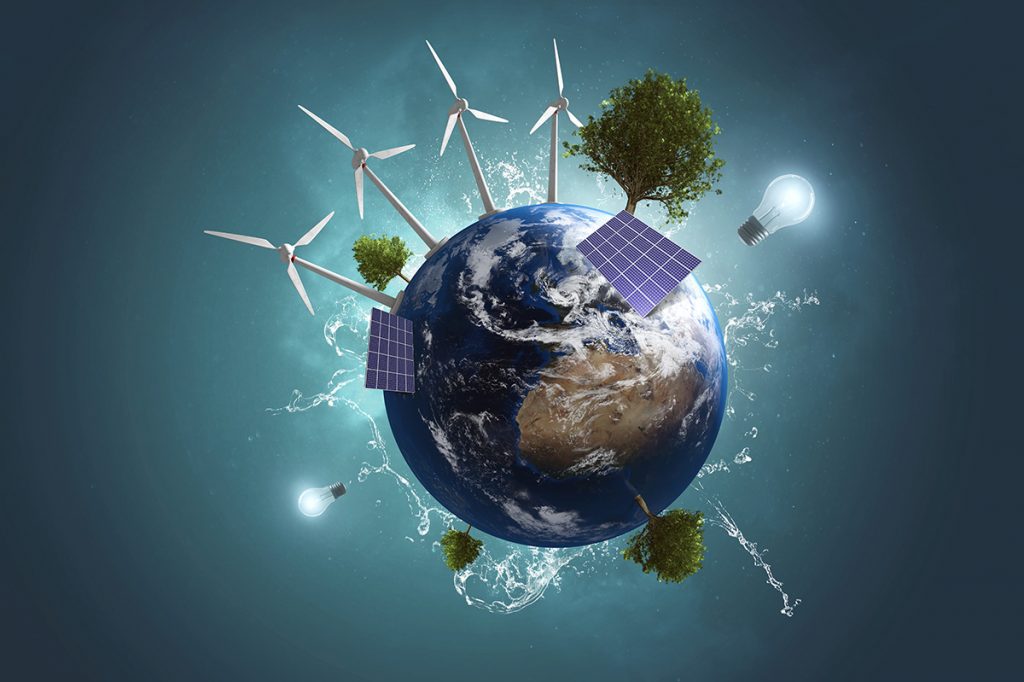 This course is 4 units. It provides an introduction to collegiate writing and to various dimensions of academic life. Emphasis on the critical appreciation of the world of energy will be discussed. The course will involve both literacy and numeracy, and students will learn to become comfortable handling some of the quantitative measures of energy use.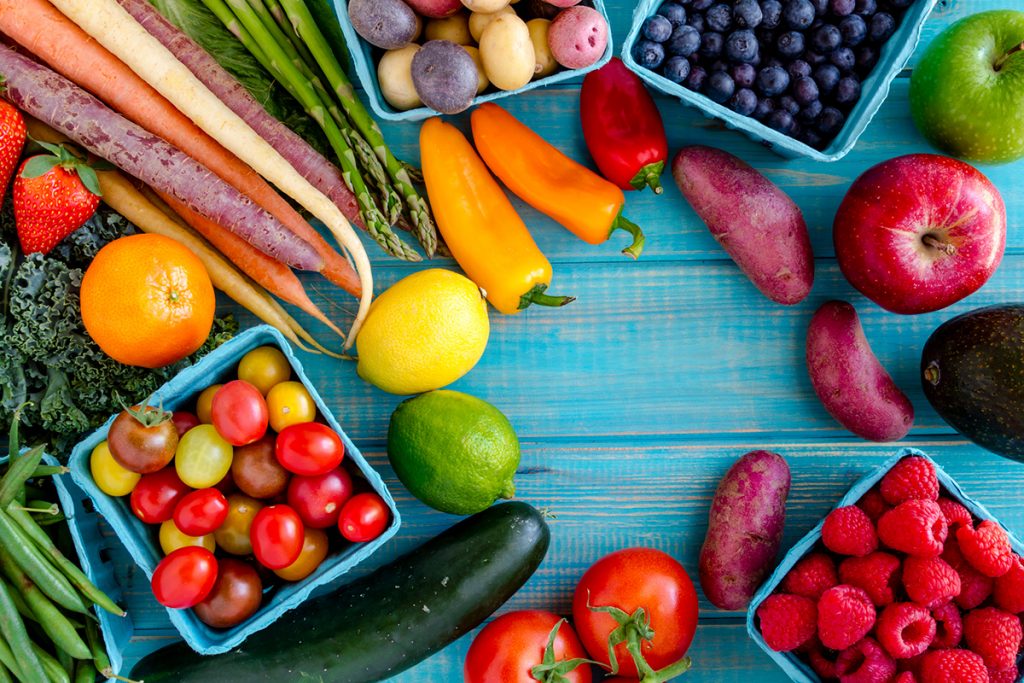 This course is 3 units. It focuses on learning the key components of healthy lifestyle principles and developing the skills necessary to practice and advocate a healthy lifestyle. Students will learn how to practice and promote healthy lifestyles. A unique feature of this course is the opportunity for enrolled students to pair with advanced nutrition students throughout the semester for healthy eating' guidance.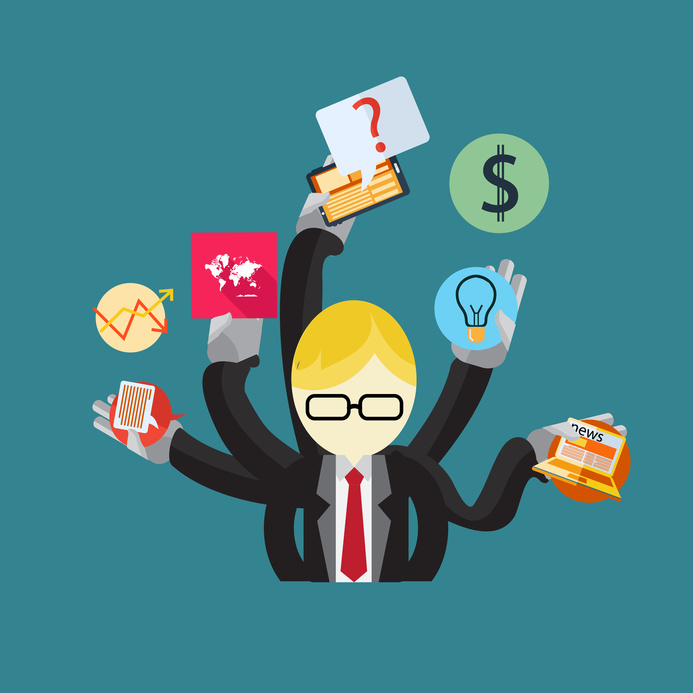 This is a 3 unit course. This course is designed to help students understand the principles of product and brand development and management. Topics include understanding evolving customer needs; creating and delivering the right products, services, and experiences; and managing the process to enhance brand equity and customer satisfaction. There will be emphasis on global brands, brand extensions, brand revitalization, and social responsibility.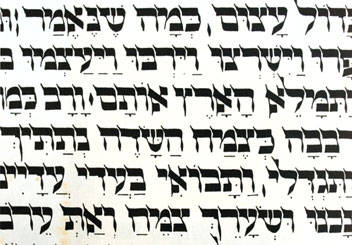 The course is 4 units. The class's objective is to advance the students' Hebrew communicative skills by studying the language in its cultural context. There will be emphasis on speaking, reading, and writing, with an emphasis on the use of the language as reflected in Israeli culture. Student will appreciate more of the culture as they challenge themselves through these objectives.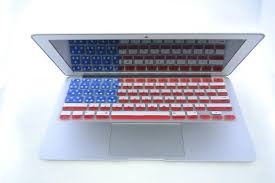 This course is 3 units. It focuses on the origins and significance of technological developments in American history. Topics include a range from the first settlements to the present. There will be emphasis on the social, cultural, political, and economic significance of technology in American history.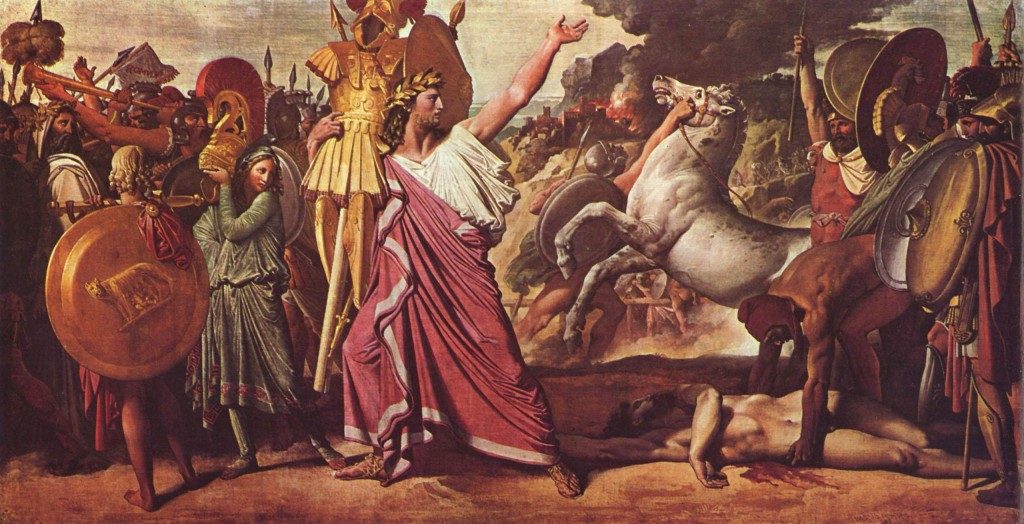 This course is 3 units. It constitutes the second half of a sequence on Classical literature. Topics include heroism vs. self-promotion, love vs. lust, and the struggle between democracy and tyranny. These topics are traced in a variety of literary genres from the period of the Roman republic well into the empire. There will be emphasis on parallels with modern life and politics will be drawn.
---
Suggested Articles in Case Western Reserve University