Back to Case Western Reserve University Blogs
The Best and Worst Things About Greek Life at CWRU
You've seen them in movies, caught them on TV, and heard all about them from your older friends. But which Greek life rumors are actually true? Here's why pledging a fraternity or sorority could be the coolest
and
craziest decision you make in college.
Best
1. The letters
Think of all the Greek life swag you'll get! There are t-shirts, sweatshirts, sweatpants, and, heck, probably even socks—all with your chapter's letters on them. Make sure to leave a little room in your closet on move-in day.

2. The friendships
You'll meet plenty of people at college. However, the friendships formed through Greek life are next-level deep. Pledging brings fraternity and sorority hopefuls together, and, if all goes well, initiation makes them brothers and sisters for
life
.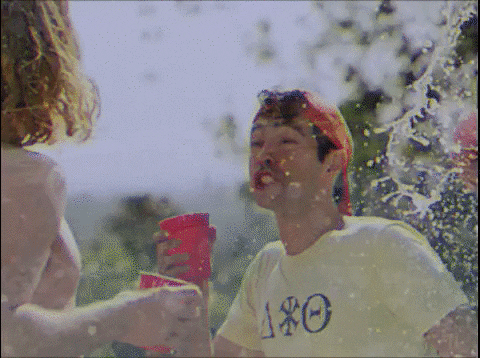 3. The parties
Let's be real—you probably won't make it through the front door of at least one party this year. (Pro tip: When in doubt, say you know "insert popular name HERE" and hope for the best!) If you join Greek life, though, you'll get guaranteed access to mixers, theme nights, and some memorable chapter house parties.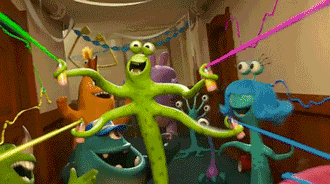 4. The formals
If you missed your high school prom or felt like the night ended too soon, then here's your chance to do it again! Most fraternities and sororities hold formals near the end of each semester. Grab a date, toss on your dancing shoes, and appreciate the lack of parent/teacher chaperones.
5. The networking opportunities
Remember that bit about becoming brothers and sisters for life? Well, it's no joke—especially when alumni weekends roll around. Greek life grants you instant access to a network of career people who carry their chapters' letters with them wherever they go. And who knows? Sharing a CEO's letters could land you an interview!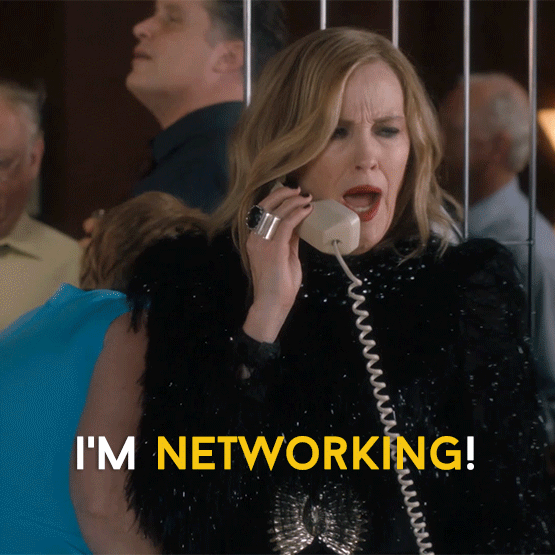 Worst
1. The price tag
Before joining Greek life, you'll want to have a serious conversation with your wallet. The clothes, formals, and events are great perks, but each comes at a price. And, on top of those costs, the dues will definitely set you back a bit.
2. The not-so-fun pledge tasks
Just because hazing's been on the chopping block for years doesn't mean you'll be able to make it through the pledging process with your dignity fully intact. You'll most likely lose sleep, and you might even be forced to wear a mascot suit in the middle of campus. Hope you don't embarrass easily.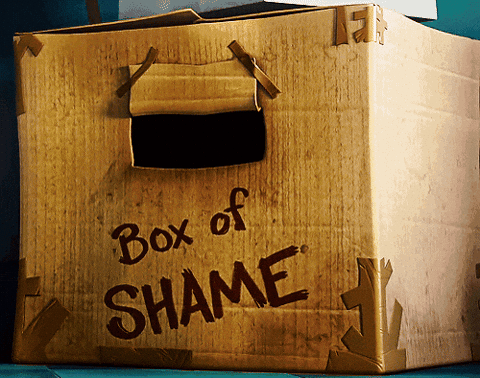 3. The time commitment
Greek life takes up
a lot
of time. Between the weekly chapter meetings and mandatory events, it may end up feeling like you're constantly on-the-clock for your fraternity or sorority. Make sure you keep an updated planner or calendar app by your side at all times.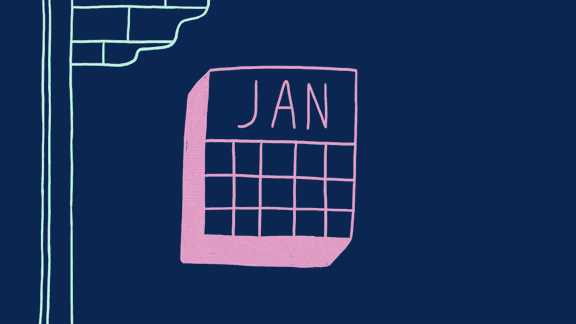 4. The chaos
Hanging out with your Greek life family is fun…until you're trying to study for a midterm but can't think straight because everyone's in the living room playing Super Smash Bros. Weekends are notorious for loud parties, but, unfortunately, weeknights may be just as wild.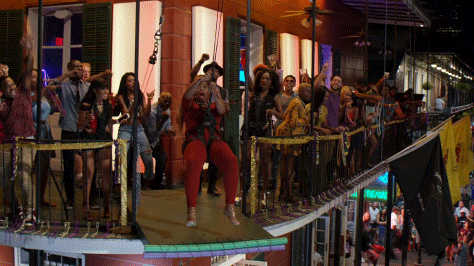 5. The Greek life bubble
Some Greek life members get so caught up in their chapters that they miss out on opportunities to spend time with the world beyond the bubble. Sure, your fraternity or sorority is home to some of your best friends. But don't let that stop you from chatting up your other classmates.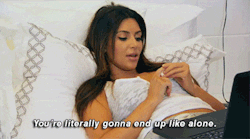 Greek life is unforgettable. The experience has its ups and downs, but, if you think the pros outweigh the cons, go for it!
---
Suggested Articles in Case Western Reserve University