Back to Casper College Blogs
Top 10 Coolest Clubs at Casper College
Casper College
is a public college located in the heart of Wyoming in Casper, Wyoming, United States. The community college is actually one of the largest in the region. The enrolment is about 5,000 students. Here are 10 different clubs you should check out.
1. Democrats
Democrats is a group on campus that is committed to having students learn about political and social issues from a democratic lens. It is a great way to learn about the issues that are important to not just the individual level but the good of society.
2. Chess Club
Chess Club is a great way for students to train their mind of the ways of thinking critically ahead as well as being able to the anticipate the moves of others. Join this if you have ever been curious on how to play the game of chess.
3. Entomology and Beekeeping
Entomology is a study of the insects, this is a subsection of zoology. When you join this club you can study how bees operate as well as have a chance to have on the field research by visiting their home in an up close and personal way.
4. Fitting and Showing Club
The fitting and showing club is for those students who are interested in showing and dressing up their animal. If you have ever shown your big at a state fair wearing a tutu this will give you a good idea what the club is like to be in.
5. Culture Club
Culture club explores any and all forms of culture in order to get a truly 360 experience. The group looks at culture in both a social and a professional scenery. In this club you will have access to trips such as going to museums or recitals for dance.
6. Forensics Club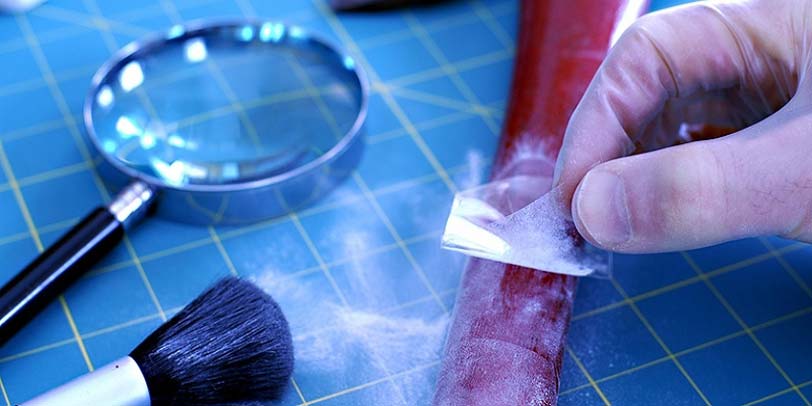 If you are studying any type of criminal justice or subjection of it this is the club for you. Forensics is the science of investigating a crime. When you are in the field it is mostly gathering samples from the scene of the crime to be able to find out info.
7. French Club
French club is a club to learn the basics of conversational French as well as to be able to grow in your skills of the language. This is a great way for students to get outside of classroom time to practice in the craft of the language.
8. German Club
German club is a way to not only have time outside of the classroom to practice your German, but it is also a great resource for those who want to know more about the overall culture of Germany. There are holidays that celebrate the culture such as Oktoberfest.
9. International Students Club
The international student club is a way for those who have decided to attend the college from a different country to find each other and feel more comfortable. Being a new student that is not aware of all the customs is hard. Make it easier by showing off your unique culture.
10. Phi Theta Kappa
Phi Theta Kappa is the honors society that is for two-year community colleges. The group offers service projects for those who are in the group but one stipulation is you must be able to attain a 3.5 gpa for at least two consecutive semesters.
Top Events of the School Year at Casper College
1. UW Admissions
This is the time to be able to see the school for yourself if you are a prospective high school student. Make sure to talk to admissions and financial aid about any possible ways you can save money on your tuition and fees.
2. Coffee & Music: Quinlan Valdez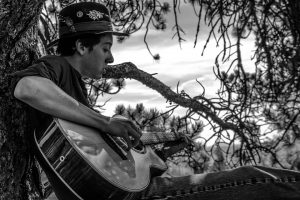 This event is put on by student life. Come on in to UU301 for a night of some delicious coffee and entertainment to match. Quinlan Valdez is a singer who does the genres folk and Americana, he is sure to give you an upbeat song to help you relax.
3. Vitalant Blood Drive
Vitalant is an event that is happening on campus. The blood that is donated will give to people who need it. In order for vitalant to be possible when hosting your own blood drive at least thirty different people have to donate blood.
4. Flu Shot Clinic
As that time of season come on ANY time can be when you get the flu. Protect yourself and make sure to come into the open flu shot event to be protected. This is your chance to reduce your chances of getting seriously ill later.
5. Open volleyball tournament
Make sure to take advantage of the open volleyball tournament. It is a fun time to get into teams with your friends and have some good clean competitive fun . The event at which this will be taking place is in the LH gym.
---
Suggested Articles in Casper College