Back to Casper College Blogs
Top 10 Residences at Casper College
College is a time for fun, hard work, and making connections with people you may be with for the rest of your life. Without a doubt, one of the most important decisions a student can make, regarding the college experience, is where they wish to live throughout their time in school. Many students visit several universities to see if they are a good fit for them, though a lot of students don't have such a luxury; this is true at
Casper College
as it is anywhere else. 
If you've been looking for information regarding residence halls and off-campus living around Casper College, then you should read through the following list of residence descriptions.
1) Granite 550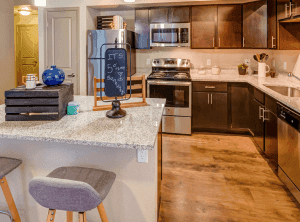 Address: 550 Granite Peak Dr, Casper, WY 82609
They say that a home away from home is hard to find, but such is not true for individuals who live at Granite 550. If you want to enjoy your time at school, you need to rent out a unit here. Not only does Granite 550 have all the amenities you could ever want in every single one of there units, there are other facilities on the grounds you can utilize because of your membership here.
2) Aspen Court Apartments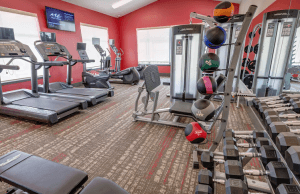 Address: 760 Landmark Dr, Casper, WY 82609
There are a few things you might have to sacrifice, as far as amenities go, when you go away to college. Fortunately, such is not the case here. If you live at Aspen Court, you can expect your apartment to come with all the state-of-the-art features you can think of.
3) Corner Stone Casper Apartments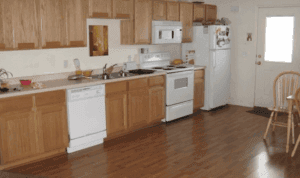 Address: 915 N Elma St, Casper, WY 82601
Don't live away from school is you're going to live in some dump apartment or decrepit, old house; instead, elect to live here! You only have one shot to enjoy your schooling—why would you want to squander that opportunity by living anywhere but here?
4) Pheasant Ridge Apartments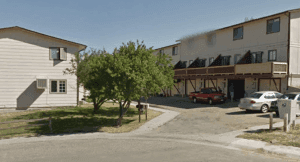 Address: 2385 E 8th St, Casper, WY 82609
There's no place like home: that's what you'll say every day you come back from classes to your gorgeous apartment here. If you like hardwood floors and marble countertops, you'll love your unit here! The complex is pet-friendly too!
5) Alpine Meadows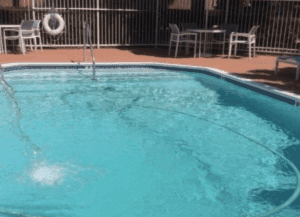 Address:
3870 E 8th St, Casper, WY 82609
Don't waste time and money in some rundown shoebox that a sketchy landlord somehow passed off as an inhabitable  piece of real-estate. Instead, live here! All the amenities you could ask for and a community that's first-rate; it simply doesn't get better than this!
6) Quail Run Apartments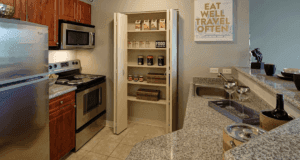 Address: 3841 E 15th St, Casper, WY 82609
The traditional woes and worries associated with renting an apartment for school will not be found here. When you elect to live at Quail Run, you'll be choosing to live in a vibrant and loving community where neighborly kindness is so potent, you may start to think it's in the air.
7) Foxhill Apartments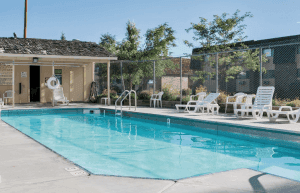 Address: 1900 S Missouri Ave #3017, Casper, WY 82609
You've just enrolled in school: now it's time to find a place to live. Do the right thing: elect to live at Foxhill. There is nothing quite like waking up in a room at Foxhill; individuals who do have consistently remarked that the feeling is similar to that which one might experience on a vacation.
8) Preserve at Greenway Park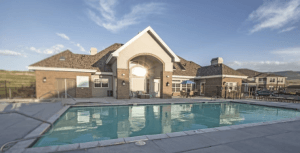 Address: 2079 Preserve Cir, Casper, WY 82609
Charming, beautiful, and landscaped like nothing you've ever seen before. The Preserve at Greenway Park will have you never wanting to end you time in school. Get away from the hustle and bustle of the city: come here!
9) Village Gardens Apartments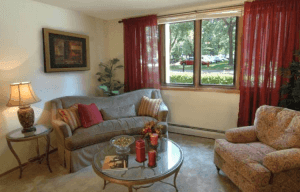 Address: 2288 S McKinley St, Casper, WY 82601
Want a low-key place to finish out your last couple semesters at school? This remodeled apartment complex is the perfect place for anyone who likes a cozy community. Bring your pets too—there's a dog park for your furry friends!
10) Wheeler Terrace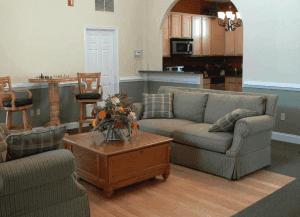 Address: 365 College Dr, Casper, WY 82601
Wouldn't you give the world to have an enjoyable experience at college? Well it starts with where you live. Don't go into the fall semester living far from campus, far from the action and from the life you can feel. Live at Wheeler Terrace: you're only a few miles from campus.
Here's Your Move-In Day Packing List at Casper College
1) Room Basics
– Toiletries – Rugs – Air freshener – Lamps – Posters
2) Food and Snacks
– Paper plates – Plastic bags – Cookies – Crackers – Plastic utensils
3) Tech and Entertainment
– Chargers – Headphones – Laptop – Power strips – Portable speakers
4) School Supplies
– Binders – Tab dividers – Glue – Writing utensils – Daily planner
5) Cleaning and Organization
– Windex – Bleach – Detergent – Sponges – Fabric softener
6) Campus Gear
– Hats – A Swimsuit – Sweatshirts – Flags – Boots
7) Items You Should Ask First Before Bringing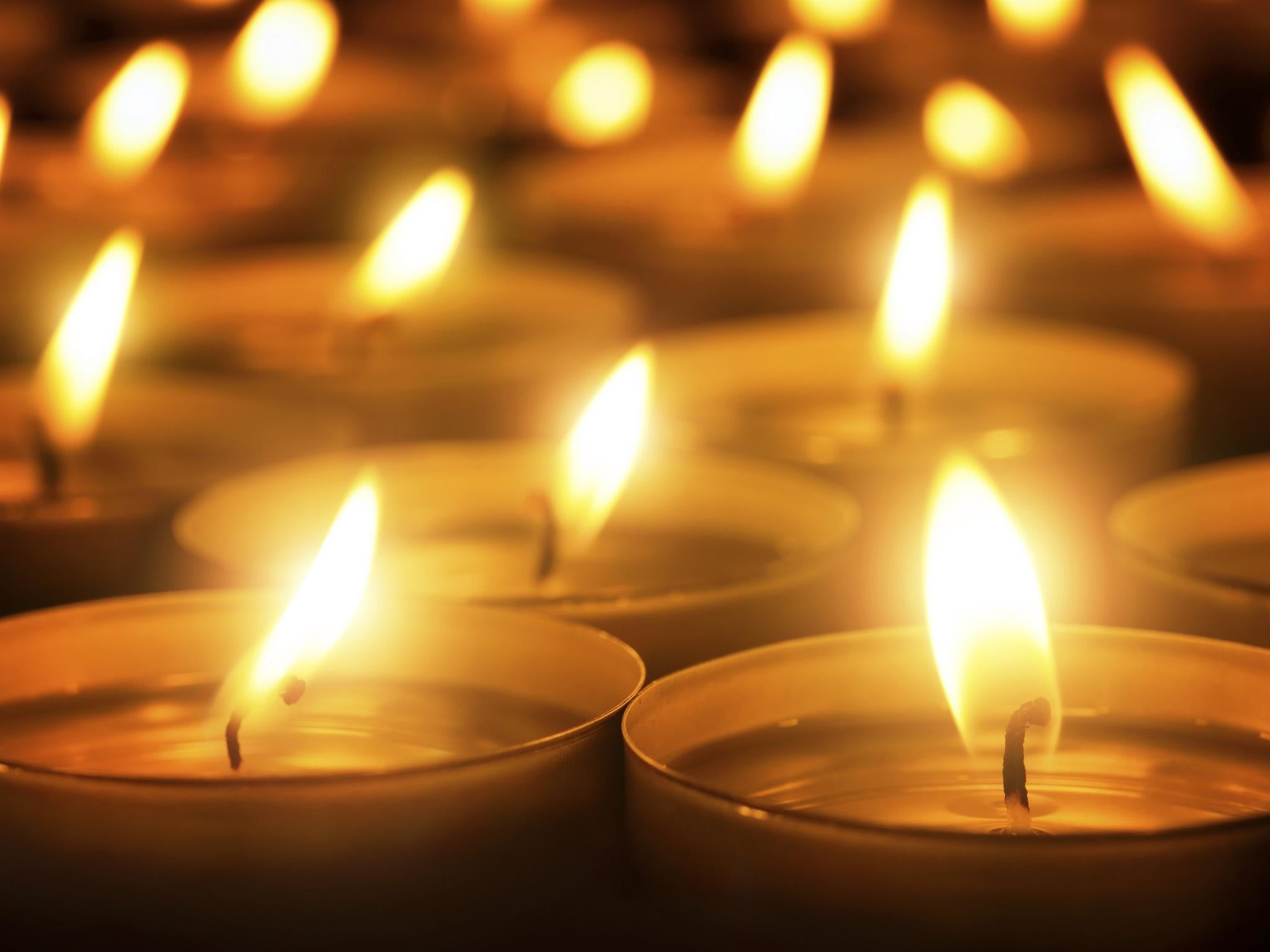 – Fans – Illegal substances – Weapons – Lighters – Candles With this list at your disposal, you should now be able to find the perfect residence for your time at Casper. College is a lot harder if you don't have a comfortable place to come home to; find your dream living-space now!
---
Suggested Articles in Casper College