Back to Casper College Blogs
10 Coolest Courses at Casper College
Casper College is a 4 year community college located in Casper, Wyoming. It is one of the top 25 community colleges in the nation. Casper College has over 50 majors and 30 technical career options. Here are some of the coolest classes at Casper College!
The goal of any addiction treatment is to get the person to change their addicting behavior. In this course, you will examine the process of how individuals change their behaviors and how motivational interviewing is a powerful tool. Motivational interviewing is a technique to help people resolve their conflicting feelings. You can experience this change for yourself by taking this course!
Have you ever wondered what goes on behind the scenes in the music industry? Well here, you will explore both the business and copyright law. Students will learn how artists can make money from publications, live concerts, and recordings. They will also learn about copyright law in this digital age of music.
Do you know your way around a fully automated car engine? This course will help you become more familiar with electronically controlled engine systems. You will first learn about general concepts that can be applied to all engines. Then, you will take apart the engine to look at individual parts. How cool is that?!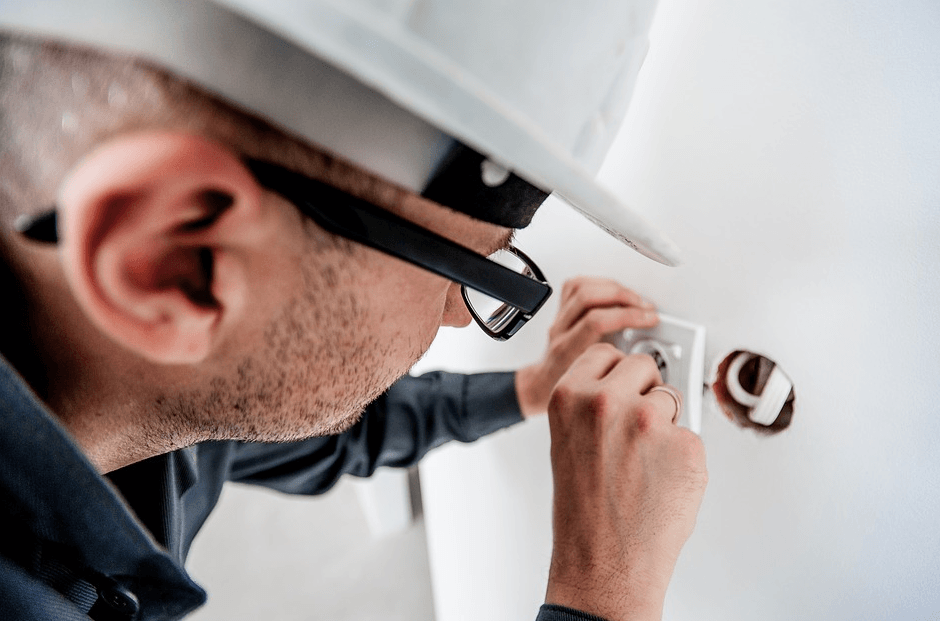 Here you can learn to be an electrical apprentice through a partnership between Casper College and the Wyoming Electrical Joint Apprenticeship and Training Committee. If you don't have any experience, don't worry as they will teach you everything you will need to know. Safety is a top priority and you will also learn about the electrical code and basic theory. At the end of the year, you can take the electrician exam to become certified.
If you've ever liked war stories, you're probably going to love this course! War is the expression of humanity's quest to create and destroy and what better way to capture that than in stories? You will look at stories from multiple points of view to understand the complexities of the experiences of war. The content can include poems, short stories, novels, and propaganda.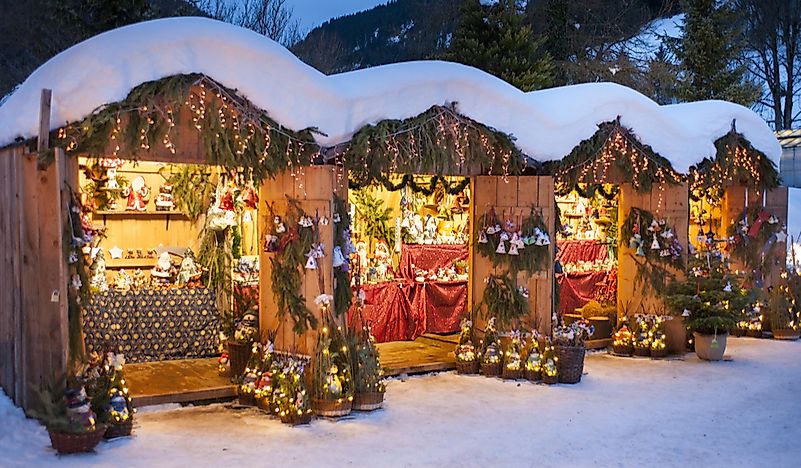 It's not often a university decides to listen to the wishes of its students and create a class based on student interests, but this class certainly fits. Students get to choose what topic they want to explore with the emphasis on cultural awareness and speaking skills. They can repeat the course for up to 12 credit hours.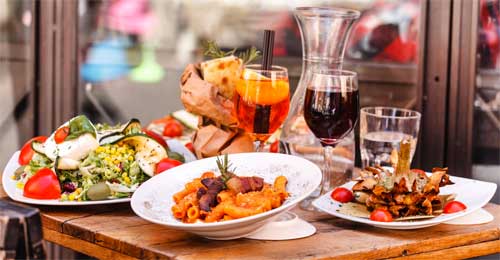 Have you wanted to work in a hotel or some other traveler's accommodation? Well you're going to have to learn how to handle food and beverage needs! Students will explore food production and service management skills. This course involves sanitizing food surfaces, menu planning and proper refrigeration.
Computer assisted communication will be the future of communication so it's good to know what you're going into. You will explore the differences between traditional forms of communication such as the television and how they have been superseded by the Internet. You will see the impact of video games and virtual worlds on public relations and marketing. The best part is the technology is constantly evolving so the course changes every year.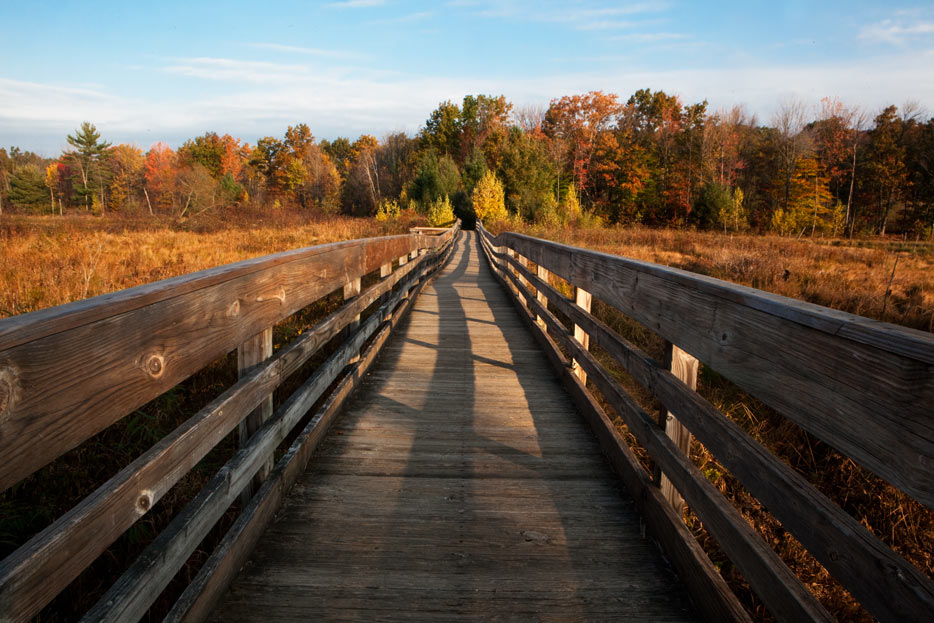 Range management involves protecting the natural life around rangelands and ensuring their conservation. It's a profession that has a niche following but is important for future enjoyment. Students will learn how to manage livestock production, conservation practices and vegetative types. You even get to go on several field trips!
How would you like to be a lawyer's assistant? You'll get practice practicing the law in a trial setting. You will help organize a trial notebook and work with experts in the field. This can help prepare you for pursuing a law degree later on in your career!
Those were 10 of the coolest courses you can take at Casper College! You can be a lawyer's assistant or help conserve a range. You can explore the communication technologies of tomorrow. You can even help former addicts live a better life. All of this and more can be found in the tight knit Casper College.
---
Suggested Articles in Casper College