Back to Casper College Blogs
10 of the Easiest Classes at Casper College
Course loads in college are stressful at the best of times for many students. Classes can be overwhelming and it is difficult to focus on many different classes at a time. Taking a few easy classes that are designed to boost your GPA and allow you to focus your time on harder classes is a great way to relieve your stress this semester. Below are 10 of the easiest classes at
Casper College, Wyoming
.
Students who enjoy the outdoors and need a creative outlet should take this course. Students will learn how to observe and sketch the natural environment. This easy class teaching basic drawing foundations and is a great way to boost your GPA.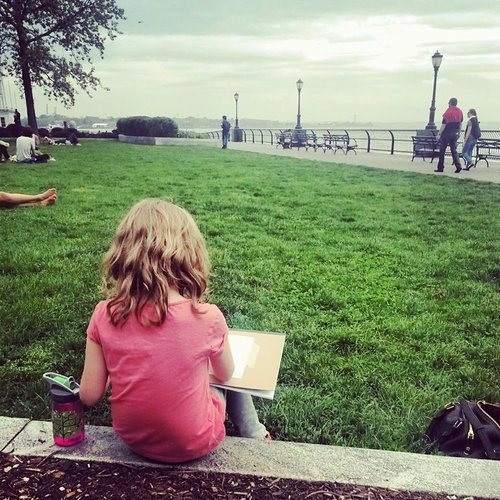 This relaxing course is an easy A for any student willing to participate. Students will learn various yoga poses, breath work, meditation, and methods for relaxation. This class can help your GPA and improve your lifestyle too!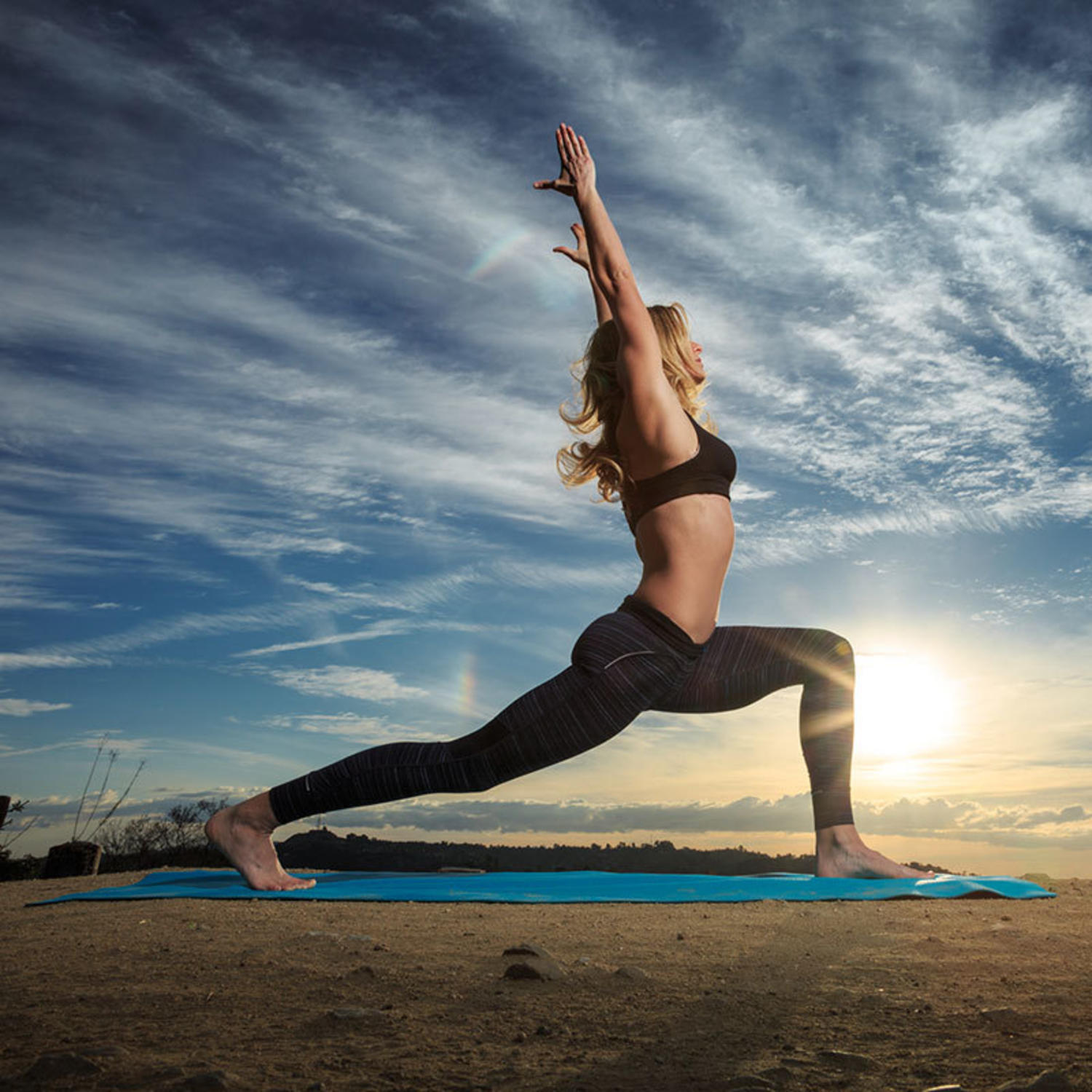 Students will explore human interactions with the environment in this course. Topics studied include environmental issues, environmental media, and how the relationships between humans and the environment are represented. This lecture based class is perfect for any student ready to engage and learn.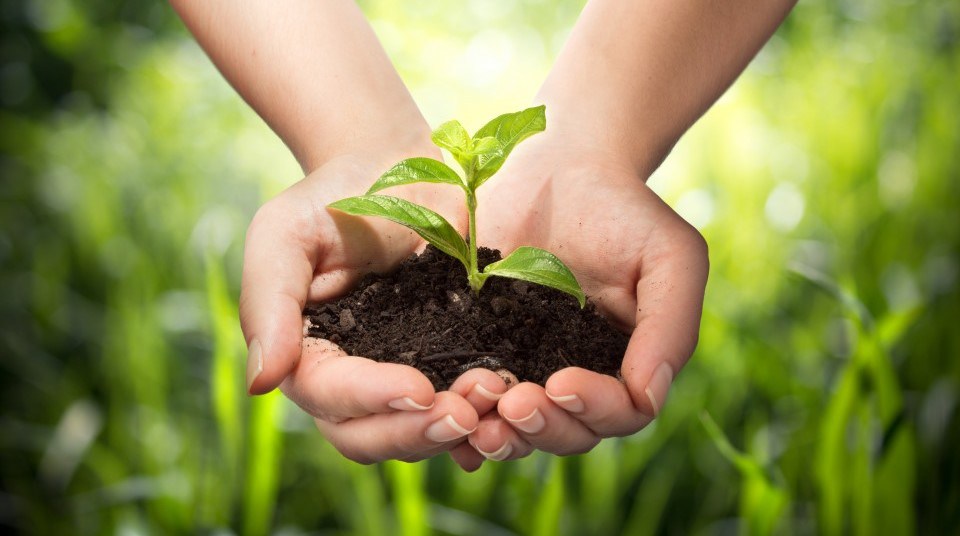 This easy class teaches helpful lessons for in and out of the classroom. Students will practice giving a variety of speeches while utilizing many speaking techniques they will learn throughout the class. Any student looking to improve their communication skills should consider this course.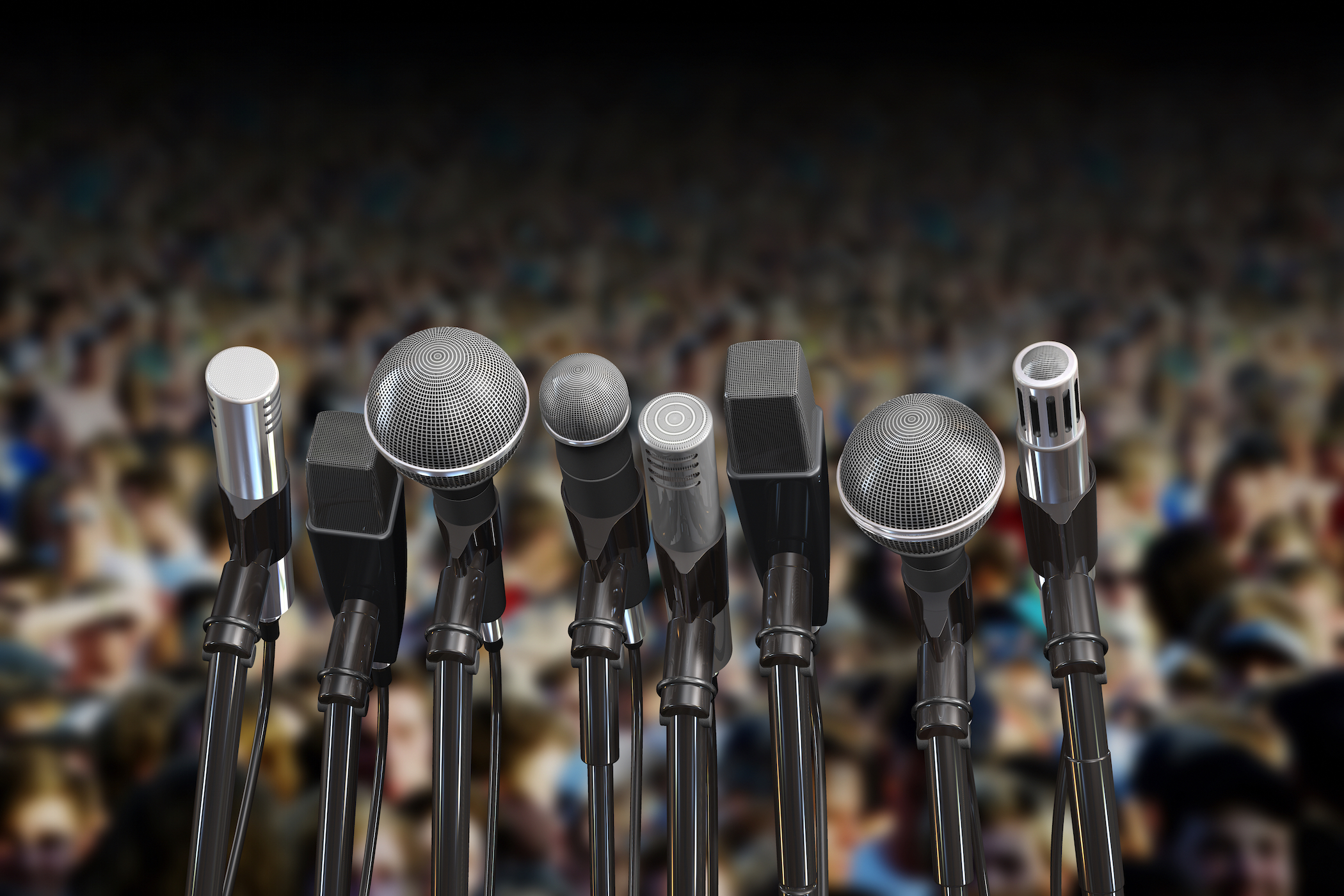 Students will focus on how to apply leadership skills inside the classroom and in management settings. Topics studied include how the theory of leadership has evolved over time and how it can be modified to fit various contexts. This class is a sure way to boost your GPA and learn valuable skills for the future.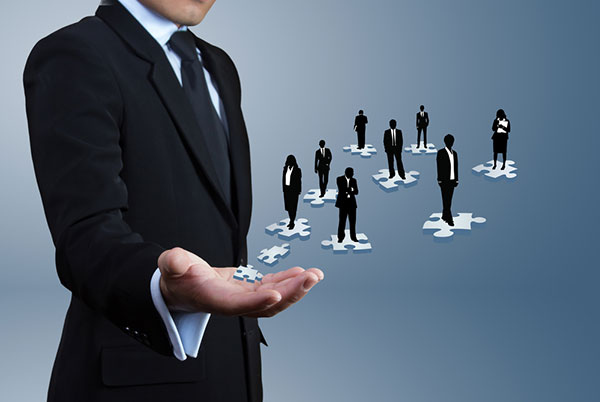 This course covers the influence and contributions of women on Western music. Students will explore women in music from Ancient Greece to modern times. This lecture based class is an easy way to maintain a high GPA.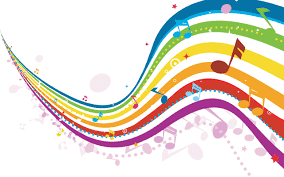 Students will explore criminal behavior from an addiction and criminal justice perspective. This course analyzes crime policy while considering drug use, crime victimization, and incarceration trends. This is a socially relevant course that you will definitely learn a lot from while getting a good grade.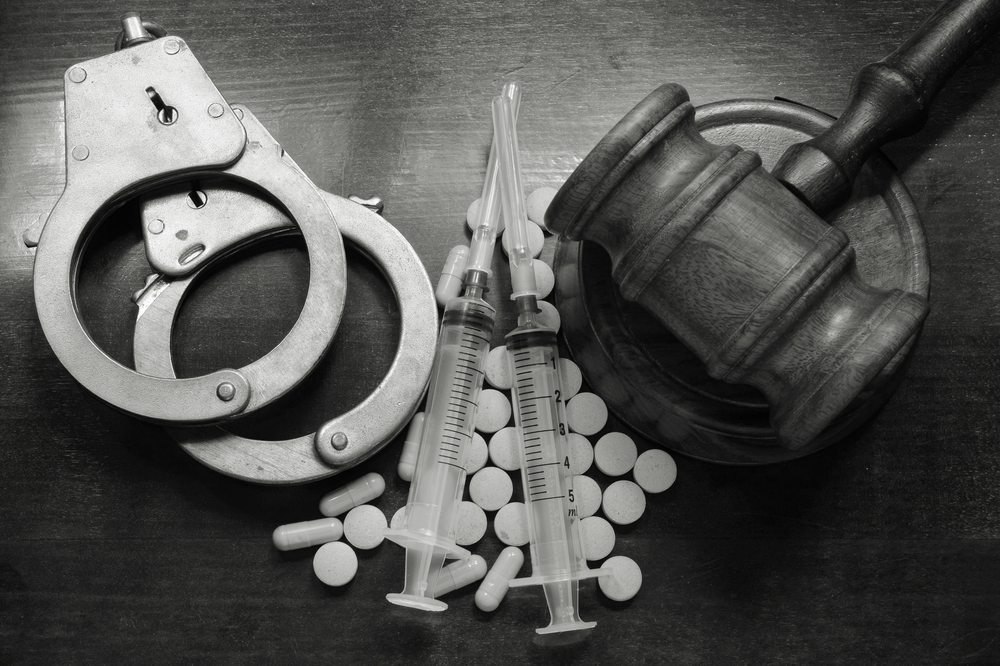 Any student looking for a good grade and physical activity should take this class. Students will learn basic tennis skills and techniques while practicing the sport. This course provides an easy A for anyone who is engaged and participates.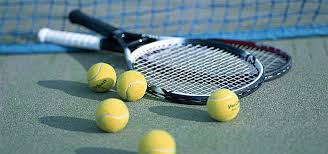 Students will explore causes and treatments for many different abnormal behaviors. This interesting class introduces students to the field of abnormal psychology and shows them how unhealthy behavior is studied and treated.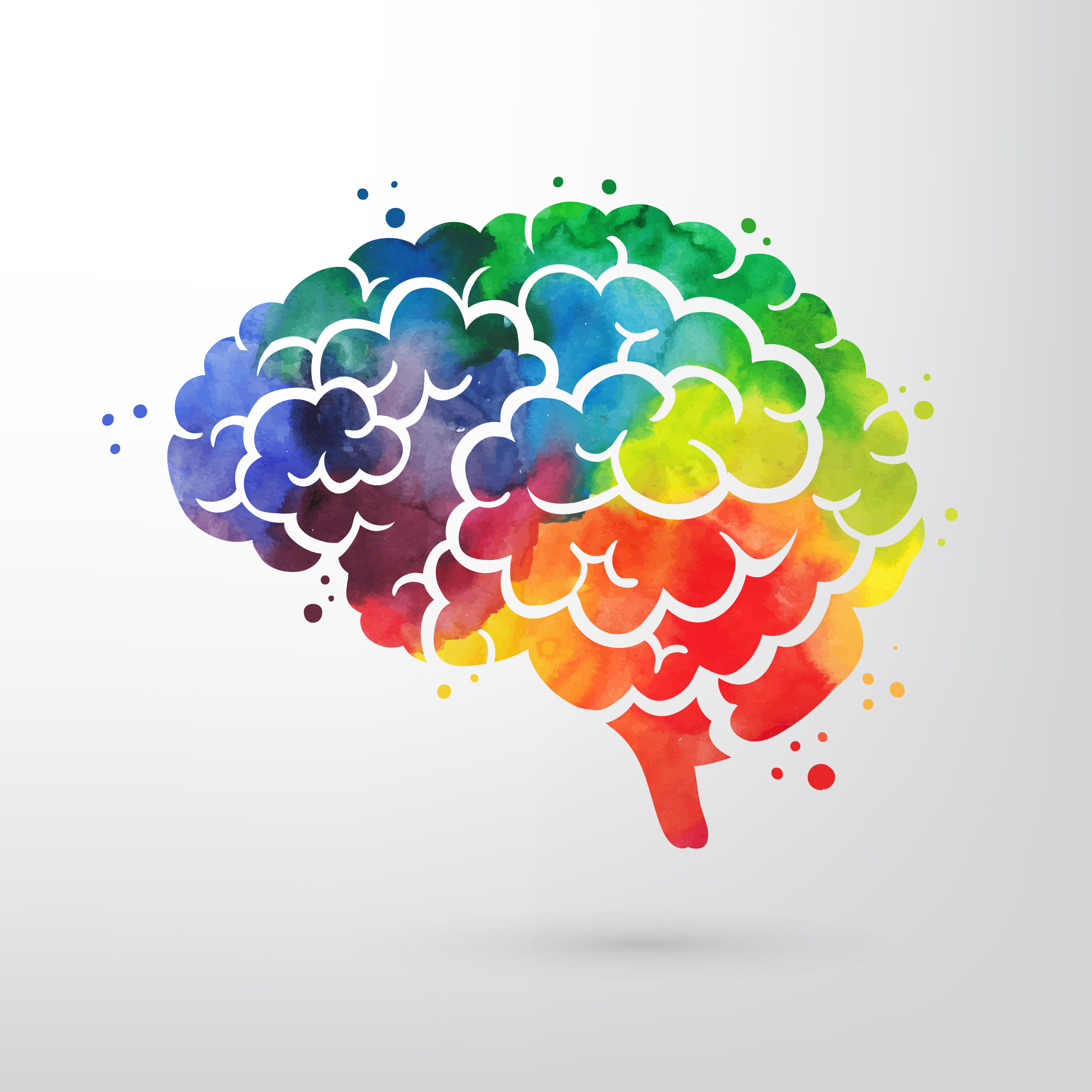 This course analyzes the causes and effects of various social problems faced in modern society. Topics studied include race, crime, and poverty. This class is extremely relevant to the modern day and an easy way to boost your GPA.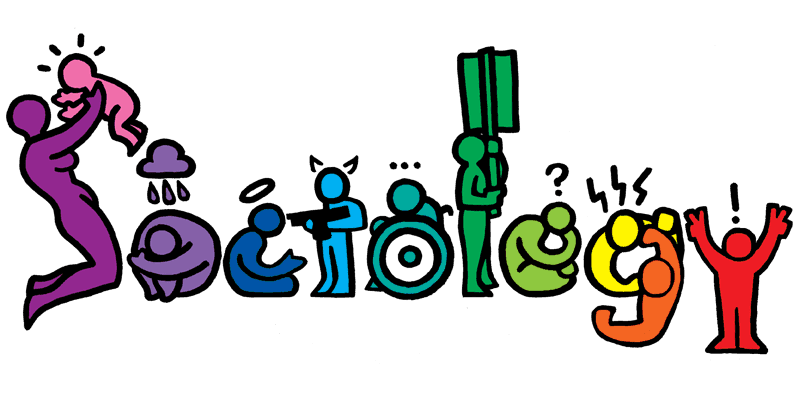 These classes are fun, interesting, and easy to get a good grade in! You'll thank yourself throughout the semester and especially during finals for taking a few. You're going to learn a lot, and have a stress-free time while doing so.
---
Suggested Articles in Casper College