1. Oakwood Apartments
Address: 745 Boundary Street The Oakwood Apartments are unquestionably the absolute best place to live for Catawba students. They are incredibly affordable, at fewer than five hundred dollars. They are also in an excellent area with some extremely high quality amenities.
2. Twin Cedars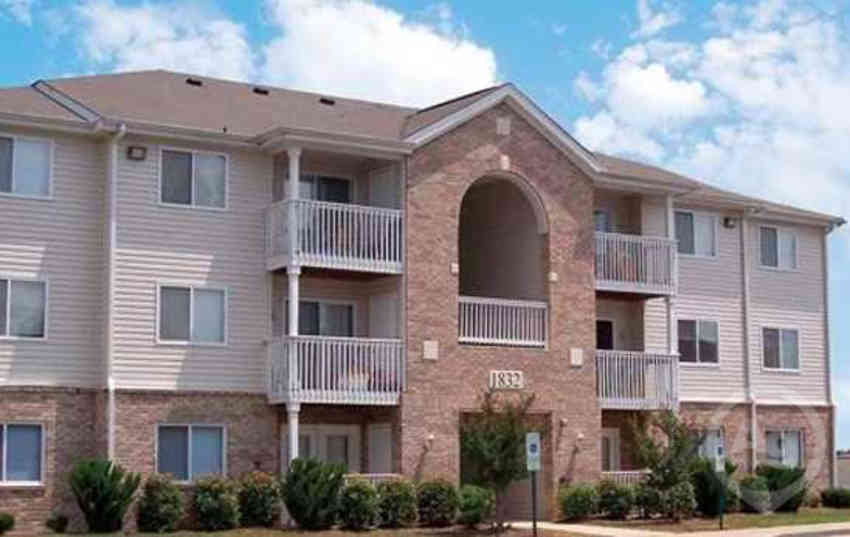 Address: 1830 20th Avenue When you're attending a school in the south, there's one crucial thing you have to keep in mind. It's going to be really hot. Fortunately, Twin Cedars has apartments prepared for this by having the capabilities for air conditioning, central air, and ceiling fans.
3. Colonial House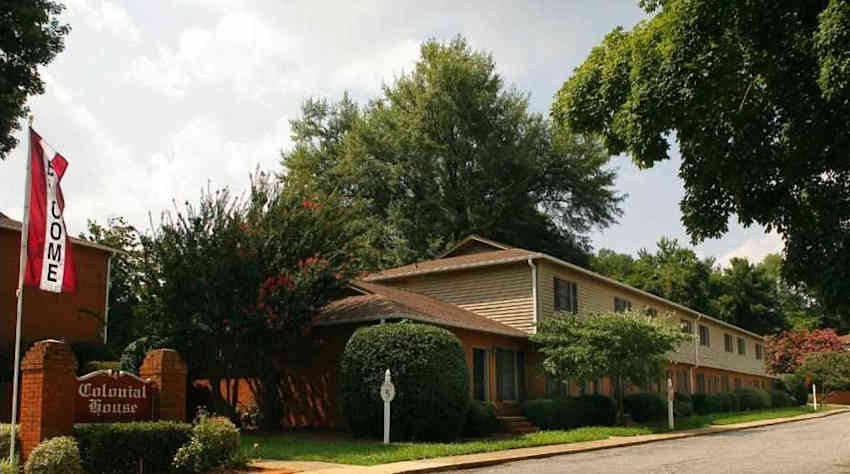 Address: 818 2nd Street Colonial House comes with a lot of options for prospective tenants. You can pick rooms based on your liking, when it comes to carpets versus hardwood floors. The dishwasher and laundry facilities are also very helpful, especially when you are busy.
4. La Vie

Address: 1602 8th Avenue La Vie does not have too many amenities to write home about, but its prime location is crucial for its high positioning. Additionally, it is very affordable, which is obviously quite helpful. It's surprising, too, for a gated community to be so cost-friendly!
5. Main Ave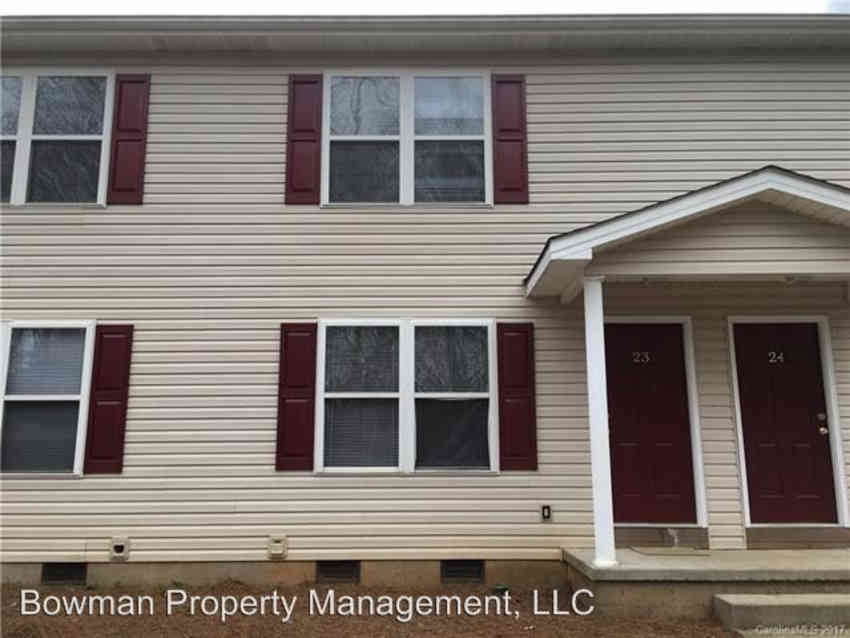 Address: 1520 N Main Ave The Main Ave apartments give students plenty of room to make a place where they can feel comfortable. The area and the neighbors are also very conducive for studying. With a relatively low cost, Catawba students will love living at Main Ave!
6. Woodbridge Apartments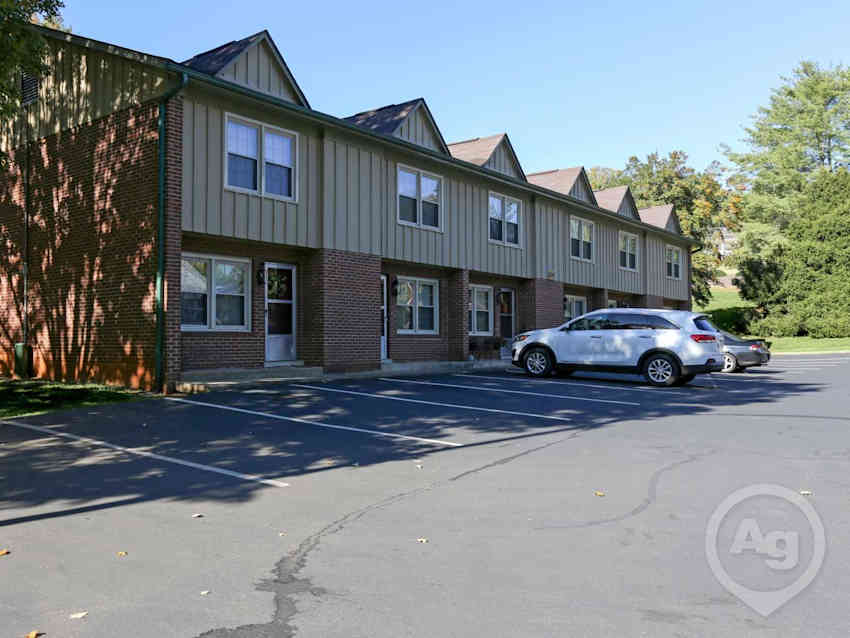 Address: 315 Golf Course Road Woodbridge Apartments is the best option for students who are coming a long way to go to school at Catawba. With extra storage capabilities, people can basically move here with their entire collection of belongings. It's perfect, too, for people who live nearby thanks to the short team rent options.
7. Summer Pointe Apartments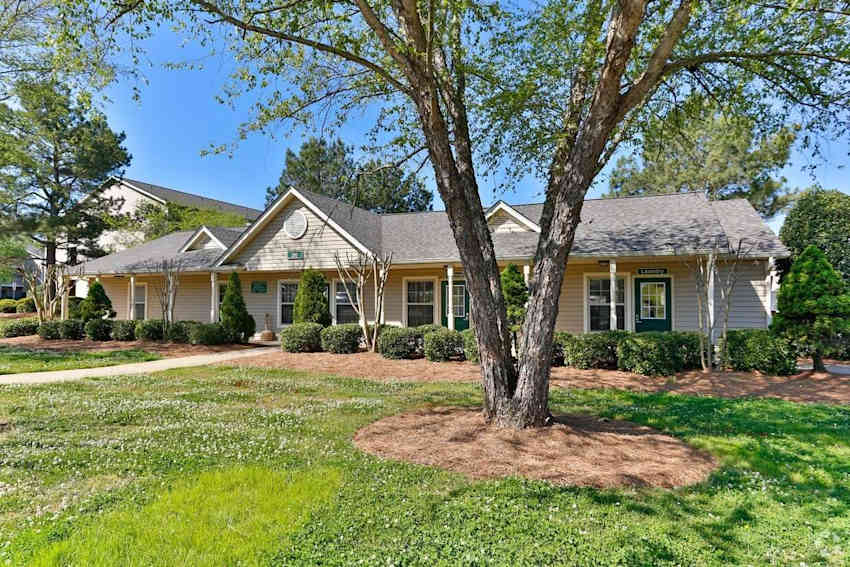 Address: 296 Muellers Circle The Summer Pointe Apartments are in an absolutely amazing area. A dog park, a swimming pool, and a playground are all nearby. The major downside is that the cost of rooms varies so much that you never know how much you will pay.
8. Riverwalk Apartments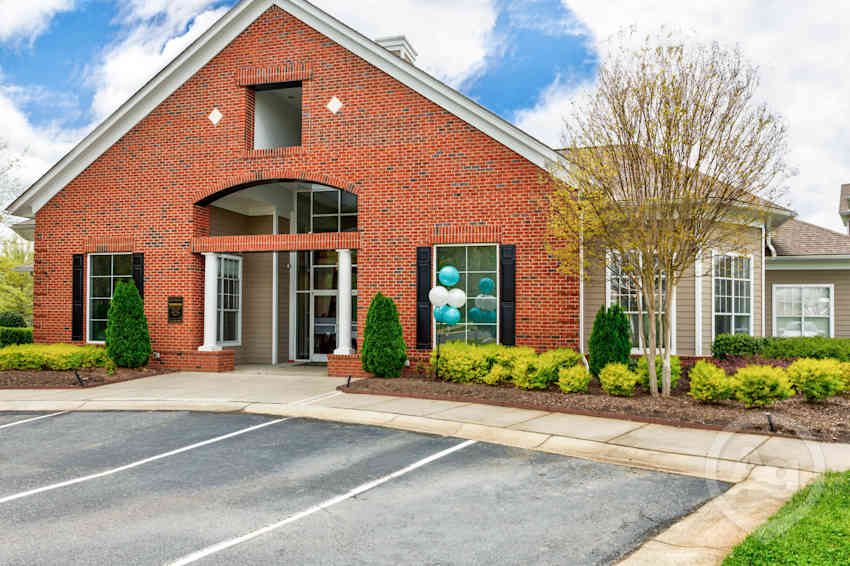 Address: 6857 Riverwalk Loop Riverwalk comes in below Summer Pointe because of a shared reason they have. The cost varies at Riverwalk just as it does with Summer Pointe. However, the variability is over a thousand dollars worth, so students have to be careful.
9. The Clusters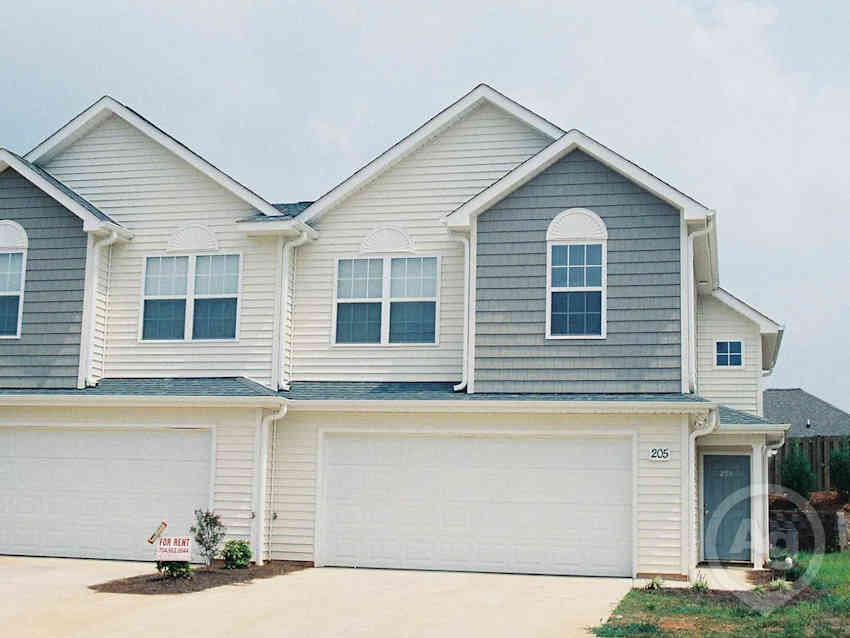 Address: 816 Brawley School Road The Clusters is an intimate location for students to live in and they will actually develop a community here, too. Despite the intimacy, there's plenty of spaciousness. For example, the two-car garages can come in pretty handy here for students who are commuting frequently.
10. Park View Apartments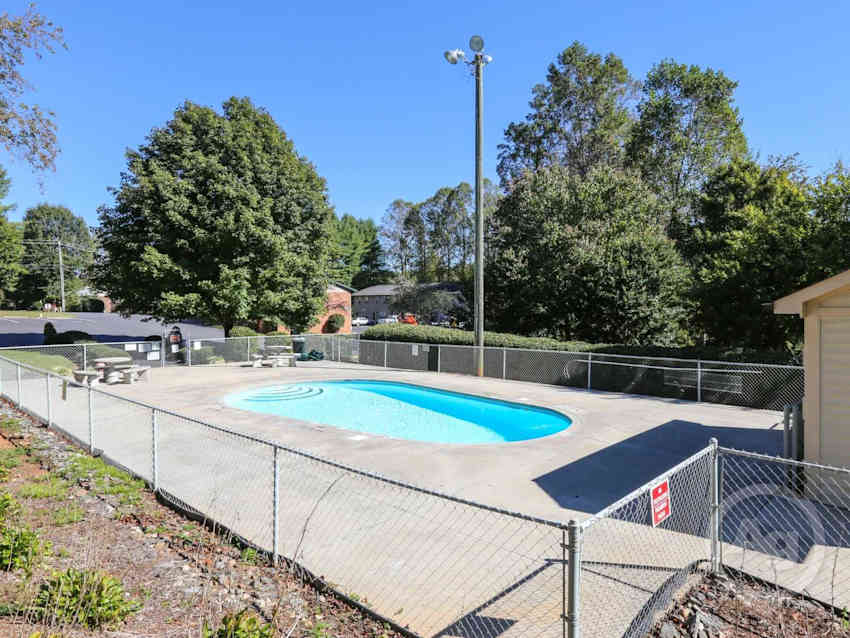 Address: 504 Bethel Road Obviously, a pool is a great amenity for an apartment complex near the school. But in addition to this, the area is immensely kind to those who live in it. With on-site laundry, too, you could do a lot worse than Park View! Situated in North Carolina, few schools will be as desirable of a choice as Catawba Valley Community College is. You'll definitely have no trouble getting started academically. Especially with these excellent living options!
Here is your Move-In Day Packing List at Catawba Valley
1. Room Basics
– Fan for when it is warm – Trash bags – Extra trash buckets – Laundry hamper – First aid kit
2. Food and Snacks
– Various sauces and dressings – Sandwich ingredients – Tinfoil – Wooden spoons – Rolling pins
3. Tech and Entertainment
– iPod – Amazon Prime – Extension cords – Coaxial cable – Earbuds
4. School Supplies
– Graphing calculator – Ruler – Scissors – Grammar guides – Graph paper
5. Cleaning and Organization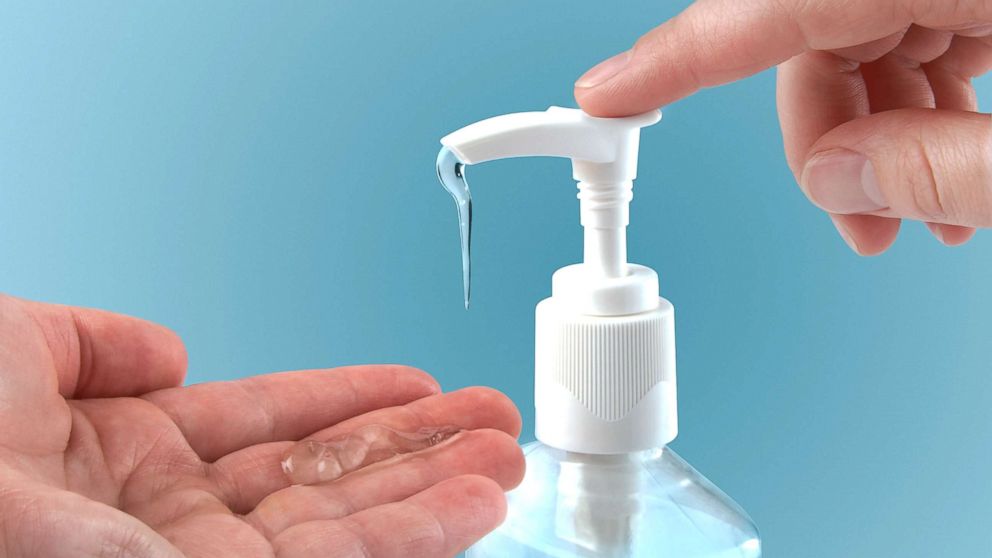 – Tissues – Soap – Hand sanitizer – Keyboard cleaner – Shoe rack
6. Campus Gear
– School ID – Winter coat – School spirit clothing – Dress clothes – Rain boots
7. Items You Should Ask First Before Bringing
– Extra desk chairs – Lighter – Pocket knife – Pepper spray – Toaster